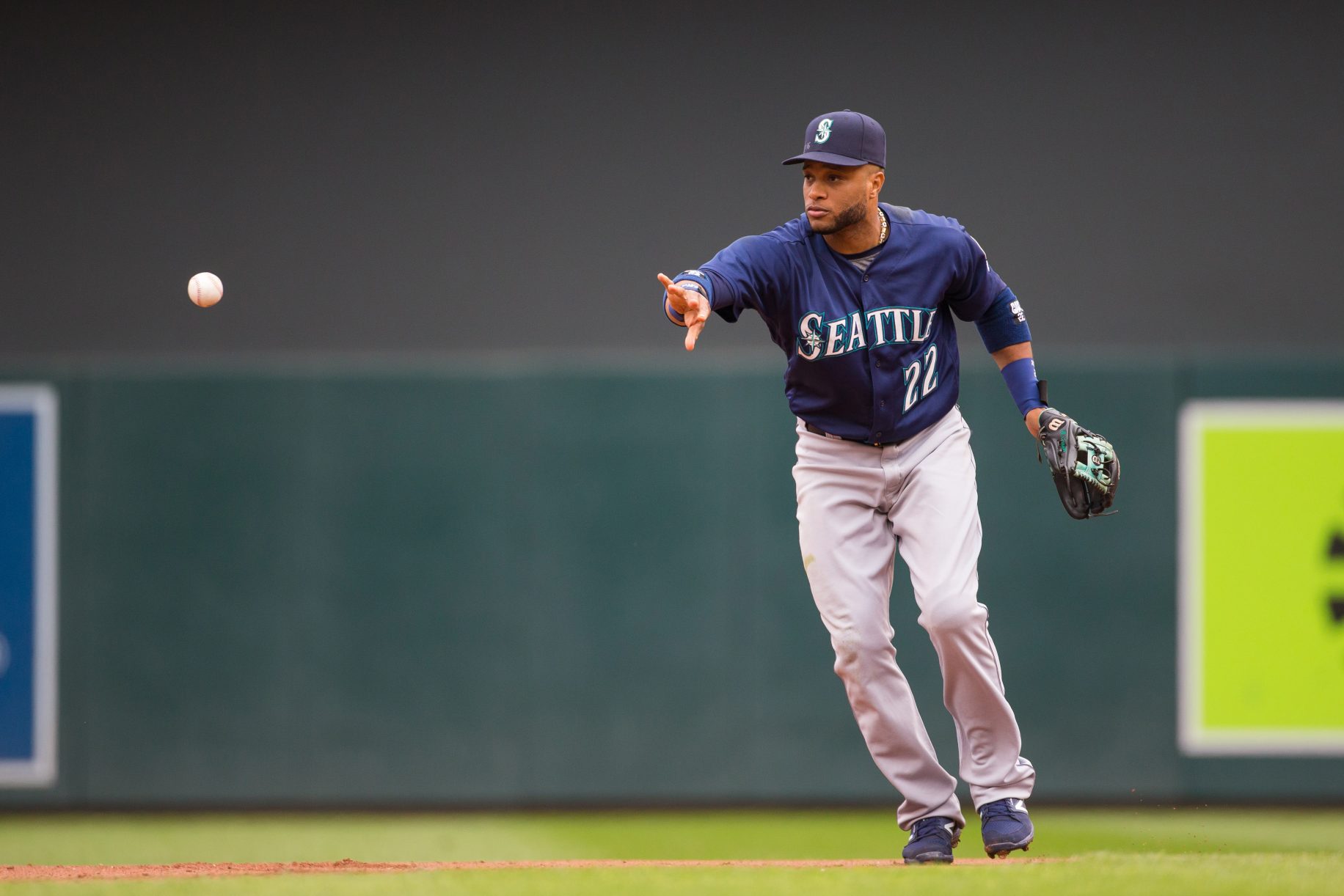 In 2017's preseason Fantasy Baseball power rankings for the second base position, two of the top three belong to former New Yorkers. 
S
econd base is as deep as it has ever been and in previous years if you didn't get a top five second basemen, you really struggled at the position throughout your fantasy baseball season.
This year, second base has some depth and with the players ranked from 10-15 you can get some good value. The top seven (in my rankings) can give you very good value at where you draft them in your draft.
---
---
If you draft second basemen who will give you only runs, stolen bases and a good average (Dee Gordon, DJ LaMahieu) then maybe sure you draft some power hitters who can drive in some runs at other positions.
Light hitting second basemen can hurt you in other categories, but that shouldn't stop you from drafting those players. Every player on your team should have a purpose.
There are few players who will give you production in five or six different offensive categories so drafting a player for speed and average is a good thing, but keep in mind you need to make it up in the other categories at different positions.
There are not a lot of prospects who will get called up that can help you during the late run in the season, but make sure you draft a solid second baseman this year.
Let me know who I missed, who I ranked too high or too low and did I miss your team's best prospect at second base? Leave a comment and let me know, I'd love to talk fantasy with the readers.