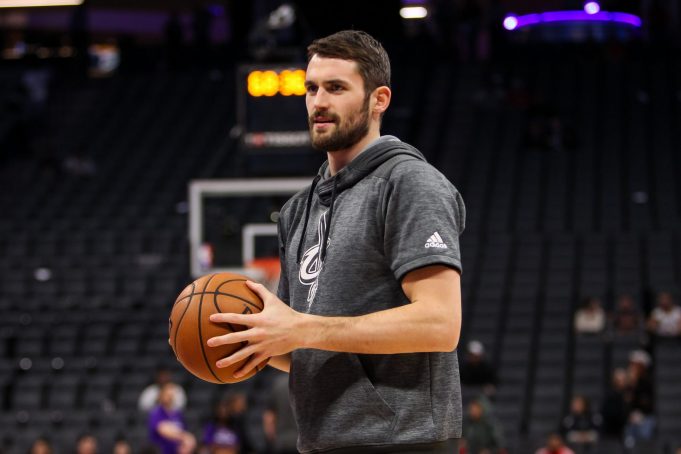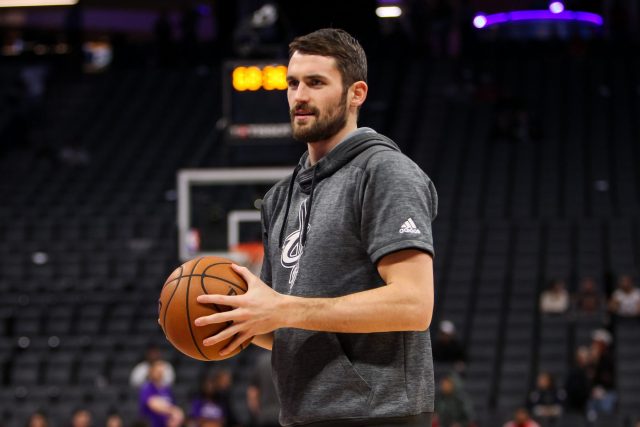 Power Forward
Stud: Kevin Love vs Brooklyn Nets
Kevin Love is very underrated as a fantasy option. He scores and rebounds with the best in the league and he also makes threes. On DK, you get a bonus for double-doubles and made threes (.5 points more). Last time these two teams played on Dec. 23, Love played 25 minutes and had 36 DK points. He shot very poorly that night (4-14) but still managed a double-double.
With how Cleveland has been playing lately, this game can stay close. Even if it doesn't Love has proven that with limited minutes he can still put up a good stat line. Again, Cleveland is projected to score the most points on this slate and because of that, you can load up on Cleveland's big three. Cleveland's scoring comes from three players.
Value plays:
All three of these are in elite matchups and are priced way too low. The Celtics can't guard the PF position and Ibaka has been very consistent on games that have stayed close this year. Ilyasova has a great matchup in a game that will be fast paced. This game screams for a high total (217) and will be fast paced.
Houston plays at one of the fastest paces in the league and with Joel Embiid slated to come back, it will take the attention off of him. Ryan Anderson also has a great matchup and is dramatically underpriced on DK. Pair him up with Carroll and you will be able to afford another stud in your lineup tonight.