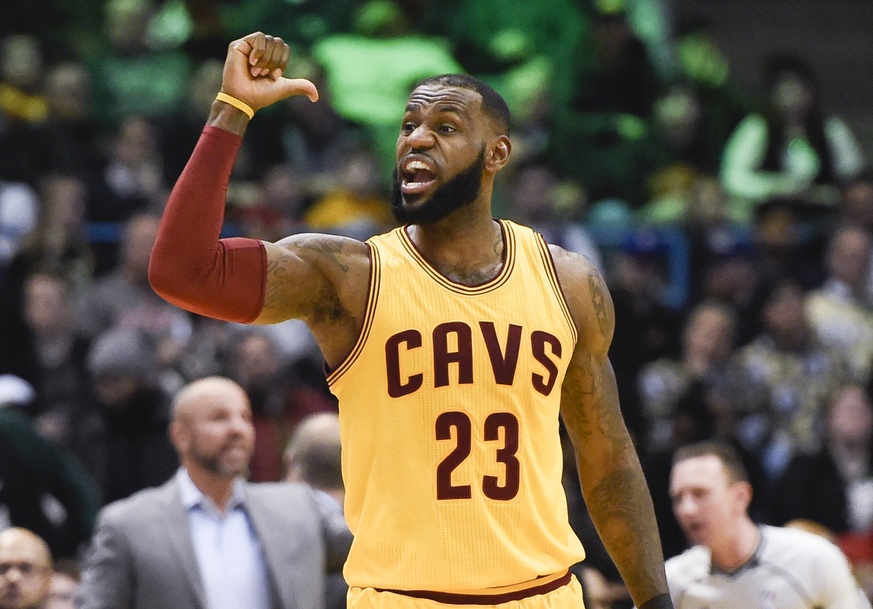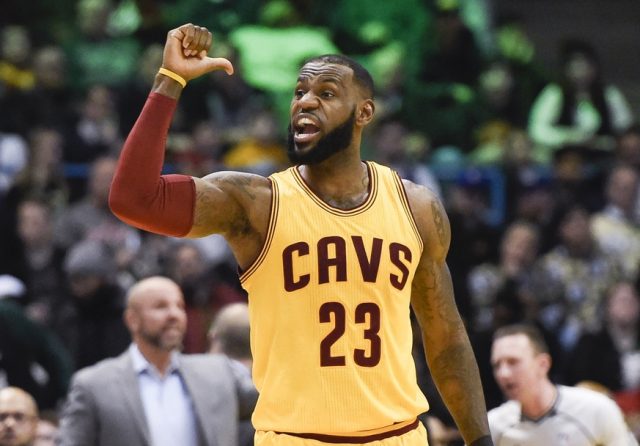 Small Forward
Stud: LeBron James vs Brooklyn Nets
Uhhhh, yeah, you think?
Don't over think this one. He is the best player in the world going against the worst team in the world. There is nobody on this team that can come close to matching up with him. I am a little scared he may sit but with the way the Cavs have been playing and losing to teams that are pretty bad, he may play and make this a statement game.
LeBron has been doing his part recently by scoring 60-plus DK points in three or his last four games and with Brooklyn being almost dead last in every defensive category. He could score a season high in points this game. If one of the big three on Cleveland sits, you start the other two no matter what. When one of them sits, the other two go bananas every night.
This game has a huge total at 225 with the Cas scoring 117 points. Even if this game gets out of hand, Cleveland's big three will still snatch stats pretty easily.
Value play: DeMarre Carroll vs Milwaukee Bucks
Milwaukee is dead last in guard the small forward position. Players such as Trevor Ariza (32 DK points) and Aaron Gordon (35 DK points) have enjoyed really good nights against them. Carroll's talents mirror the two listed above and with his price being so low on DK, he should be in your lineups to help you put in the studs everywhere else.