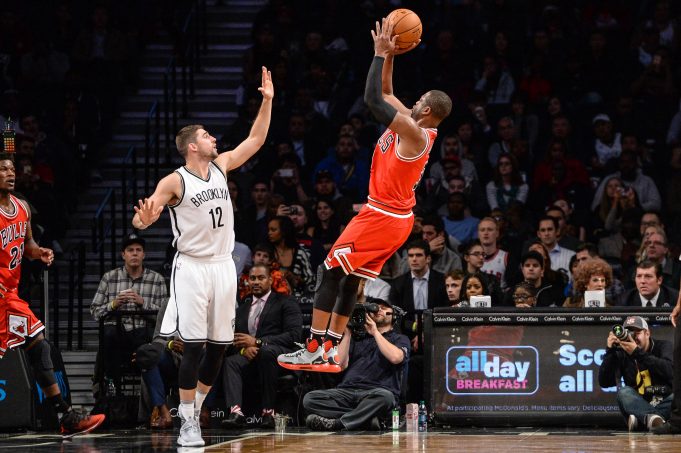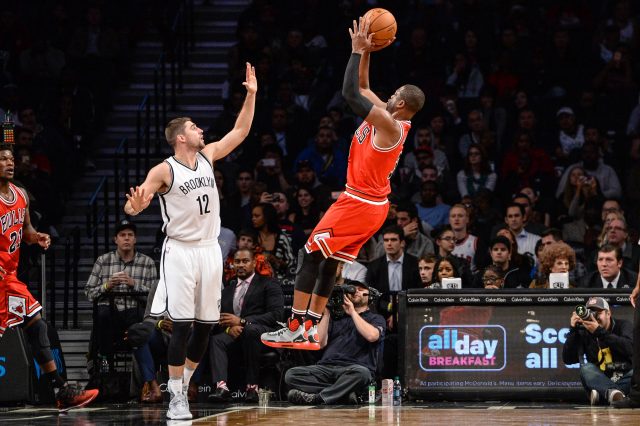 Shooting Guard
Stud: Dwayne Wade vs Miami
Wade vs. Miami in a revenge game is as good as it gets. The real question is, "Does Pat Riley show up for the game?" If he does, Wade might drop 40 tonight.
Wade recently called out his teammates for not caring and after that, he needs to keep up his high level of play. Over the last three games, he has scored 58, 49 and 47 DK points. He always goes under owned and he has an off day since his last game. He will be healthy and ready to take on Heat and with Dion Waiters, Rodney McGruder or Wayne Ellington guarding him, he should be in everyone's lineup tonight.
This game has a lower total of 204 but is projected to be a two point game. I am only attacking it with two players (Wade and Waiters).
Value play: Dion Waiters @ Chicago Bulls
This all depends on who guards him. If Jimmy Butler guards him, he might not do as well. If Wade guards him, load up on Waiters. Over his last three games, he has scored 42, 48, and 44 DK points. He also has shot the ball 18, 19 and 20 times.
Whenever someone shoots that much and at his reasonable price, you lock him in your lineup. Miami has a ton of injuries and with all the minutes and shots he can handle, he is the type of player you are looking for to help you win a tournament.