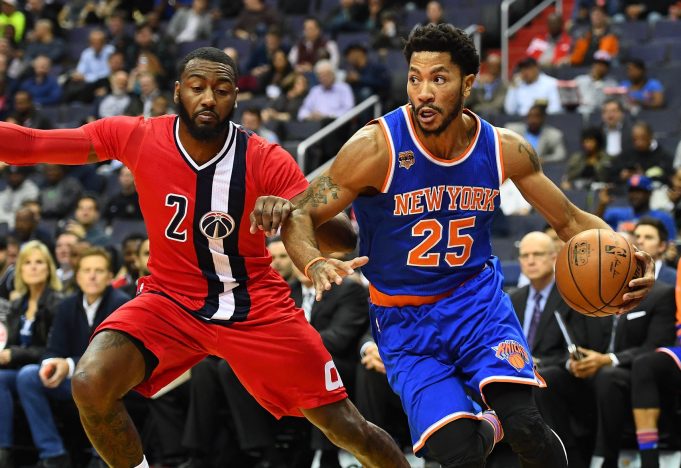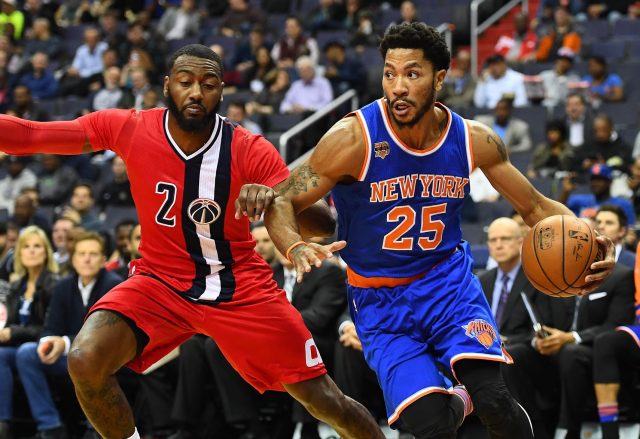 Point Guard
Stud: John Wall @ Atlanta Hawks
Over his last nine games, he has scored over 41 Draft Kings points in eight of them. Atlanta Hawks are bottom five when it comes to guarding point guards. John Wall is as consistent as they come in the NBA this year. This game should stay close and it has an over/under at 213 (it might change by the time tip-off happens). Plug John Wall in your lineup and don't have any second thoughts.
Value Play: Kemba Walker @ New York Knicks
There are few places in the NBA that players get amped up to play at and MSG is one of them, especially for Kemba Walker.
This is more of a gut call but I believe every time Kemba steps on the court at MSG he turns into UConn Kemba who carried them to a Big East title almost single handily. He has had a floor of around 30 DK points a game with a ceiling of 58 within the last month. He is consistent and in a good matchup versus Derrick Rose. You always attack Derrick Rose on defense. This game has a projection of 212 and being a one-point game.