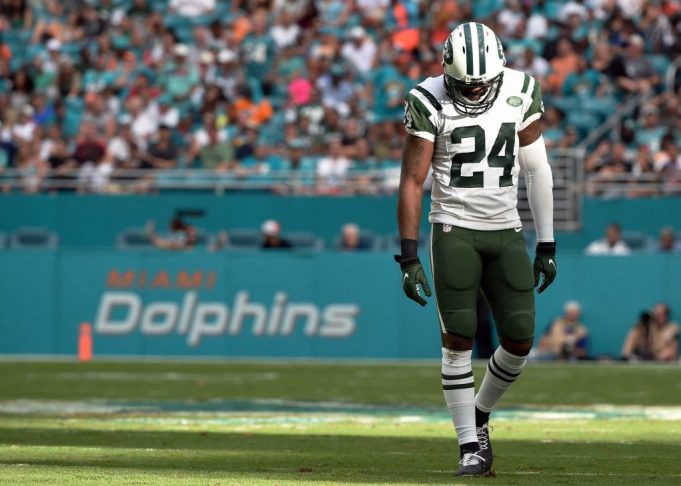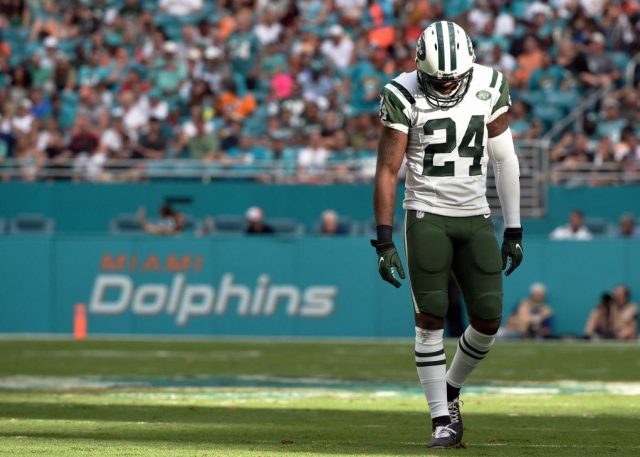 Release Darrelle Revis and others
It's true: everything Darrelle Revis does on the football field suggests that he'd be a phenomenal NFL safety.
He's not just a cover corner. He's not a Deion Sanders-type. He's a tough football player who tackles, uses his brain, and flies to the ball. At 32-years of age, he'd make for an excellent safety — of the Charles Woodson mold, perhaps.
However, it's too late for that. The Jets waited one year too long to make that move and Revis has ultimately worn out his welcome in the Big Apple. Besides, even if they could restructure that massive 5-year, $70.1 million deal of his, the Jets won't want to pay a safety that bundle full of money.
He'll be cut prior to March 10, the day he's scheduled to pick up a $2 million roster bonus. Additionally, Mikey Mac structured the Revis deal in a way to prevent dead money towards the end of the contract. Only $6 million of the $13 he's scheduled to make in 2017 is guaranteed. They'd automatically save about $7 or $8 million by cutting the man once known as Revis Island.
Others who may be on the chopping block are Breno Giacomini, Nick Folk, Marcus Gilchrist, and, unfortunately, Nick Mangold.
Giacomini and Folk are all but guaranteed to be gone. Gilchrist would free up over $4 million and Mangold nearly $9 million. These moves will be necessary for New York to create cap space that'll be essential in free agency.
David Harris is another name to keep an eye on. While it's pretty obvious he should no longer be an every-down linebacker, he's still owed a decent chunk of guaranteed money that'll make it tough to go the veteran cut route.