The Brooklyn Nets brought in Kenny Atkinson over the summer to be their new head coach, and his reputation makes the future look promising.
W
hen Kenny Atkinson was announced as the Brooklyn Nets' newest head coach, there was speculation. The uncertainty surrounding rookie head coaches is nothing new, but fans' skepticism should shift toward optimism when it sinks in that Atkinson is an offspring of the Gregg Popovich coaching tree.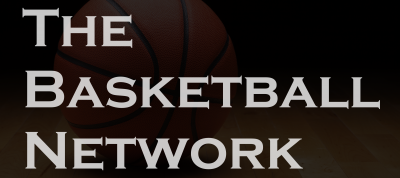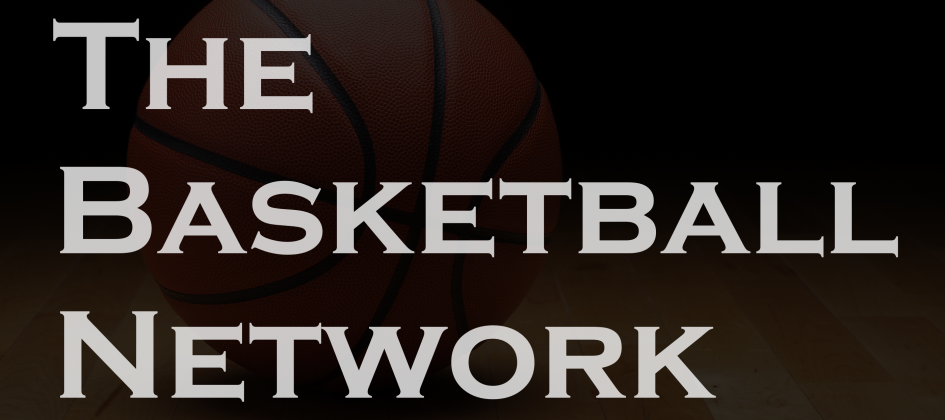 Over the last three seasons with the Atlanta Hawks, Atkinson was an assistant to Mike Budenholzer. Not only did Budenholzer win a Coach of the Year award two years ago after Atlanta went 60-22, but he spent precious time as an assistant to Popovich from 1996-2013. Budenholzer has been to the promise land with San Antonio, and the principles he brought to the Hawks will show through Atkinson's tenure with Brooklyn.
Although Atkinson has worked with Larry Drew, Mike D'Antoni, and Mike Woodson, Mike Budenholzer has experienced the most success, both as a head coach and an assistant.
The Hawks, over the past two seasons, had two areas where they shined: defense and passing. It's their calling cards. Anyone who's been part of a Popovich staff learned from an all-time great, and Pop preaches ball movement and defense vehemently.
Over the last two years, Atlanta has finished second in assists per game and top-six in defensive efficiency — last year, they finished second.
With a bevy of young guys under his guidance, Atkinson will take that chance and drill those two principles into his team, even though they lack the playmakers that the Hawks have had.
Another thing that Atkinson picked up during his career was how to run Mike D'Antoni's system and, while it's not the most effective, it can be useful with all their perimeter athletes.
Brooklyn will struggle to match the production that Paul Millsap, Al Horford, and Jeff Teague put out, but creating these habits with the younger guys will make them exponentially better once they become more talented.
What should excite Nets fans — and players — more than anything else is how Atkinson's contemporaries rave about him with regards to player development.
According to SportsTalkAtl, Rick Adelman said that "there is nobody better than Kenny at developing players."
More profound feedback came from Jeremy Lin, the Nets' biggest signing this offseason. Back during the Linsanity days, Lin and Atkinson would work out together regularly, and Jeremy issued lavish praise about his new head coach to the NY Daily News:
"I mean this guy wakes up at 6 a.m. every morning. I'll text after a game at midnight, one o'clock when I go home, and I'll say, 'Hey, can I look at those turnovers? Can I look at the upcoming team? How they run pick-and-rolls?' And he'll have the film ready when I walk into the facility the next morning.

When I wasn't playing much, we were working out before practice, and after practice, he was picking apart my game, teaching me what it's like to play in Coach D'Antoni's system."
Rondae Hollis-Jefferson, Sean Kilpatrick, Caris LeVert, and all of the other inexperienced guys are in an exceptional position to be under the tutelage of a coach who has no issue going the extra mile for his players.
Kenny Atkinson is a players' coach, and also a coach who has been groomed by coaches who have been fortunate enough to experience success in the league.
The rebuild is a marathon, not a sprint. With that said, the team is lucky because Atkinson will be around for an extended period given that he doesn't have the added pressure of being successful immediately.