The Brooklyn Nets are slowly starting to rebuild, and trading away Brook Lopez is a possibility that should sit in the back of fans' minds.
No Brooklyn Nets fan wants to think about this possibility, but it's a scenario that should be in the back of their heads for the next year or two. Brook Lopez has been the rock of the organization for quite some time, consistently scoring in volume and being a leader on and off the court.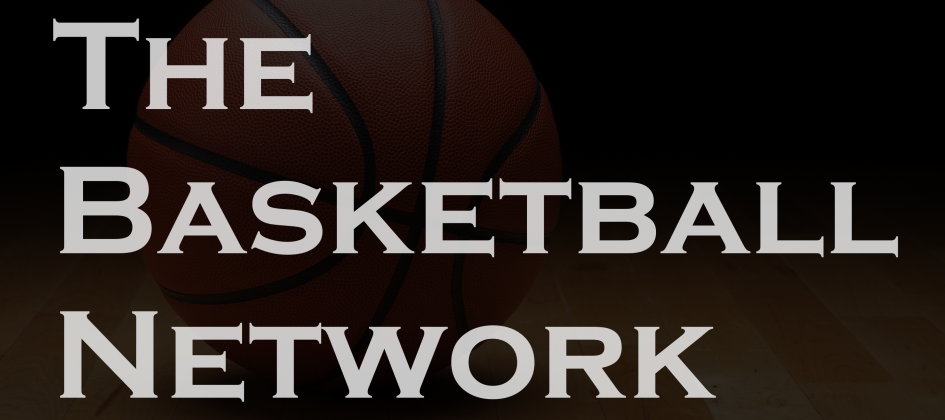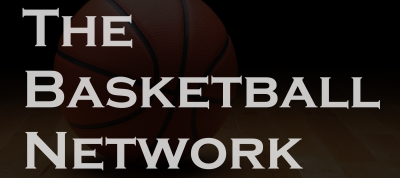 In the Nets' current state, youth is taking over. Though Lopez is young at 28, he's still in his prime and could be eyed by front offices around the league, especially ones that need one piece to get them over the hump.
He hasn't played poorly at any point in his career, and his durability has held up over the past two seasons. Since coming out of Stanford, he's a career 51 percent shooter from the field and averages 18.3 points and 7.4 rebounds, which would make him an impressive secondary piece on a team with a solidified star.
The other organizations across the league know he can produce, but contracts are the second sticking point in any potential trade. Lopez has a very respectable deal compared to some deals that were struck this summer, and inheriting a salary that's around the $22 million range doesn't seem too bad considering Lopez can potentially put a team over the edge.
[graphiq id="bgWZTj8nx41″ title="Brook Lopez " width="600″ height="581″ url="https://w.graphiq.com/w/bgWZTj8nx41″ link="http://basketball-players.pointafter.com/l/484/Brook-Lopez" link_text="Brook Lopez | PointAfter" ]
Think about it like this: Harrison Barnes' average annual salary with Dallas is $23.6 million. Is he a better talent?
If the Nets decide to shop around, who should they look at?
There's no sense in trading Lopez for another similar player straight up. If that were the case, then there would be no reason even to think about a trade. The best-case scenario would be a first-round pick combined with an aging veteran to fill the leadership void left by Lopez; worst-case would include a few young players and no picks.
If they did attempt to trade for a draft pick, which should be stressed in any potential deal, the thought of landing a high first round pick seems dubious. Realistically, a mid-to-late first shouldn't be out of the question when a guy like Lopez is involved.
Two guys who jumped out at me were David Lee of San Antonio and Indiana's Al Jefferson.
The only stipulation as of right now is that neither guy can be traded until December 15 at the earliest, but the Nets' front office doesn't need to be in a rush to deal Lopez. Waiting as late as possible is great for two reasons: it gives Lopez time to show his sustained consistency, and it allows Brooklyn to see if older guys like Lee and Jefferson can stay healthy for extended periods of time.
Unfortunately, I'm unable to give a definite answer–as of now–on if those trades would work because the trade checkers from ESPN and RealGM won't process this trade because they can't be dealt.
In all likelihood, there would need to be a complimentary player next to Lee or Jefferson to make the salaries work. If either team were to accept it, I'd bet on Indiana because they're thin at center with Myles Turner as their starter and Jefferson as their backup; trading for Lopez would bump Turner to second on the depth chart.
Regardless of what happens, the Nets don't need to trade away Lopez. This situation is all hypothetical, but teams that are committed to rebuilding have no issues letting their best players walk so they can completely start over.