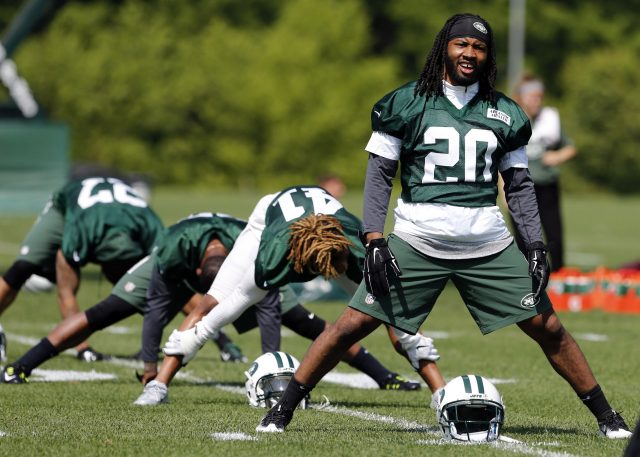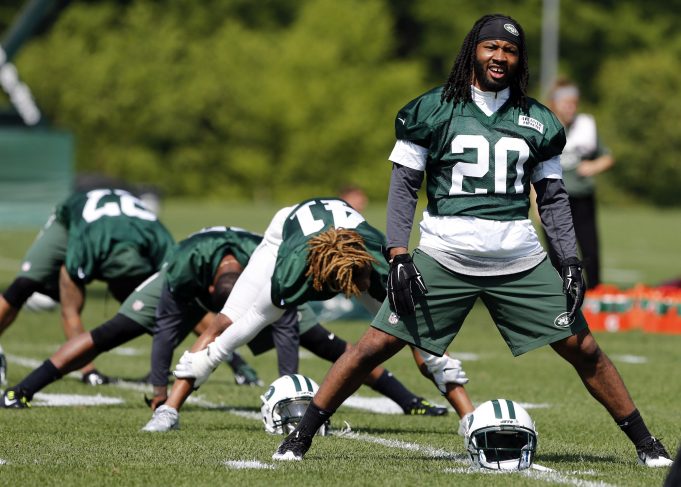 6. Marcus Williams / Juston Burris, CB
Williams, as mentioned above, broke out (by the definition) last season, but his opportunity will be significantly magnified this season. So, it's reasonable to call him a break out candidate.
When the Jets cut Antonio Cromartie with no obvious plans to replace him with a financial expenditure, his replacement would come on in-house merit. There you have Williams, the undrafted third-year Jet.
And there you have Burris, the Jets ' fourth-round pick in April's draft. Coming out of North Carolina State, Burris is reputed as a cover corner, and not necessarily a playmaker (he had just three interceptions in his college career). Burris did impress in training camp and looked good in preseason, so he represents an option for Todd Bowles' secondary.