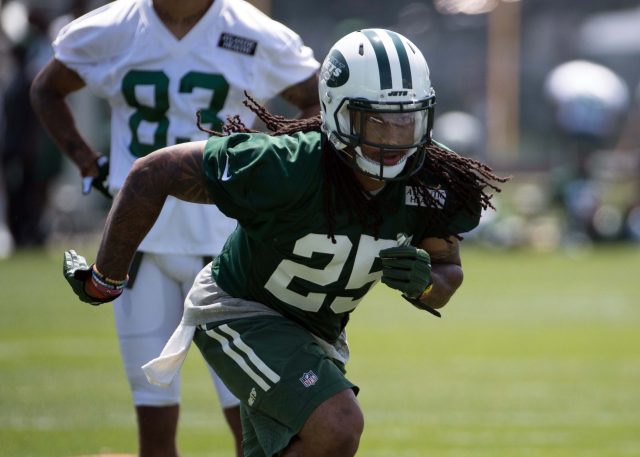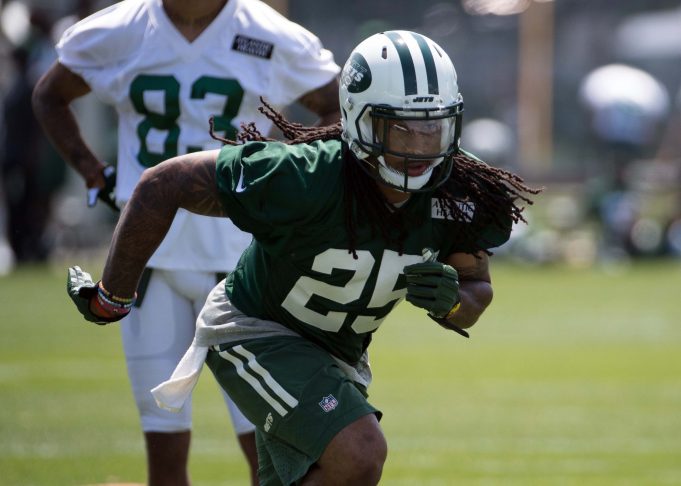 7. Calvin Pryor, S
At this point, with Pryor's inclusion on this slideshow, "breakout" is a misnomer. Because Pryor already broke out, and he did so in a big way last season. He racked up 47 tackles after sliding into a more comfortable strong safety spot, a position at which he earned his "Bone Crusher" nickname back in his Louisville days.
Pryor's ceiling may remain untouched, as the first-rounder could very well have a Pro-Bowl future in which he emerges as one of the top safeties in the game.
For Pryor, it's safe to say that even more room to grow exists.