New York will feature two of the best second basemen in the majors this year. 
As we continue our 2021 fantasy baseball preview series, we turn our attention to the middle of the diamond.
A few trades and free agent signings – and, in the case of the New York Mets, a suspension – will play significant roles in how the rankings look this year. And many of these players will have eligibility at other positions; that versatility will be valuable when building a roster.
Here are our top 20 second baseman for the 2021 campaign.


1. Ozzie Albies, Atlanta Braves
Albies leads off our list because he'll hit at the top of a potent Atlanta batting order. He's got pop, can run and gets on base enough that he's a consistent threat to produce. The Braves have a stud at second.
2. DJ LeMahieu, New York Yankees
LeMahieu re-singing with the Yankees was the most significant move of their offseason. He has been their most valuable player over the past two years and should expect to see similar production in a lineup that, if healthy, will be dangerous from top to bottom.
3. Whit Merrifield, Kansas City Royals
Merrifield also carries outfield capability as well; his versatility makes him increasingly valuable. The Royals are in a rebuild but Merrifield has been a consistent bat for them over the past few years.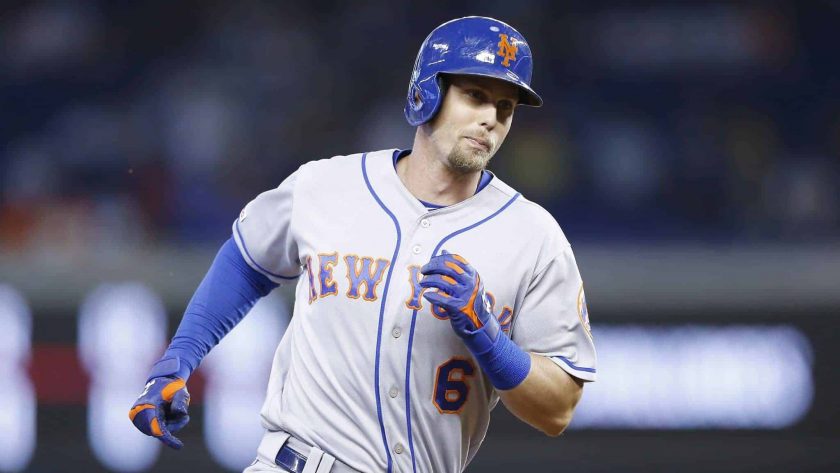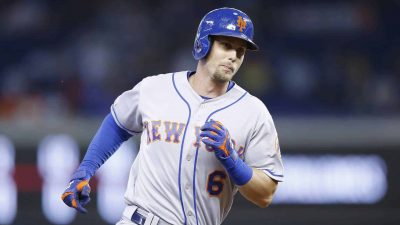 4. Jeff McNeil, New York Mets
We love the upside on McNeil this season. The addition of Francisco Lindor to the lineup will help everyone, and the suspension of Robinson Cano means he'll be back at his best defensive position – second base. He could be a big fantasy player in 2021.
5. José Altuve, Houston Astros
This will be an interesting year in Houston. George Springer is gone to Toronto and Carlos Correa is in the final year of his contract. How will Altuve bounce back from a subpar 2020 campaign? He's a risk, but a good one.
6. Brandon Lowe, Tampa Bay Rays
Lowe struggled in the postseason but he's a solid second baseman. This position isn't nearly as deep as some others, so buying Lowe in a later round is good value.
7. Marcus Semien, Toronto Blue Jays
Semien joining the Blue Jays is a fascinating play; they already had Cavan Biggio in a crowded infield. And moving from short to second is no small ask. But the lineup in Toronto is young and deep. If Semien can bounce back from a rough 2020 he'll be an impact bat for Toronto.
8. Jake Cronenworth, San Diego Padres
This kid has a ridiculously high ceiling, but the Padres have so many pieces to move around the diamond it will be fascinating to see how many at bats some guys will actually get this season. Cronenworth could be a breakout star in 2021 with a full season or regular plate appearances.
9. Max Muncy, Los Angeles Dodgers
So what do the Dodgers do with Muncy? Is he your everyday second baseman? First baseman? Third baseman? We're ranking him at second but he could end up with eligibility at three quarters of the infield positions (which is valuable).
10. Jorge Polanco, Minnesota Twins
The addition of Andrelton Simmons to the Twins' roster means Polanco will shift from short to second this season. He has the potential to be a 20 homer guy but the position change will be a variable to watch early.
11. Mike Moustakas, Cincinnati Reds
The Reds are entertaining offers on almost their entire roster apparently, so whether or not he'll stick in Cincinnati the entire year (or at second base) will be something to watch. He produces at the plate, but what the lineup looks like around him is in flux.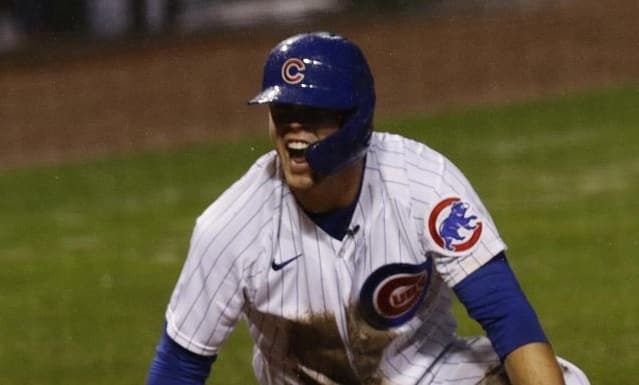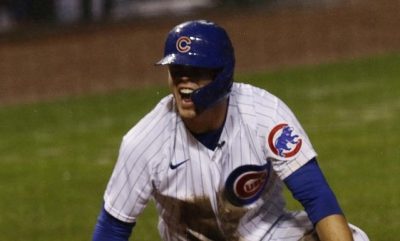 12. Nico Hoerner, Chicago Cubs
The Cubs moved on from Yu Darvish and Kyle Schwarber this winter but Hoerner appears to be set at second base for the foreseeable future. He has a lot of potential to break out this season after splitting time in a broken 2020 campaign.
13. Cavan Biggio, Toronto Blue Jays
Obviously, the arrival of Semien to play second base means Biggio could get additional opportunities at other positions (outfield?) this season. In a young lineup that has plenty of bats – improved now with Semien – there's reason to buy low on Biggio this season.
14. David Fletcher, Los Angeles Angels of Anaheim
Fletcher is a fan favorite in Anaheim and is a poor man's McNeil. He could be a tremendous buy-low candidate this season with some of the improvements the Angels have made to their lineup in the last couple winters.
15. Dylan Moore, Seattle Mariners
Moore hit eight homers and swiped 12 bags in 37 games last year and will likely have eligibility at third, short and the outfield in addition to second. He's an intriguing player as Seattle moves on from Dee Strange-Gordon.
16. Nick Solak, Texas Rangers
A youngster with good upside, Solak will look to establish himself as part of the next wave of talent coming up in Texas. Now that Elvis Andrus has been traded to Oakland, the infield in Texas will have a completely new look.
17. Jean Segura, Philadelphia Phillies
The Phillies have bats for days, and Segura is a safe bet for decent numbers. He isn't going to win you a league, but his versatility makes him a good bet in late rounds of your draft.
18. Nick Madrigal, Chicago White Sox
Madrigal has absolutely no power whatsoever, but he makes contact at an amazing rate. If he can translate the contact he's made at every level into the big leagues this year – and plays almost every day – he'll likely be a valuable bat at the bottom of a deep lineup.
19. César Hernández, Cleveland Indians
As long as the Indians don't trade José Ramírez, Hernández will score runs this year. Cleveland is a franchise in transition and Hernández may be trade bait by the middle of the season.
20. Kevin Newman, Pittsburgh Pirates
Many were high on Newman after a solid first big league season, but he took a big step back in 2020. Most of the Pirates did; that's why they're back in sell mode. If he can bounce back to where he was in 2019 he could be a valuable second baseman in your fantasy league.