New York Jets rookie defensive lineman Quinnen Williams leads all rookies with an 80-overall in the new Madden video game.
More signs are pointing towards the New York Jets making the right pick in this year's NFL Draft.
EA Sports released the rookie ratings for the newest edition of Madden NFL Football (Madden 20) on Monday. Out of all the rookies, the highest-rated is Jets defensive lineman Quinnen Williams, with a rating of 80-overall.
Williams is the only rookie to crack 80-overall, as the second-highest rookie rating goes to Buffalo Bills defensive lineman Ed Oliver Jr. with a 79-overall. Williams and Oliver were picked No. 3 and No. 9 overall in April.
Daniel Jones, who the New York Giants selected No. 6 overall, is an extremely low 63-overall. This is 204th among rookies, with one of those 203 players ahead of him being an undrafted quarterback.
The other Giants rookies who were first-round picks were defensive lineman Dexter Lawrence, who gets a 76-overall rating, and cornerback DeAndre Baker, who gets a 71-overall rating.
Williams was one of the most highly-scouted guys coming out of the University of Alabama. Many think he's the most talented individual in this year's draft class, and Madden certainly seems to be in that group.
The Alabama product is expected to play a ton from day one for the Jets. Williams will line up alongside veteran defensive lineman Leonard Williams and Henry Anderson. The defense will also be manned by linebacker C.J. Mosley along with safety Jamal Adams.
EA Sports will release the superstar edition of Madden 20 on July 30 and the standard edition on Aug. 2.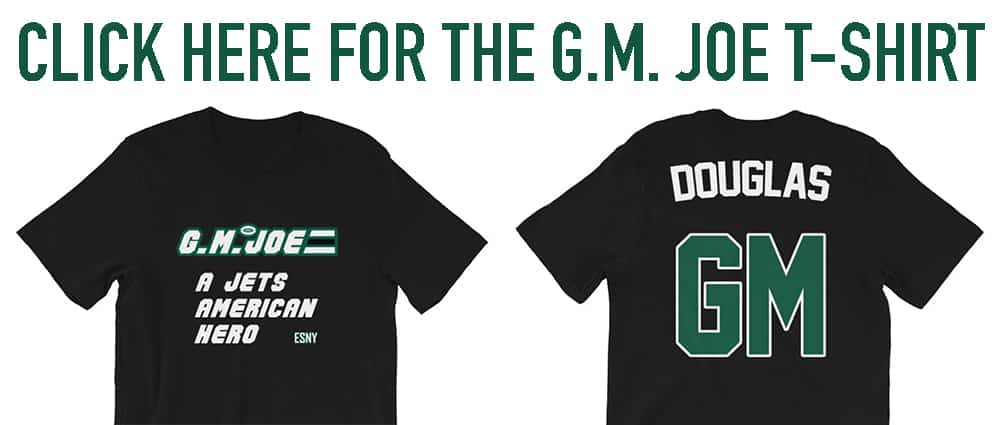 Follow Ryan on TWITTER