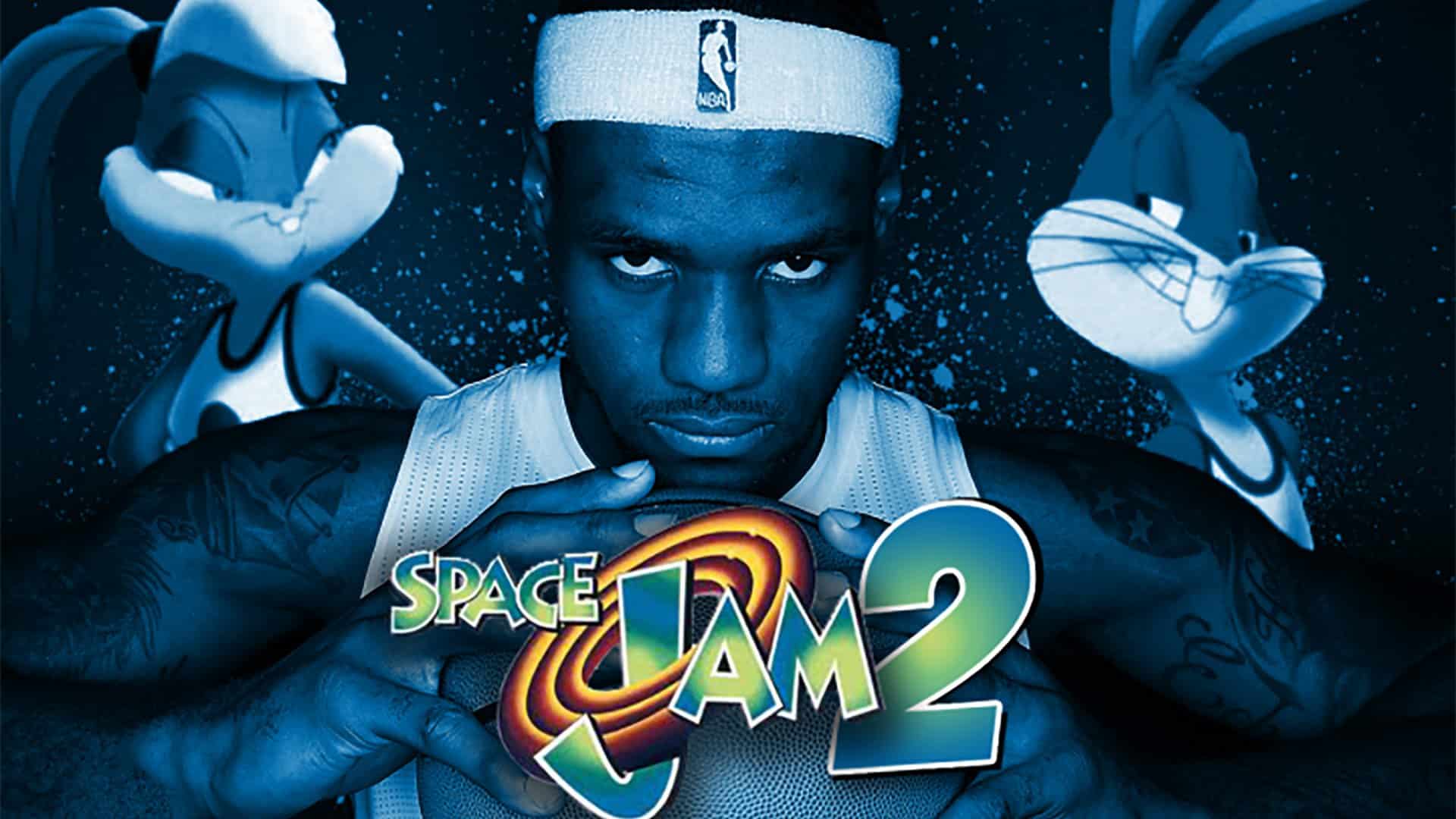 The legendary LeBron James is officially picking up the Michael Jordan mantle as it's been officially announced that "Space Jam 2" is a go.

LeBron James doesn't just believe he can fly. The man, in reality, soars through the air above professional hardwood.
This is why he's the perfect man to pick up the Michael Jordan mantle pertaining to the Space Jam franchise.
The idea of The King starring in Space Jam 2 has been long rumored and met with intense anticipation (especially since he moved west to LaLa land). On Wednesday, it was officially announced the James and the second edition of Space Jam would come to fruition.
The Space Jam sequel with @KingJames has been announced!

How many championships will the Tune Squad win? pic.twitter.com/OC524ER8Ki

— Bleacher Report (@BleacherReport) September 19, 2018
LeBron teams with 'Black Panther' director for 'Space Jam 2'
Story: https://t.co/DYv4vC6ixH pic.twitter.com/NNsoanqa4X

— Rappler (@rapplerdotcom) September 20, 2018
Speaking of the 1996 original, LeBron will have his work cut out of him.
MJ finished with a perfect 22-of-22 from the floor for an incredible 44 points in helping Bugs Bunny and pals defeat the evil Monstars while simultaneously restoring his pals' powers back. (Remember, the likes of Patrick Ewing, Charles Barkley and more had their basketball talents zapped by the villains.)
LeBron James better get his A-game ready. The only thing worse than "taking his talents to South Beach" is attempting to recreate a 1990s cult-favorite.