Week 2's NFL matchup between the New York Jets and Miami Dolphins feature a pair of 1-0 squads. Here's ESNY's full strategy preview.

New York Jets (1-0)
Miami Dolphins (1-0)
AFC East, Week 2, Sunday, Sept. 16, 2018, 1 p.m. ET, CBS
MetLife Stadium, East Rutherford, New Jersey
Starting the 2018 NFL season 2-0 with the Cleveland Browns on the mind would be a rebuilding dream come true. Yet it's exactly what the New York Jets are faced with this Sunday when they welcome in the rival Miami Dolphins to MetLife Stadium.
The 2018 Jets with Sam Darnold and Jamal Adams leading the way on both sides of the ball open their home season on Sunday.
Injury Report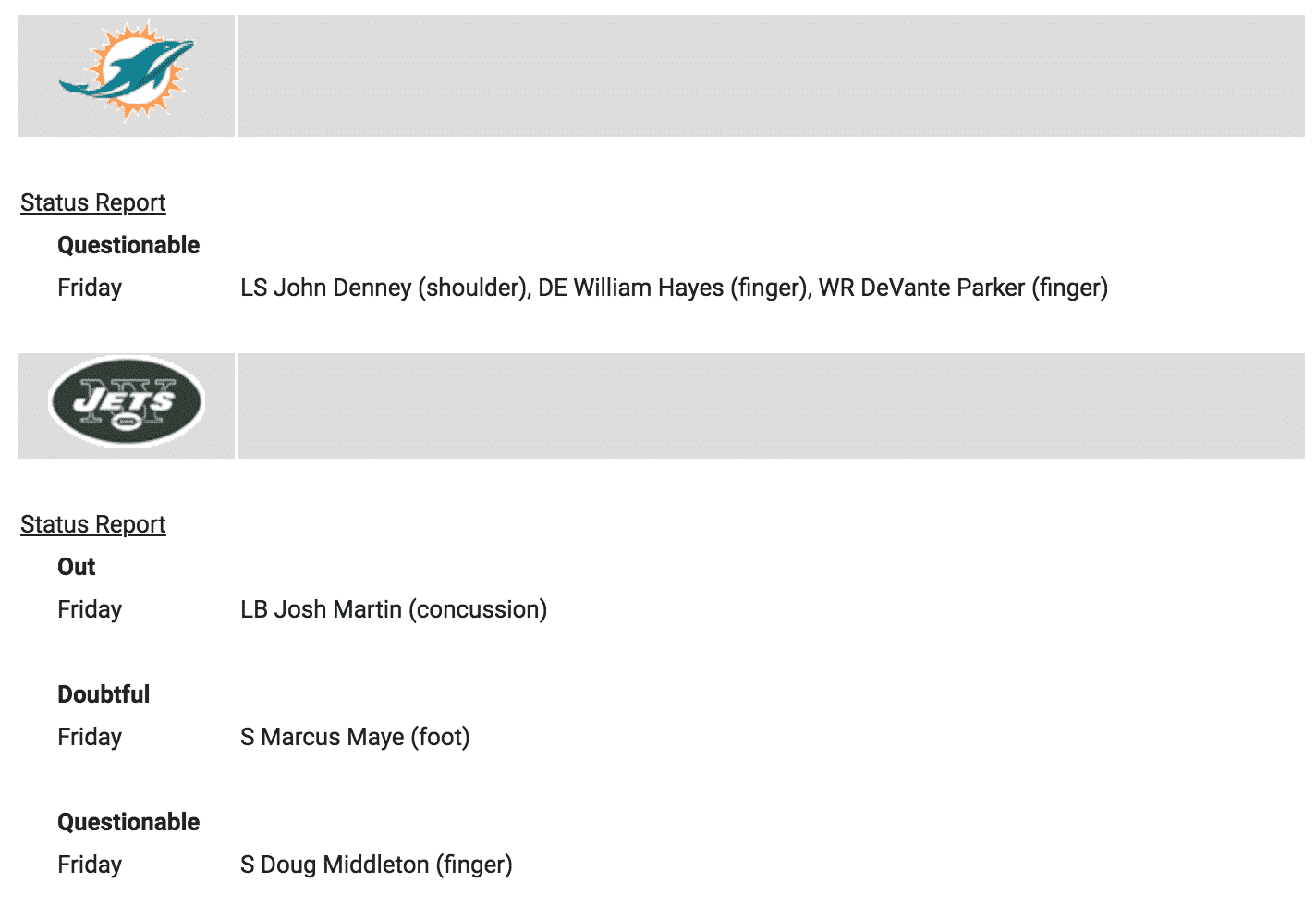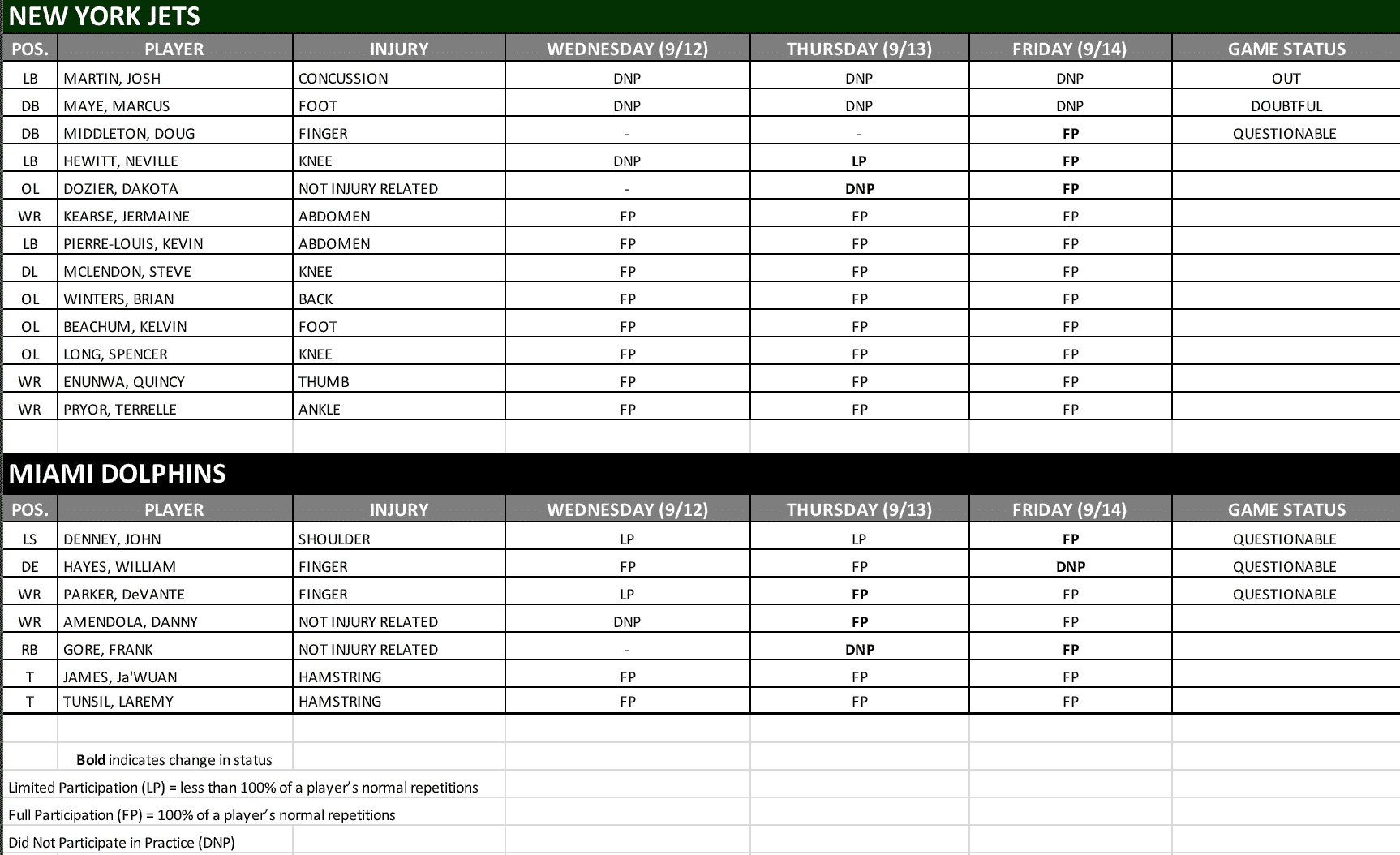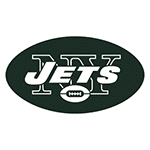 The injury report for the Jets remains pretty similar to Week 1. Outside linebacker Josh Martin remains out, meaning young Frankie Luvu will have to continue his solid play.
The real question is starting free safety Marcus Maye whose current doubtful status makes things look grim. However, head coach Todd Bowles stopped short of ruling him out, citing that Sunday morning will determine a lot.
Doug Middleton, Maye's replacement at centerfield, is listed as questionable with a finger.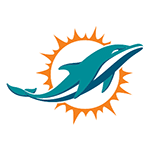 The Miami Dolphins currently list three players as questionable.
Long-snapper John Denney is dealing with a shoulder, defensive end William Hayes has a finger and wideout DeVante Parker is also dealing with a finger problem.
Matchups To Watch
Jets O-Line vs. Cameron Wake & Robert Quinn
This New York Jets O-line is still very much a concern. In no way, shape or form are they out of the woods after a decent showing in Week 1. In fact, the O-line's performance in Week 1 wasn't that great at all. It was simply covered up by a splendid Sam Darnold, attacking defense and astonishing special teams.
For example, on the Jets first touchdown drive of the season, Darnold's pocket presence in avoiding the pass rush as a result of a James Carpenter miss on a stunt was brilliant.
He eluded the guy, broke the pocket right and found Enunwa.
On this next example, Kelvin Beachum flat-out misses the nickel blitz. If not for Bilal Powell's excellent solo job, Darnold would have gone down.
Both Beachum and Brandon Shell will have their work cut out for them on Sunday. Cameron Wake and Robert Quinn are, arguably, the best one-two edge-presence punch in the game.
The Jets O-line's rushing attack was far more impressive in Week 1 than its pass protection.
Jamal Adams vs. Ryan Tannehill
Obviously, with Josh Martin out and Jordan Jenkins basically serving as a 3-4 base outside linebacker (excellent against the rush), the Jets defense will once again need somebody to step up along the edge.
In Week 1, Frankie Luvu was excellent in combination with the inside force of Henry Anderson and company. Should Luvu and the conventional four-man pass rush not find their way to Ryan Tannehill on Sunday, it'll ultimately come down to Jamal Adams neutralizing mismatches such as rookie (and local product) tight end Mike Gisecki and running back Kenyan Drake through the air.
Adams's pre-snap games and post-snap play can do a lot to affect Tannehill.
X-Factors
Sam Darnold
Yes, Sam Darnold will be a major X-factor come Sunday.
The Dolphins pass rush will get to Darnold. Make no mistake about it. They'll get to him and disrupt the pocket aplenty. It'll be up to the rook to overcome it.
Matt Patricia ran a lot of conventional four-man rushes with movable parts. Linebackers and corners would often rush but only replace a dropping defensive lineman.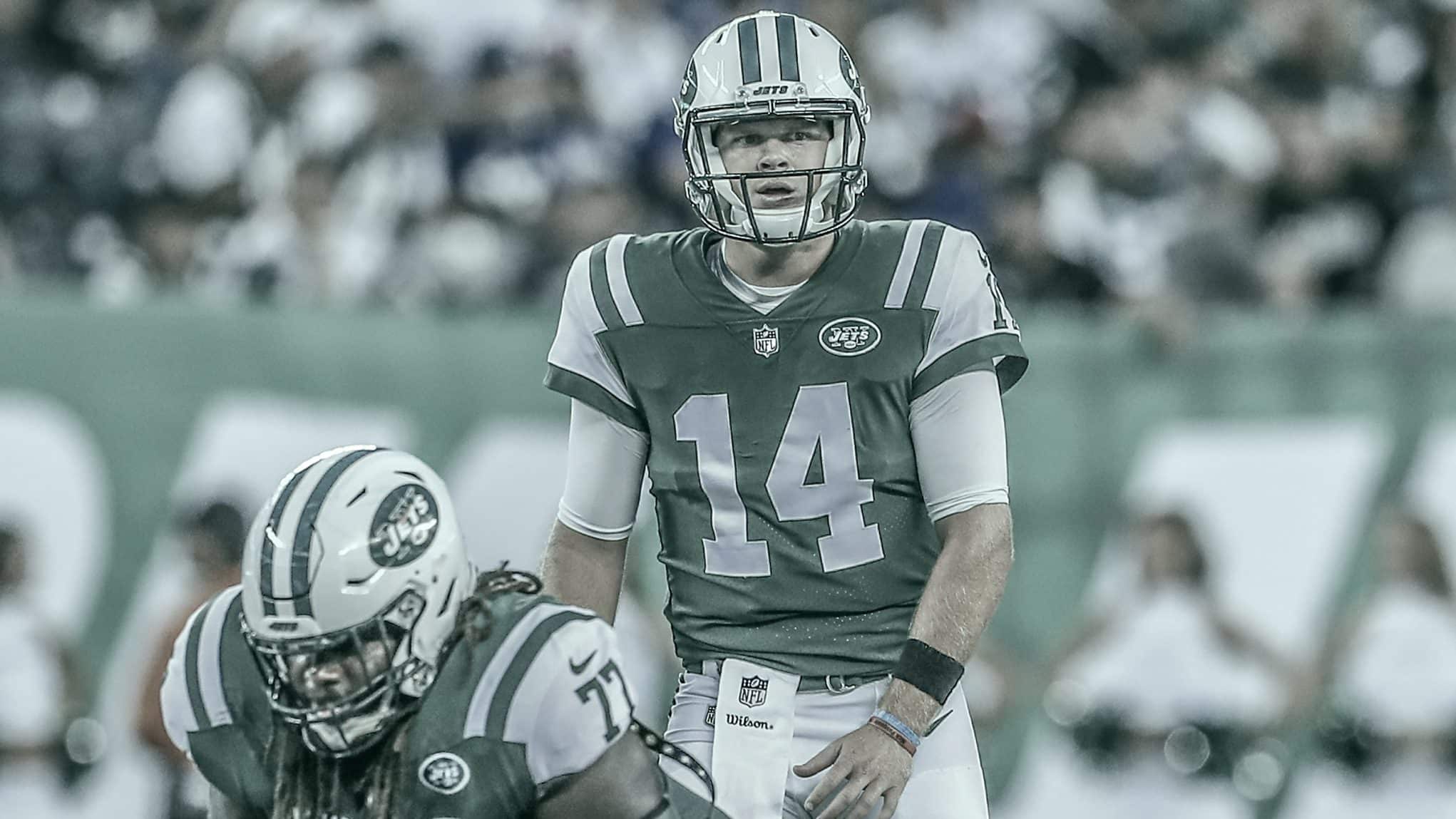 Miami won't mess around like this at all. The Phins personnel is totally equipped to handle the Jets O-line with a four-man rush while playing seven on the back-end. Sam Darnold will have to beat it.
Ja'Wuan James
Laremy Tunsil is the left tackle. Ja'Wuan James, the Phins other first-round tackle, is the starter on the right side.
Frankie Luvu, Brandon Copeland or Jeremiah Attaochu will all have shots to beat James on the right side and generate a much-needed pass rush for New Jack City.
Prediction
Expect a close one. The New York Jets are absolutely feeling themselves. The locker room is humming and after a week of media praise, the squad can do no wrong.
Therefore, expect a bit or rustiness to begin the contest, but expect talent to shine through once again. As long as the Jets O-line can hold up at least somewhat against those two dangerous bookends, Darnold will be able to shine in his first home game.
It will literally come down to Beachum and Shell against Wake and Quinn.
New York Jets 27, Miami Dolphins 17