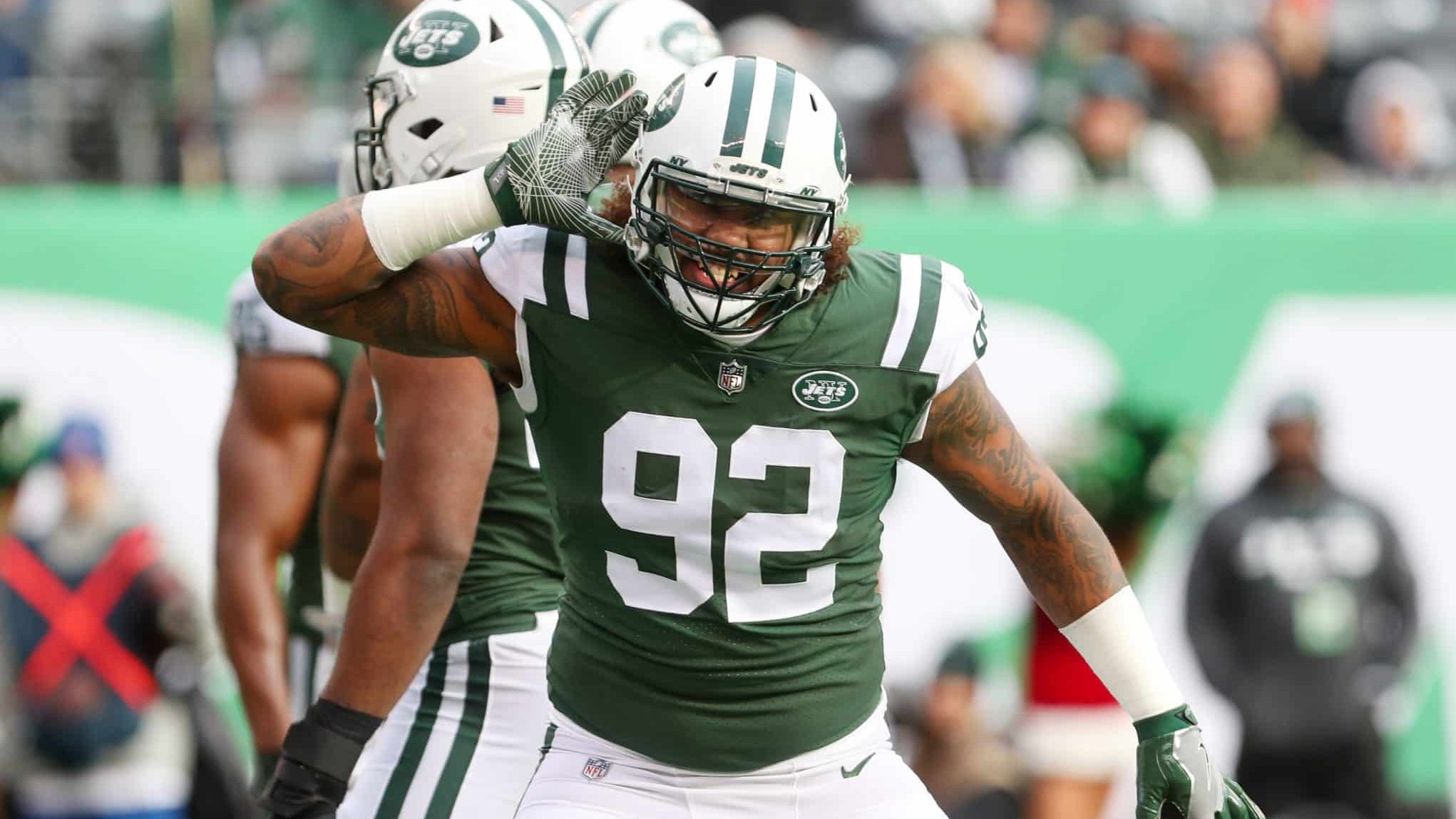 Interior Defensive Line (6)
Leonard Williams (DL)
Steve McLendon (NT)
Nathan Shepherd (DL)
Henry Anderson (DL)
Mike Pennel (NT)
Folorunso Fatukasi (DL)
Defenses that run the 3-4 base have kept five defensive linemen. Hell, Rex Ryan did it at least once during his Jets tenure. But five is living on the wild side.
Folorunso Fatukasi is the only borderline body of the six who make the final 53 listed above.
CUT: Xavier Cooper (DL), Mych Thomas (DL), Kendall Reyes (DL)
PRACTICE SQUAD: Deon Simon (NT)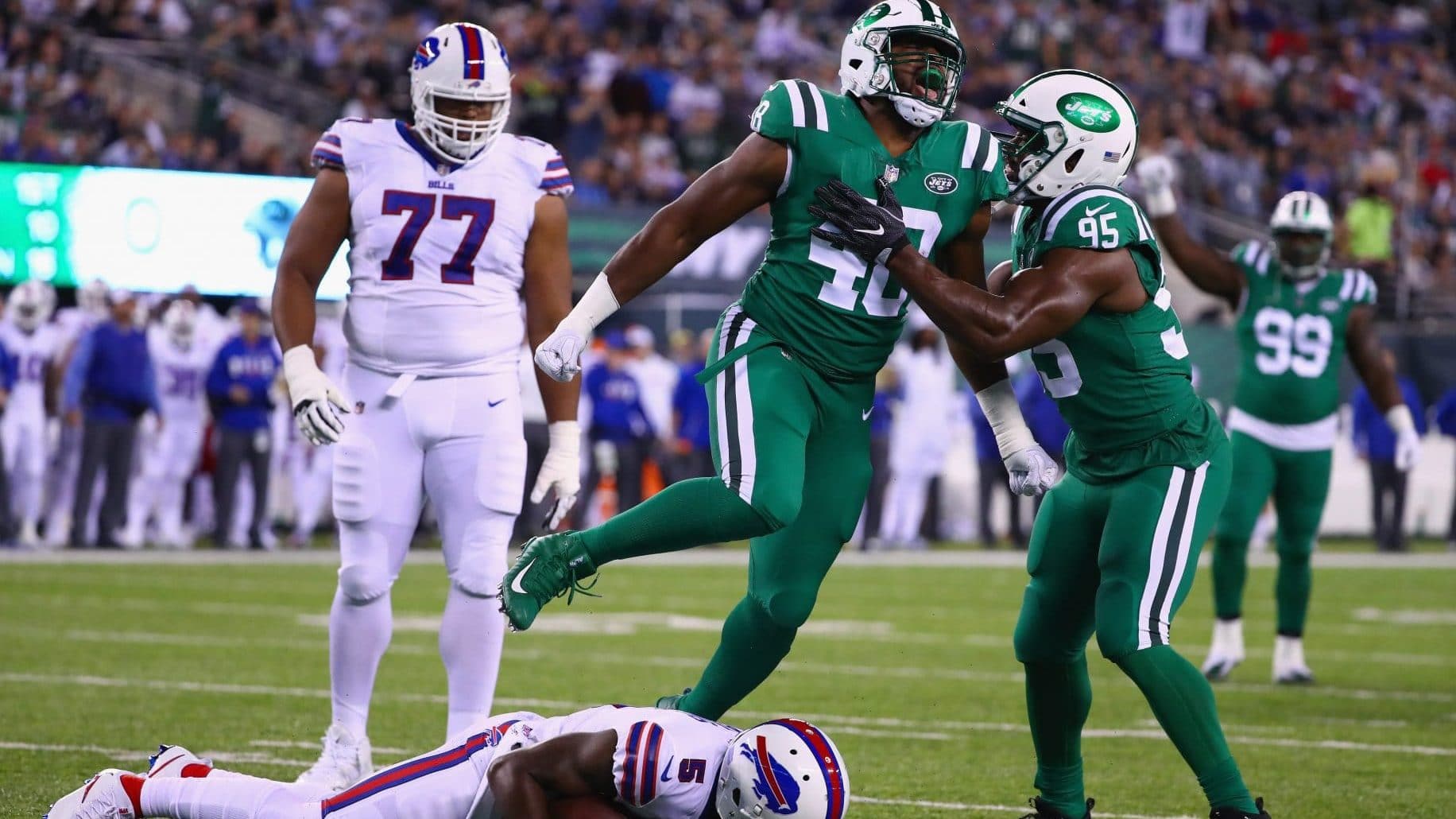 Edge/Outside Linebacker (5)
Jordan Jenkins
Josh Martin
Frankie Luvu
David Bass
Dylan Donahue
Five players should be kept at the edge position considering there isn't one legit one-on-one pass rusher of the bunch. Dylan Donahue can easily find himself on the outside looking in, or even perhaps the practice squad if Bowles elects to just keep four.
CUT: Lorenzo Mauldin, Brandon Copeland, Obam Gwacham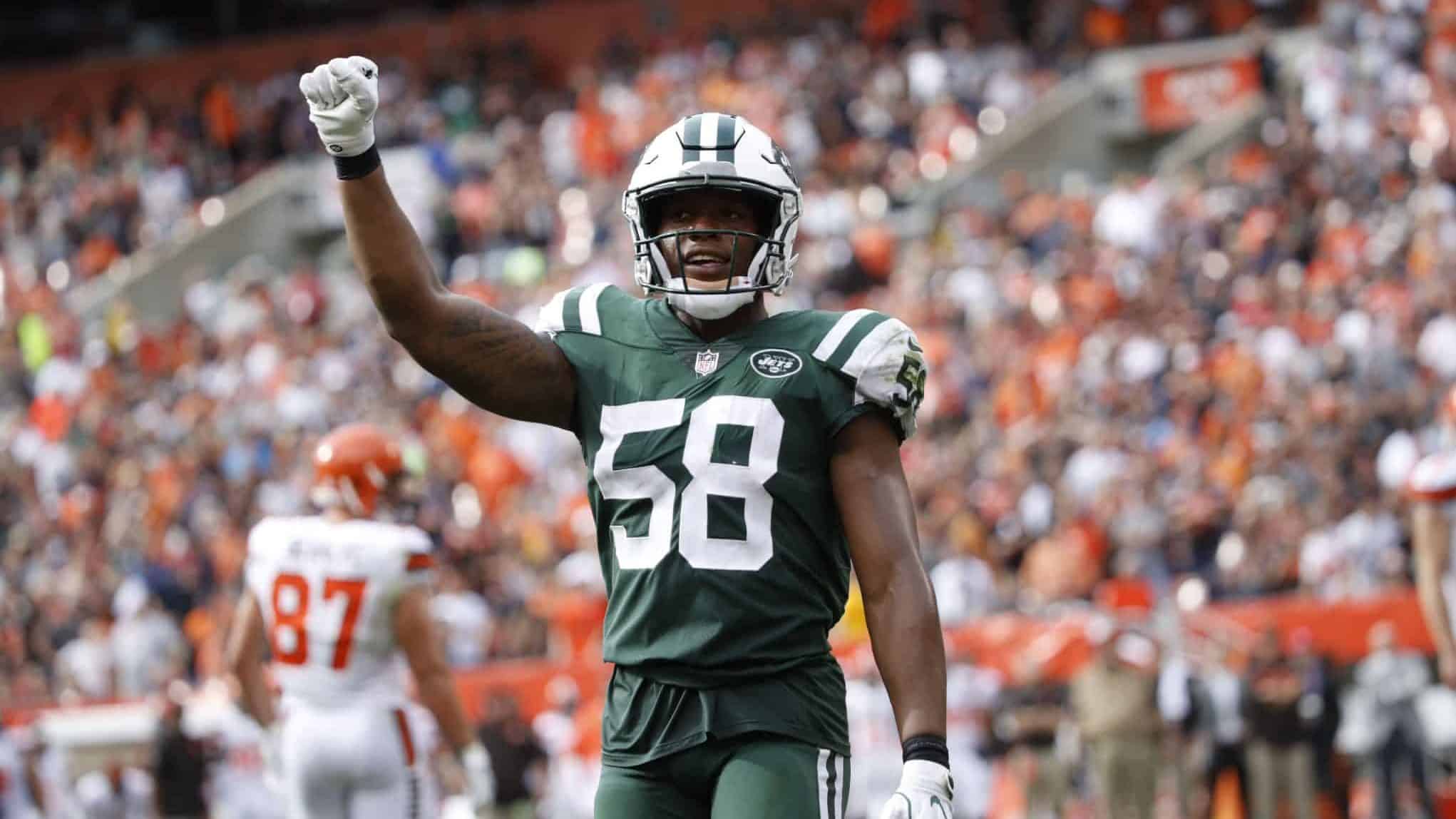 Inside Linebacker (4)
Darron Lee
Avery Williamson
Kevin Minter
Neville Hewitt
The inside backer spot depends a lot on the injured Kevin Pierre-Louis, but assuming he begins the year inactive, Neville Hewitt may snag that final big-time special teams roster spot.
PRACTICE SQUAD: Anthony Wint
INJURED RESERVE: Kevin Pierre-Louis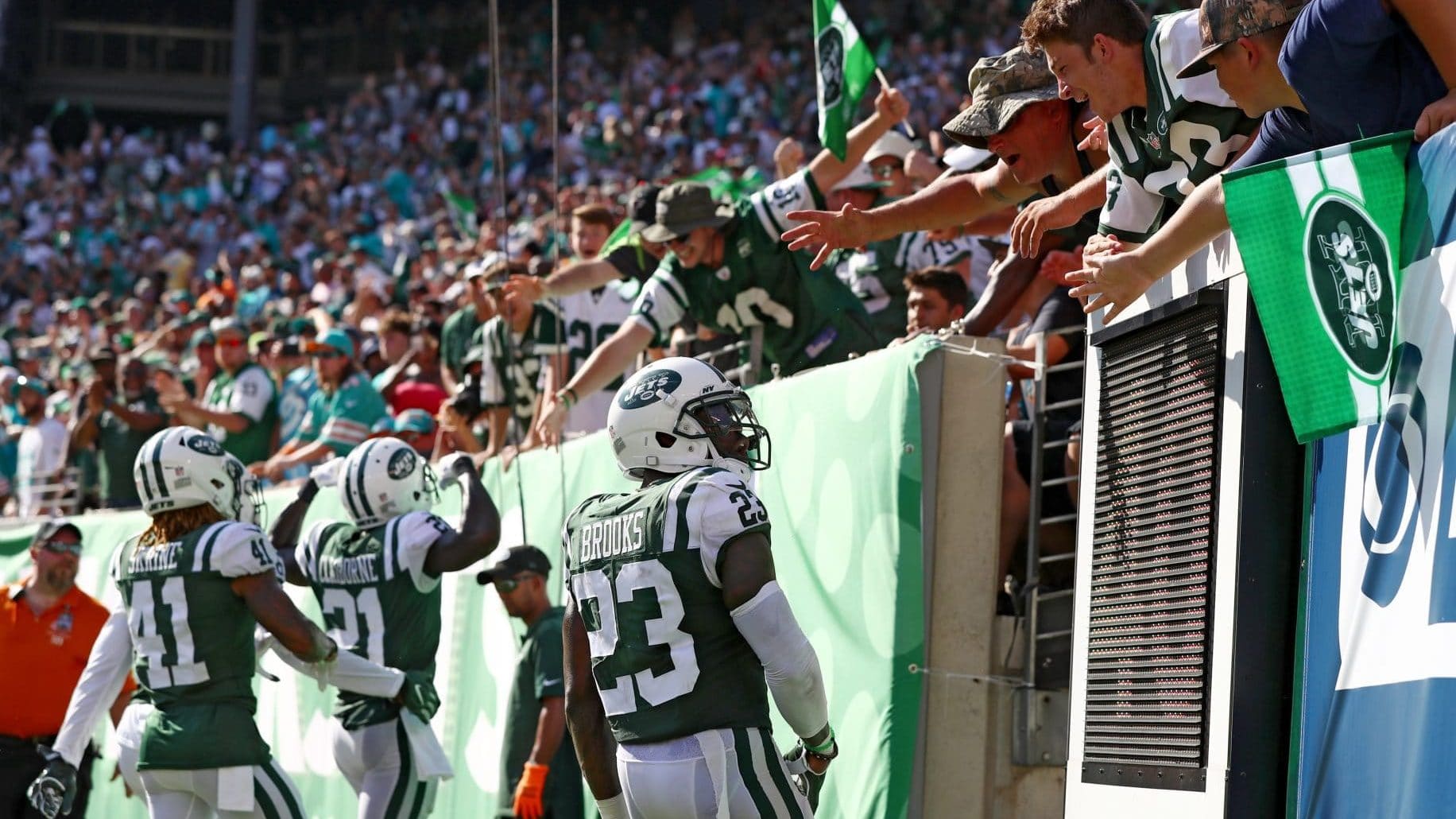 Cornerback (6)
Trumaine Johnson
Morris Claiborne
Buster Skrine
Darryl Roberts
Parry Nickerson
Derrick Jones
Bowles, as that former defensive back, likes to keep 11 individuals in the secondary (if he can). This season, he should add that extra player to the edge while rolling into Week 1 with just 10.
Rashard Robinson's four-game suspension allows for Derrick Jones to make the cut as his summer has been impressive.
CUT: Juston Burris, Jeremy Clark, Xavier Coleman
PRACTICE SQUAD: Terrell Sinkfield
RESERVE/SUSPENDED: Rashard Robinson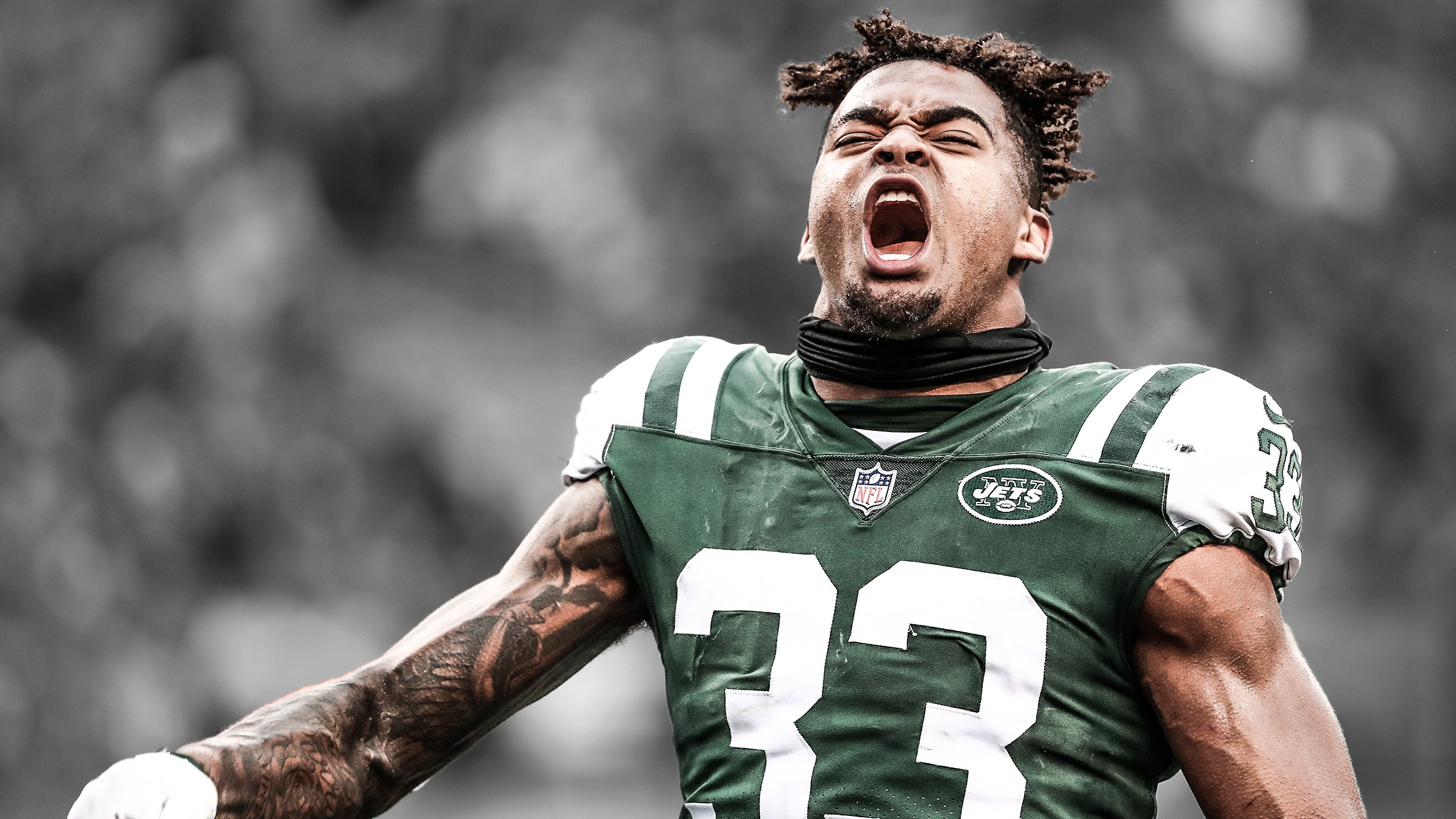 Safety (4)
Jamal Adams (SS)
Marcus Maye (FS)
J.J. Wilcox (SS)
Terrence Brooks (FS)
Doug Middleton cut in this situation to tough to swallow. But hey, he's still eligible for the practice squad.
CUT: Brandon Bryant (SS)
PRACTICE SQUAD: Doug Middleton (FS), Kacy Rodgers II (SS)
INJURED RESERVE: Rontez Miles (SS)