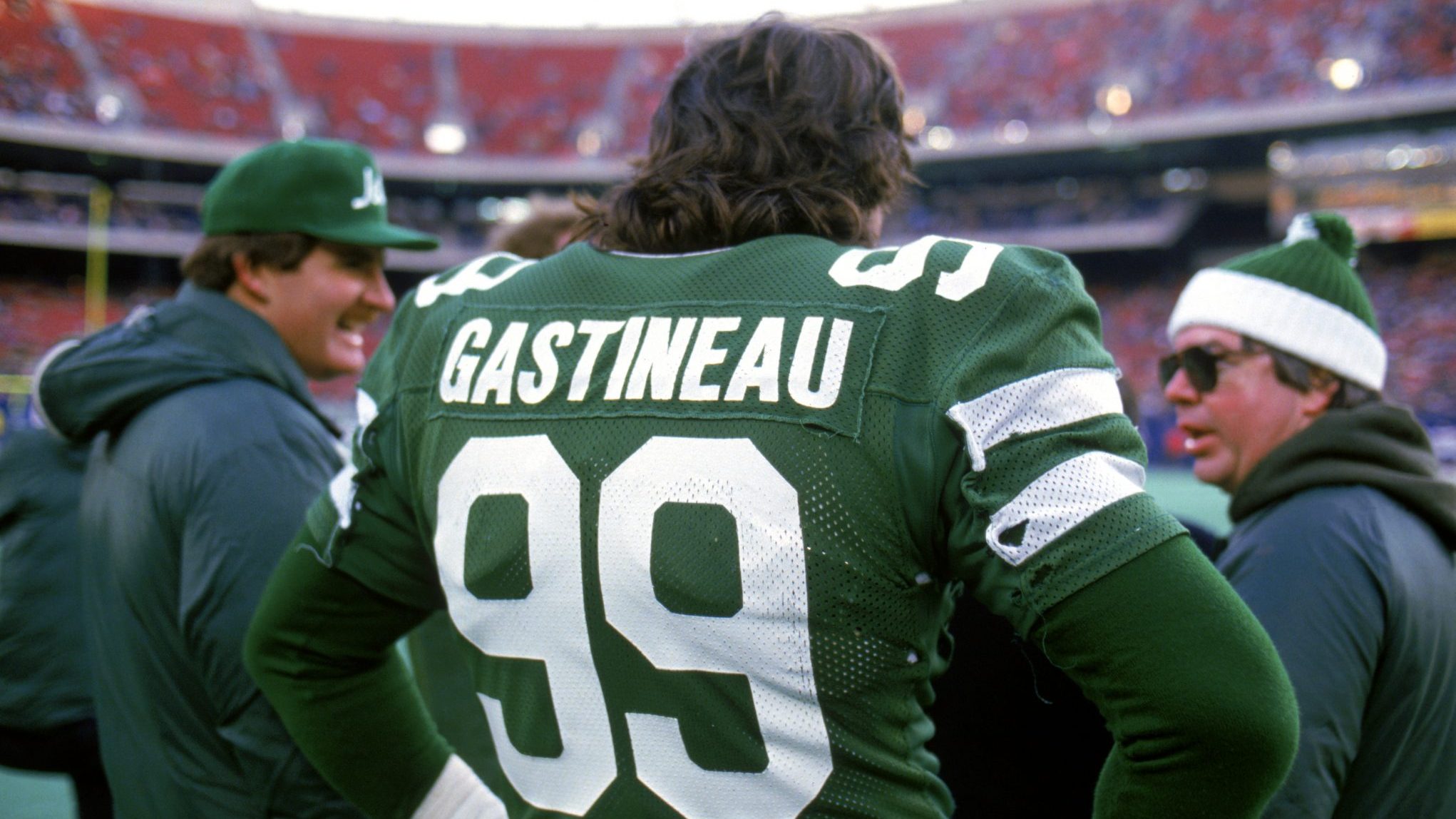 4. Mark Gastineau (EDGE, 1979-88)
If only he didn't dance like that. Perhaps he could have salvaged a few points for the retired version of "Dancing with the Stars."
Don't get me wrong, Jets fans and others loved and still do love Mark Gastineau. In a way, he was simply ahead of his time (in terms of the silly celebrating). Whether you like him or not, his production on the field cannot be questioned.
Officially, Gastineau leads the Jets with 74 sacks. Unofficially, he collected an incredible 107.5 in 107 career games (as he played three seasons prior to 1982, the first season the sack become an official statistic). That 1981 season turned out as the breakthrough campaign for Gastineau and the New York Sack Exchange. Gastineau finished with 20 (unofficially) while the entire four-man Jets front combined for a ridiculous 66 sacks.
Gastineau then led the league in sacks back-to-back in 1983 and 1984 with 19 and 22 sacks respectively. His 22-sack season stood as an NFL record until Micheal Strahan found a falling down Brett Favre decades later.
A five-time Pro Bowler, three-time First-Team All-Pro and 1982 NEA NFL Defensive Player of the Year is the New York Jets most feared pass rusher of all-time.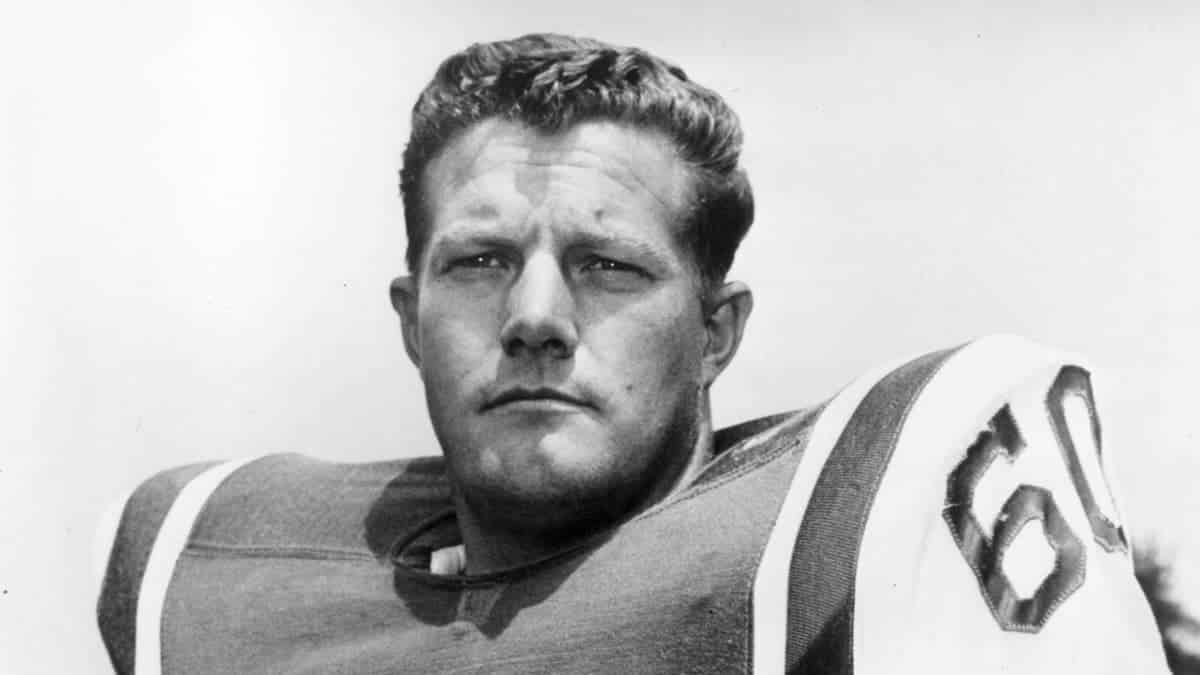 3. Larry Grantham (LB, 1960-72)
It's funny. The man who ranks nowhere near the top of the leaderboard in tackles may be the greatest New York Jets linebacker of all-time.
Larry Grantham is a Super Bowl champion. He was the leader of Joe Namath's defense. It's not his fault tackles and sacks weren't recorded during his time.
Grantham finished with 24 interceptions along with five Pro Bowl nods and five First-Team All-Pro (AFL) team spots. Until further notice, Grantham remains the greatest Jets linebacker in team history.