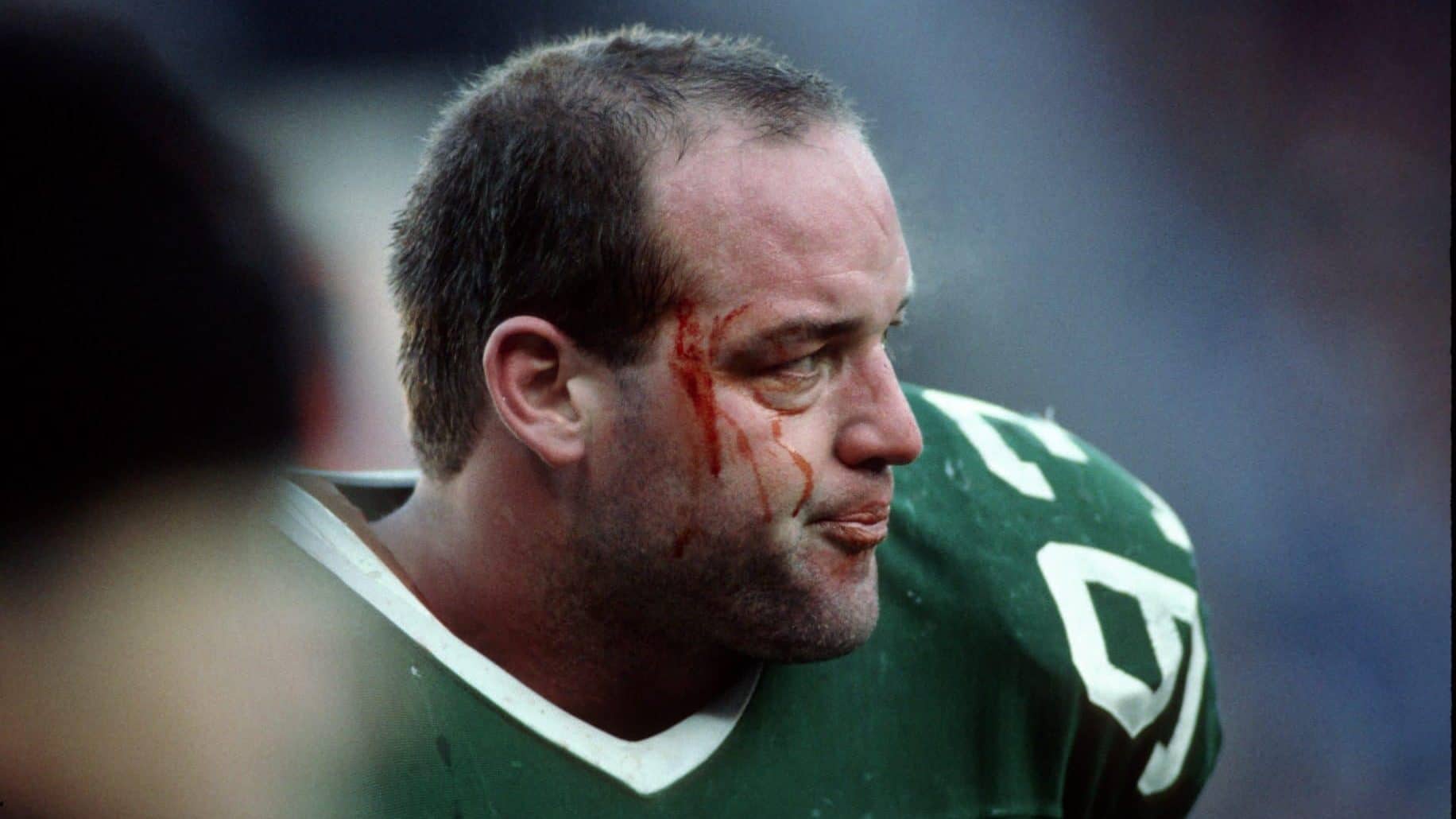 7. Marty Lyons (DL, 1979-89)
It's time for the New York Sack Exchange to get moving.
There was Mark Gastineau and Joe Klecko, of course, but Marty Lyons played as a severely underrated defensive lineman his entire career. His 29 total sacks in 147 games mean nothing. Lyons was even more efficient as a run-stopper from both the interior and edge spots.
His hard-nosed play and versatility get him to the No. 7 spot.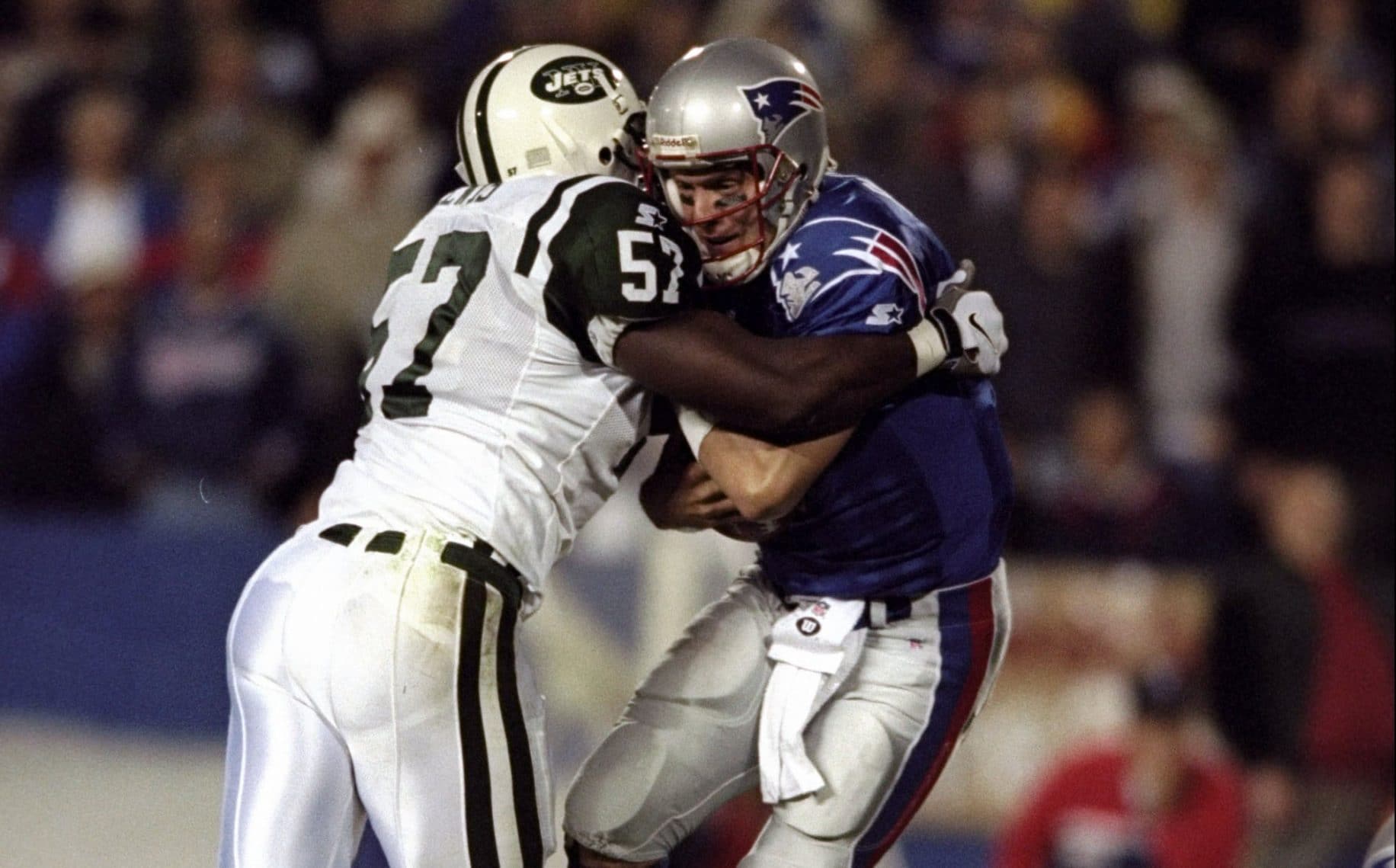 6. Mo Lewis (LB 1991-2003)
From No. 7 to 6 is where the first drop off a cliff happens as there is no arguing these top six players (in any fashion you'd like to sort it out).
Mo Lewis is a three-time Pro Bowler and one-time First-Team All-Pro linebacker who played at his height when Bill Parcells was in town. He was a complete linebacker in every sense of the word.
As a true outside backer in a 4-3, Lewis could also play inside and even along the edge in the 3-4 and did so when Parcells brought the 3-4 in 1997. His 52.5 sacks rank fourth in franchise history. His solo 1,006 tackles rank second. (According to the Jets themselves, David Harris ranks second with 1,260 total tackles. According to Pro Football Reference, Mo Lewis is No. 2, Marvin Jones is No. 3 and Harris is No. 4 in the solo tackle category.) His 14 interceptions rank 22nd. His 13 fumble recoveries rank third among defensive players.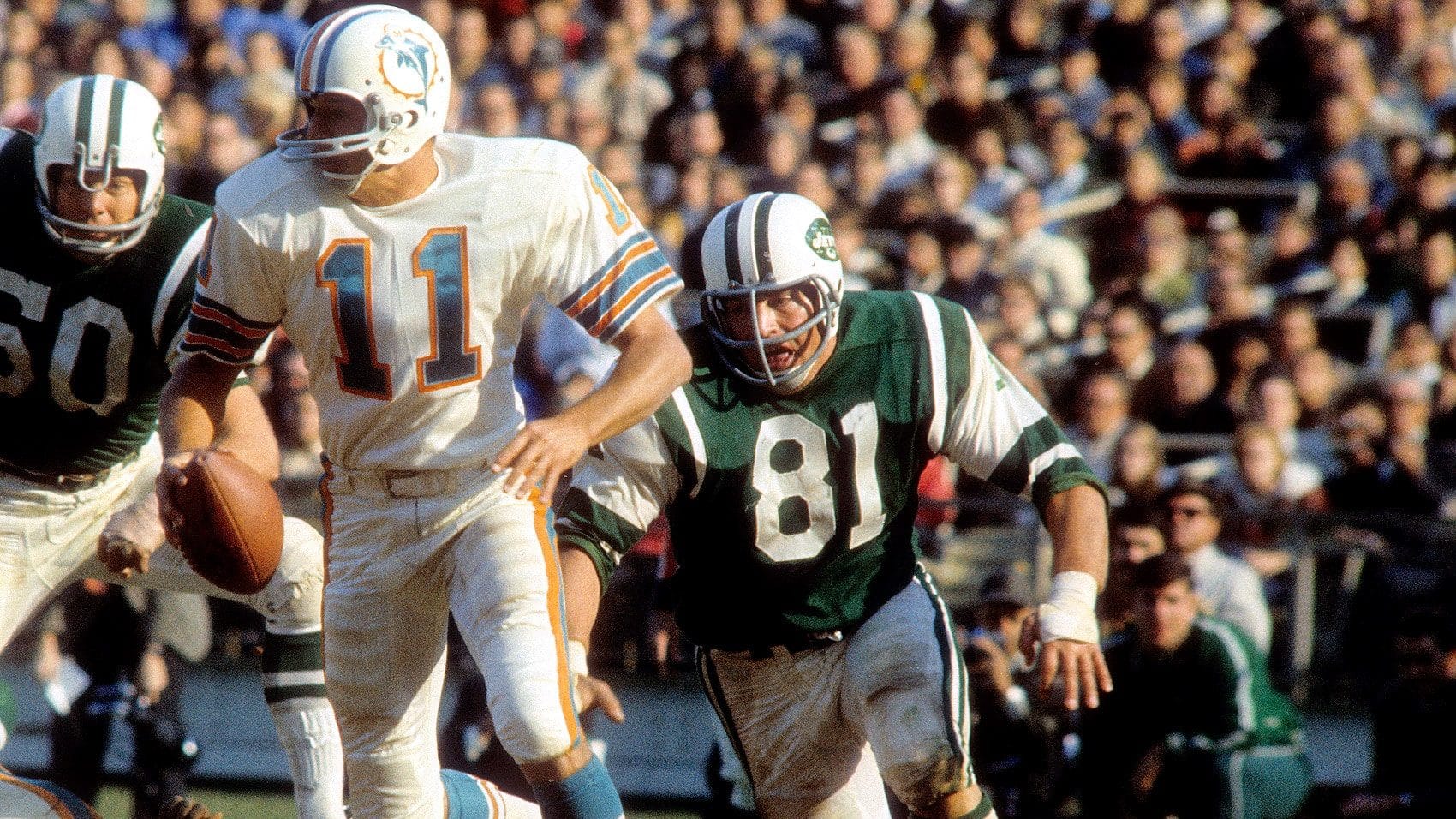 5. Gerry Philbin (EDGE, 1964-72)
Just how many sacks did Gerry Philbin snag during his nine-year Jets career?
We don't know. What we do know is that during the 14-game 1968 Super Bowl-winning season, Philbin pulled down an amazing 19 sacks (unofficially). This number puts him at a 1.36 sack per game average and is almost identical to Mark Gastineau's 1.38 rate (22 sacks in 16 games) in 1984.
He was also a tremendous leader of the organization's only championship team alongside Larry Grantham.