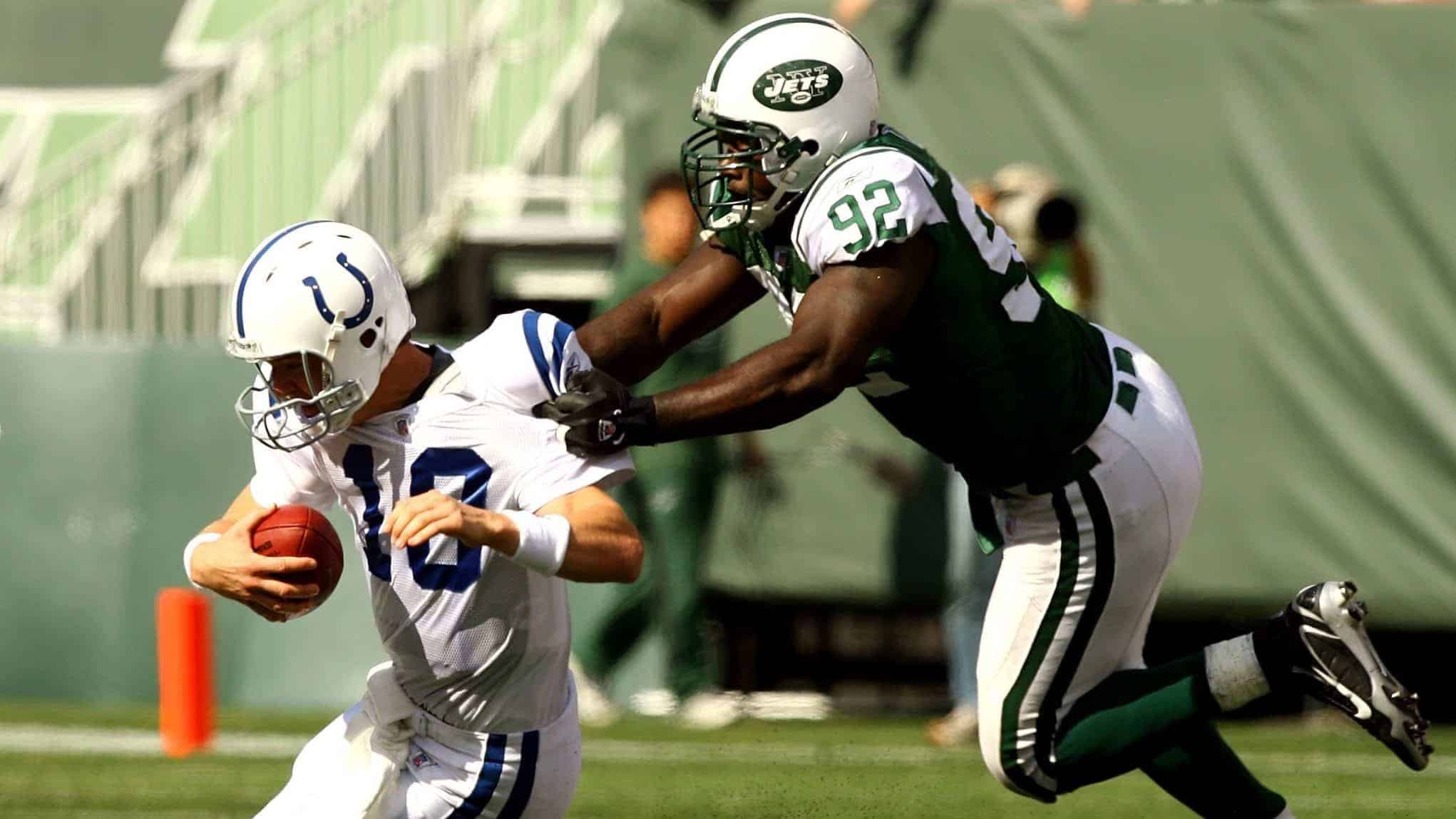 10. Shaun Ellis (DL, 2000-10)
One of the defenders who beats out Abraham is one of his long-time teammates, Shaun Ellis.
Abraham was named to three Pro Bowls and one First-Team All-Pro with the Jets in six seasons. Ellis was only named to two Pro Bowls over 11 long seasons. At the end of the day, however, Ellis is the more reliable, heart-driven player whose play and ferocity engrained his name within the team's culture much more than his talented teammate who racked up the sacks.
Ellis played 170 games for the green and white, ranking him sixth all-time. Better yet, he missed only six games over the course of that 11-year span while playing both the edge and along the interior within two different base defenses (starting 3-4, moving to the 4-3 and then back to the 3-4 again).
Ellis ranks second in Jets history with 72.5 sacks.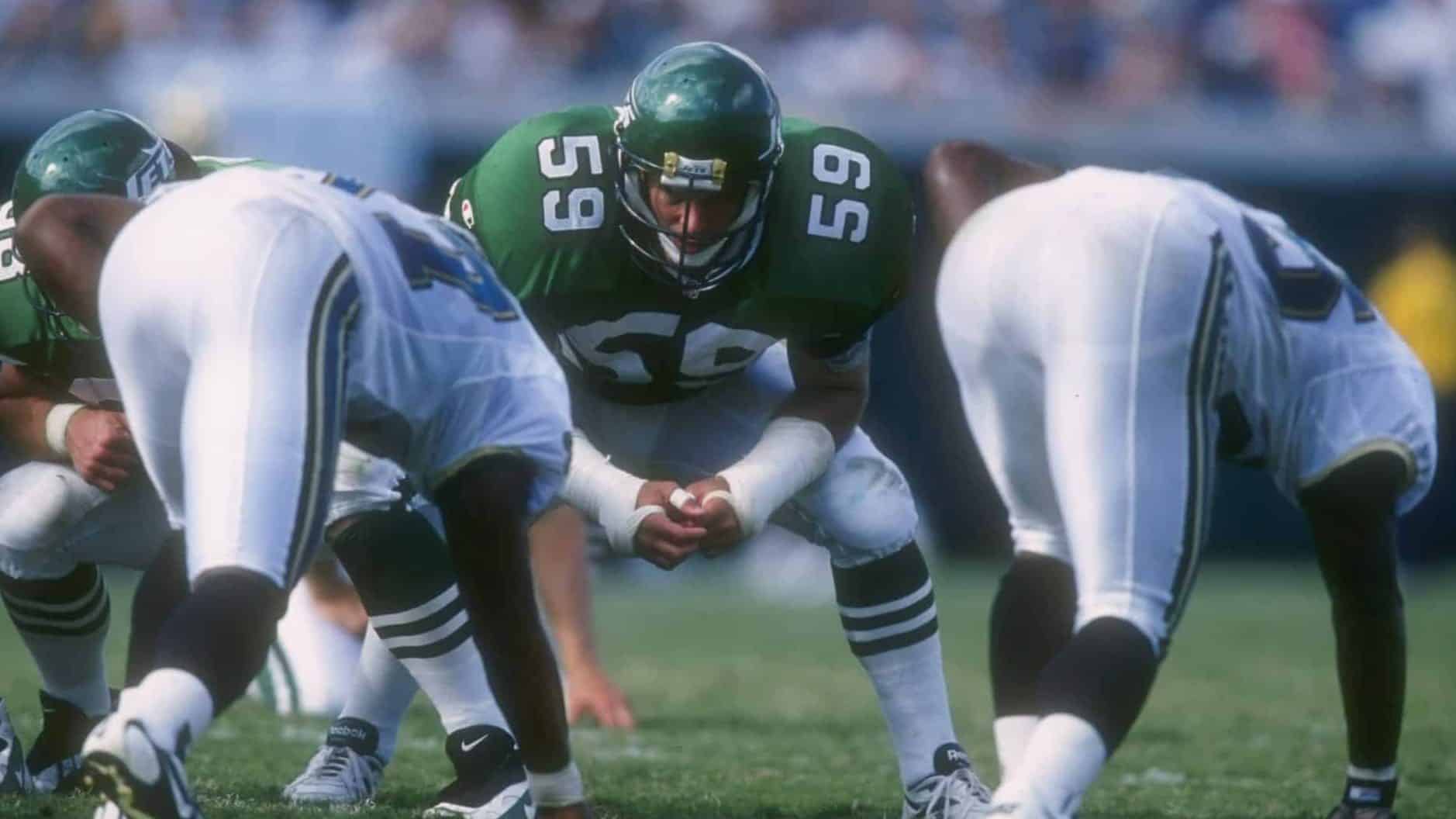 9. Kyle Clifton (LB, 1984-1996)
Another candidate who could be argued should sit behind John Abraham is the man whose name sits atop the all-time tackle leaderboard.
Kyle Clifton racked up 1,468 career tackles in 13 seasons with the team (mainly 11 as his final two seasons were of the special teams variety only). Drafted in the third round out of TCU, Clifton entered the second level of a defense that featured the New York Sack Exchange upfront.
Never a Pro Bowler, Clifton is that Wayne Chrebet-type Jet who represents the defensive side of the football. A fan favorite forever.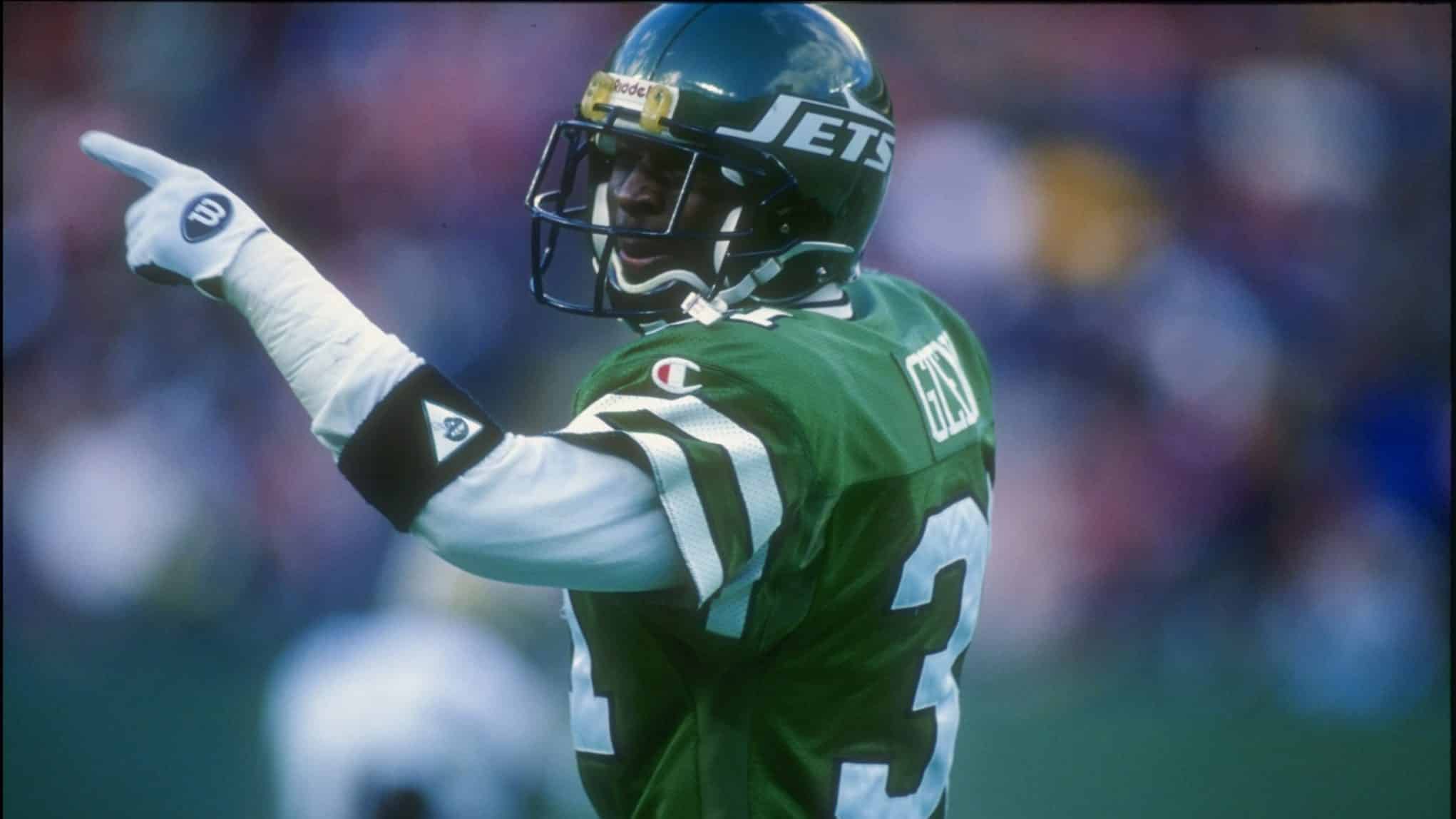 8. Aaron Glenn (CB, 1994-2001)
When the New York Jets selected Texas product Aaron Glenn with the 12th overall pick in 1994, the Pete Carroll-led squad expected two things:
A shutdown cover-corner
An electric punt returner
Struggling to even field punts during preseason play took away one electric aspect to his game yet Glenn finished his career as the second greatest corner in franchise history with two Pro-Bowl nods and 24 interceptions, good enough for tied for fourth in team history.