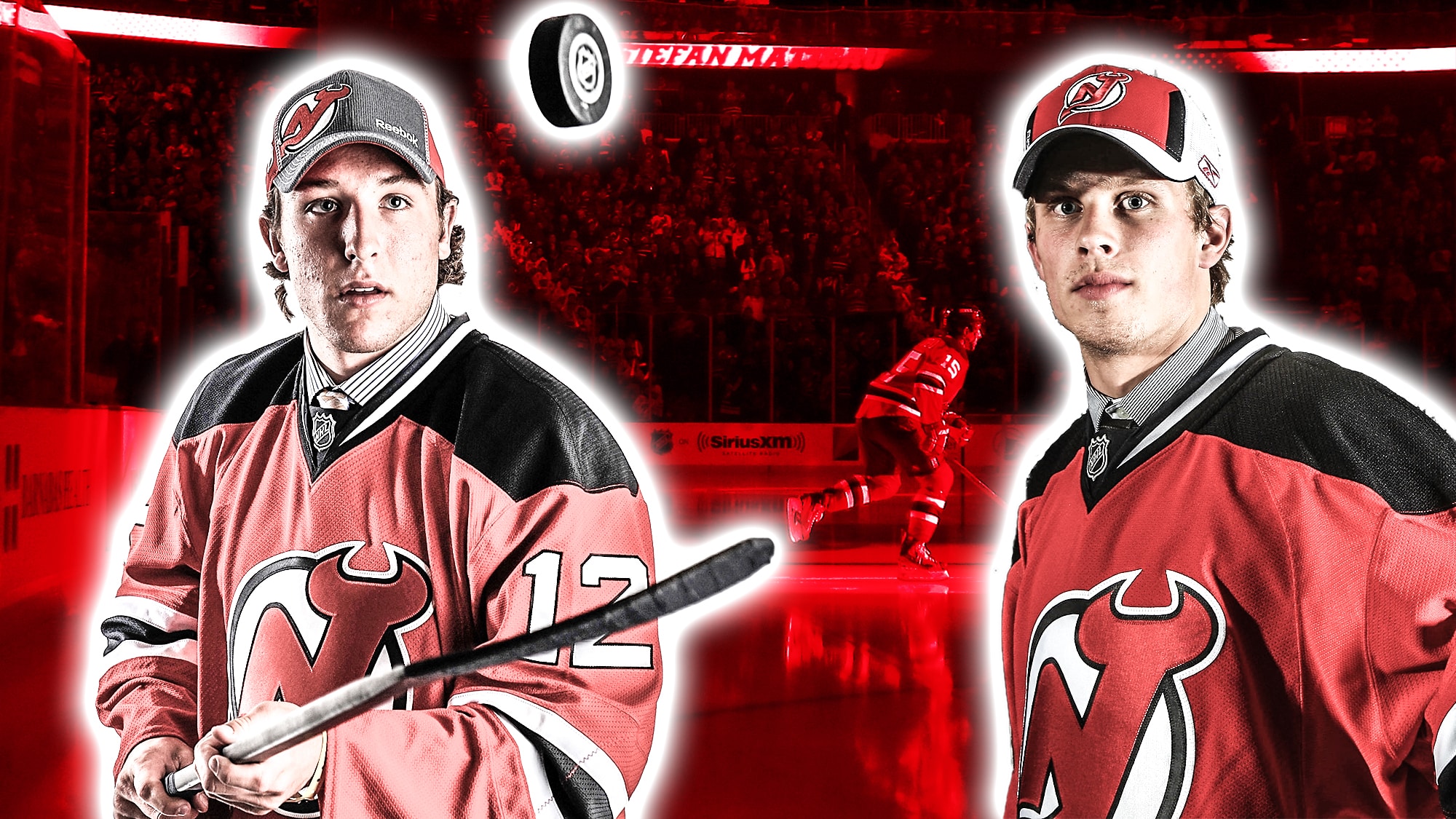 The draft brings out lots of stars and plenty of busts. Find out the New Jersey Devils' biggest draft busts since 2000.
While in recent memory the New Jersey Devils have had some promising draft picks to take to the ice and find success, Jersey's team also had some former draft selections that could be labeled as memorable busts.
Post-2003, after New Jersey won its third Stanley Cup in less than a decade, the Devils had some dark times and in large part because of how poorly the team drafted.
ESNY takes a look back at the Devils' top three draft busts since 2000.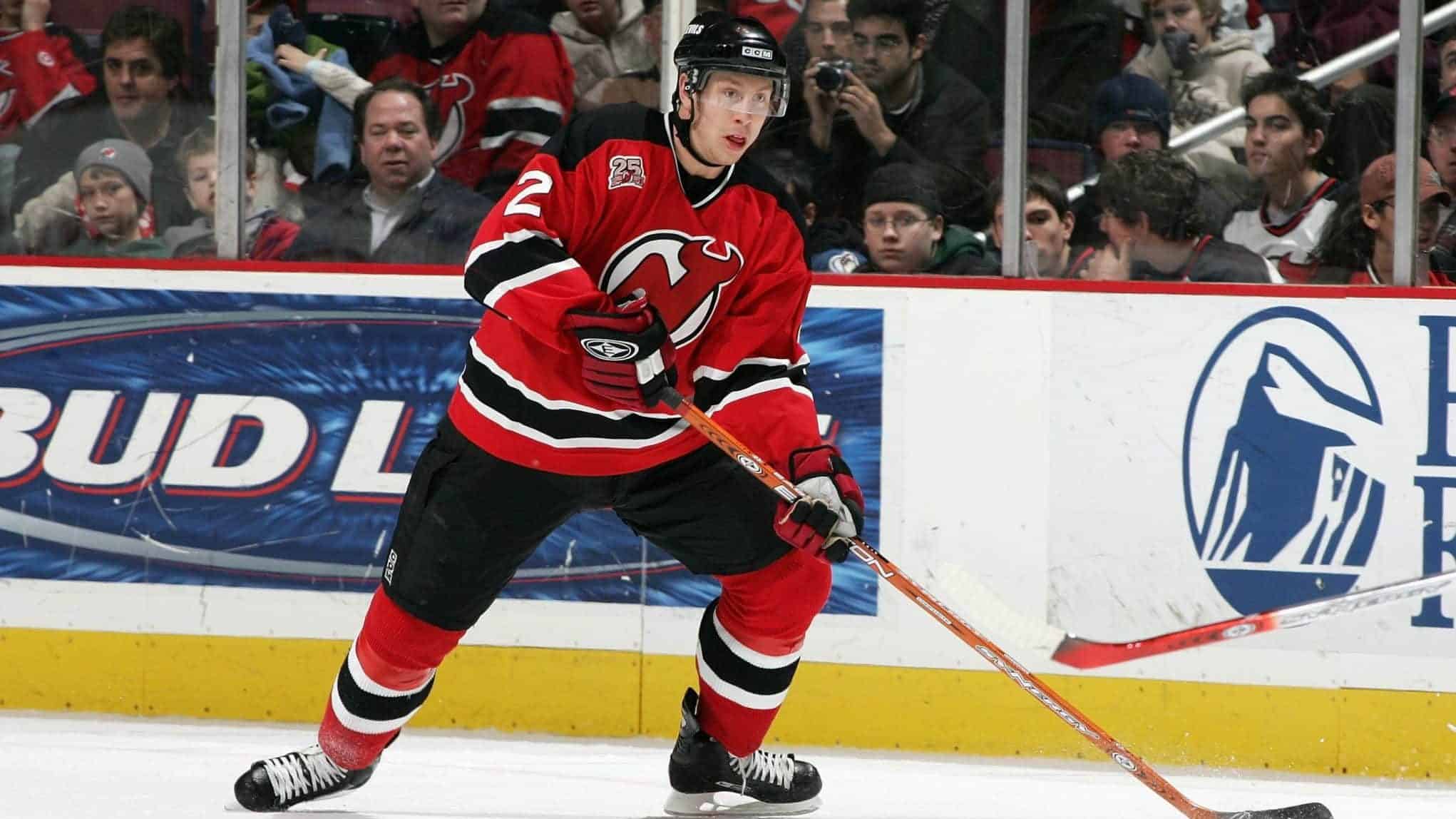 David Hale – Defense
Due to New Jersey's perennial success from 1994 up until 2010, the Devils' early-to-mid round selections weren't that much more valuable because the team either parted ways with those picks or had the latter end for each respective round.
In 2000, New Jersey prepared to take a direction at improving the future of the team's blue line when the team selected defenseman David Hale with the 22nd-overall-selection in the NHL Entry Draft. From 2000 up until 2008, Hale was one of two defensemen that New Jersey selected with the team's first draft pick (Matt Corrente; 2006).
With that being said, the expectations were that much higher for the former first-round draft pick. Though, Hale never came close to meeting those standards.
The Colorado Springs native would play in parts of three seasons with New Jersey and acted as one of the team's bottom-three defensemen. Considering that neither Scott Niedermayer nor Scott Stevens was still on the team's roster for a majority of Hale's tenure, there was plenty of room for the 6-foot-1 blueliner to grow into one of the team's better skaters.
Hale was traded to the Calgary Flames during the 2006-07 campaign in exchange for a third-round draft pick in 2007, which turned out to be Nick Palmieri.
In 146 career appearances with the Devils, Hale recorded zero goals and nine assists but did finish with a plus/minus rating of +19.
Hale would play in parts of two seasons with the Flames before joining the likes of the (then) Phoenix Coyotes (2008-09), Tampa Bay Lightning (2009-10) and Ottawa Senators (2010-11).