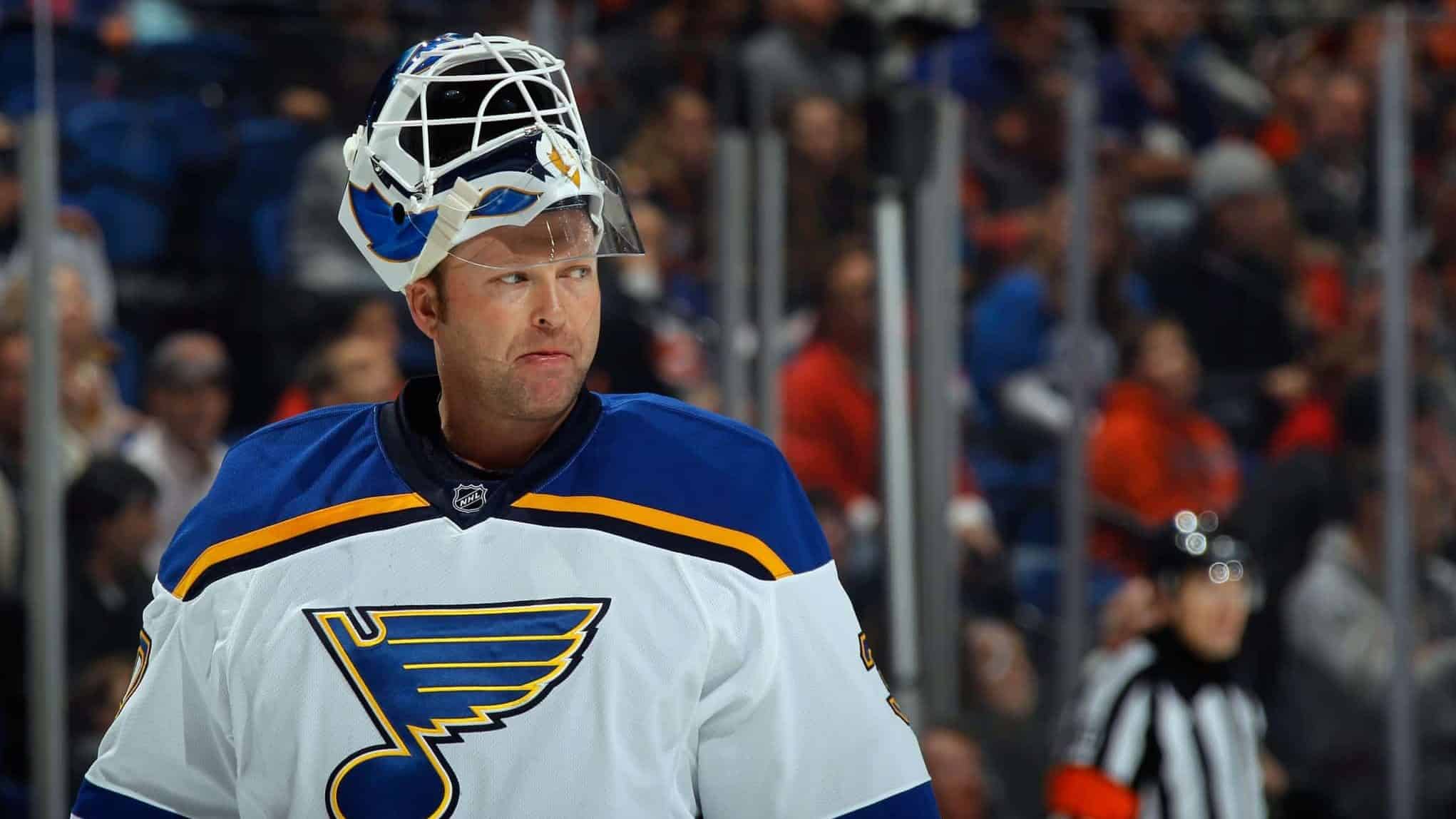 1. Martin Brodeur
This one should have never happened and was almost unimaginable, but it did. But we can all look back on this situation and just thank the heavens above that it wasn't in Ranger blue …
Martin Brodeur, the greatest NHL goaltender of all-time, somehow found a way not to end his illustrious career in a New Jersey Devils sweater. After spending 20-plus seasons between the pipes with the Devils, Brodeur decided to move on and wanted to continue his NHL career somewhere else after the 2013-14 season.
No. 30 is the NHL's all-time leader in regular season wins with 691, and boy it would have been great to see him get 700 and end his career with New Jersey. The nine-time Devils all-star won all three Cups with the team, won four Vezina Trophies, has two Olympic Gold Medals (2002 & 2010) and five William M. Jennings Trophies. Marty won at least 30 games or more for 12 straight seasons with New Jersey and helped carry the team to 13 straight Stanley Cup Playoff appearances.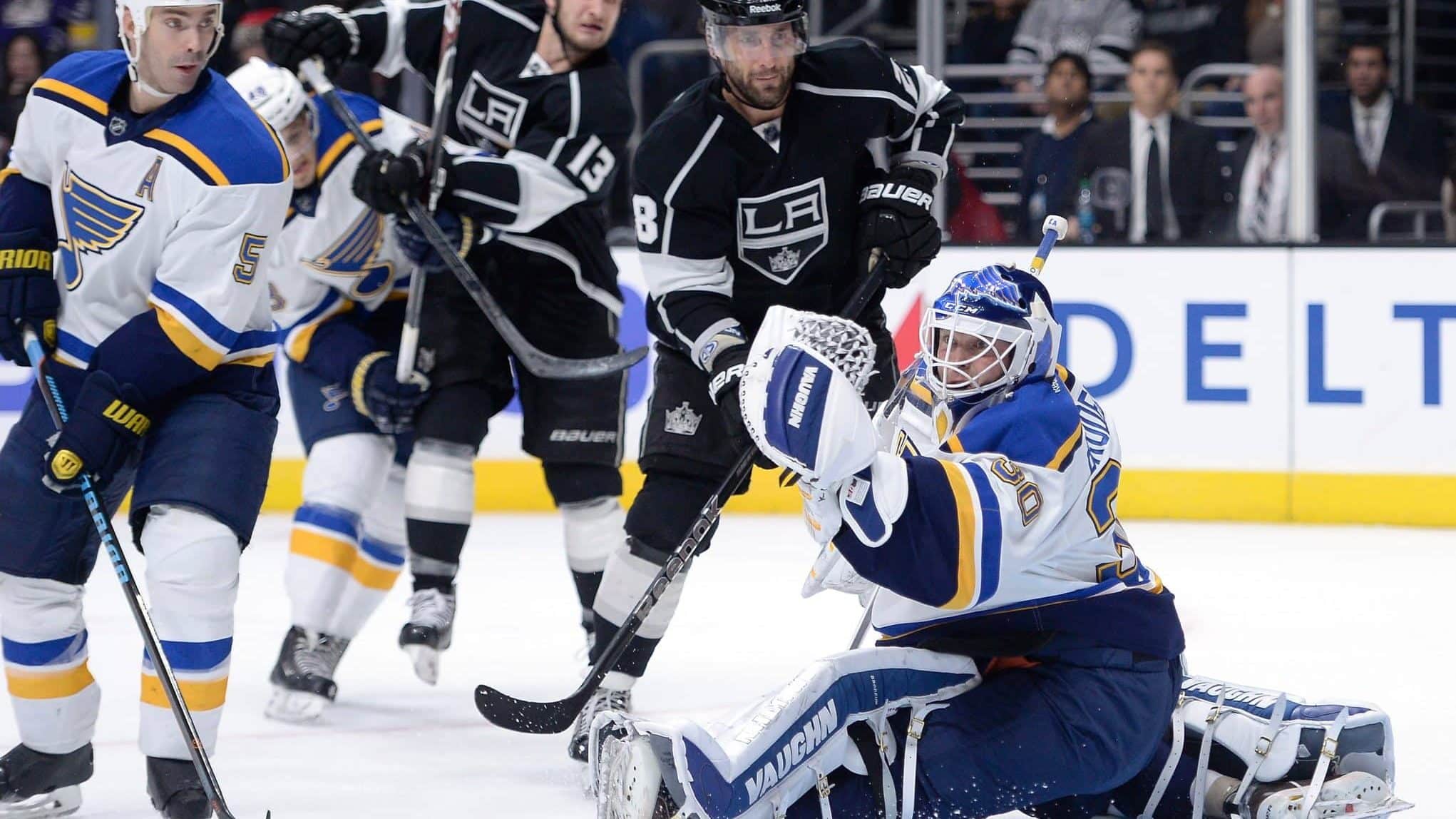 Everyone knows the story and how many records Brodeur has broken and that the Montreal, Quebec native was the backbone of the New Jersey Devils during the team's glory days.
It seemed that after all of those awards and successful years being the face of the Devils that there was no doubting Brodeur would retire as a Devil. Yet, it was in 2013-14 when the team acquired goaltender Cory Schneider from the Vancouver Canucks that put a damper on Brodeur's mood in the Garden State.
The greatest of all-time still felt as though he should have been receiving more playing time that year and didn't seem to see eye to eye with (then) head coach Peter DeBoer. There were in rumors that Brodeur requested a trade to a playoff contender that year, as the Devils were going to miss out on the Stanley Cup Playoffs for second straight season.
Once Brodeur's contract expired after the 2014 season, the legend waited patiently for a team to offer him a contract. It wasn't until November of 2014 when the St. Louis Blues inked Brodeur to a one-year deal after the team had multiple goaltenders go down with injuries.
So, Brodeur's final seven games of his NHL career came in a Blues jersey. Brodeur went 3-3 in St. Louis and even notched another shutout onto his Hall of Fame resume. Marty eventually retired after spending one month with the team and immediately stepped into a front office role with the Blues.