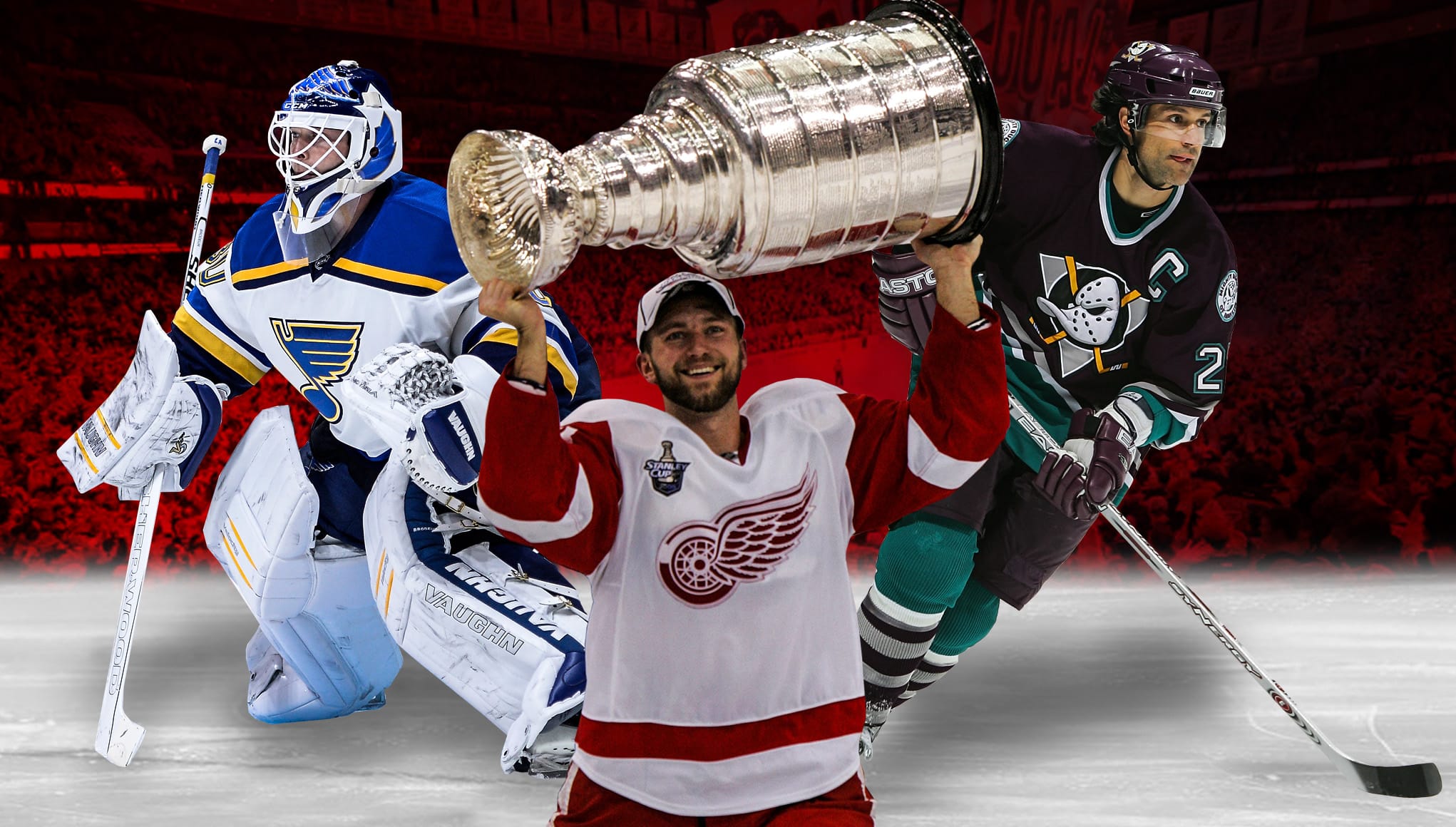 The New Jersey Devils have had a number of all-time greats don a Devils sweater, but find out the top seven skaters that should have retired as a Devil. 
If you attend a New Jersey Devils game at the Prudential Center in Newark, New Jersey, you'll realize that there are a number of honorable banners hanging high from the rafters, which include five retired numbers, nine division championships, five Eastern Conference championships and three Stanley Cup champion banners.
In 35 seasons, the Devils have compiled a commendable history of winning and have had a number of all-time greats don a Devils sweater. Though, there are more than a handful of notable skaters that either didn't play their entire careers with the team or didn't retire as a Devil but probably should have.
Here are the top seven skaters in Devils history that should have retired and ended their careers with New Jersey.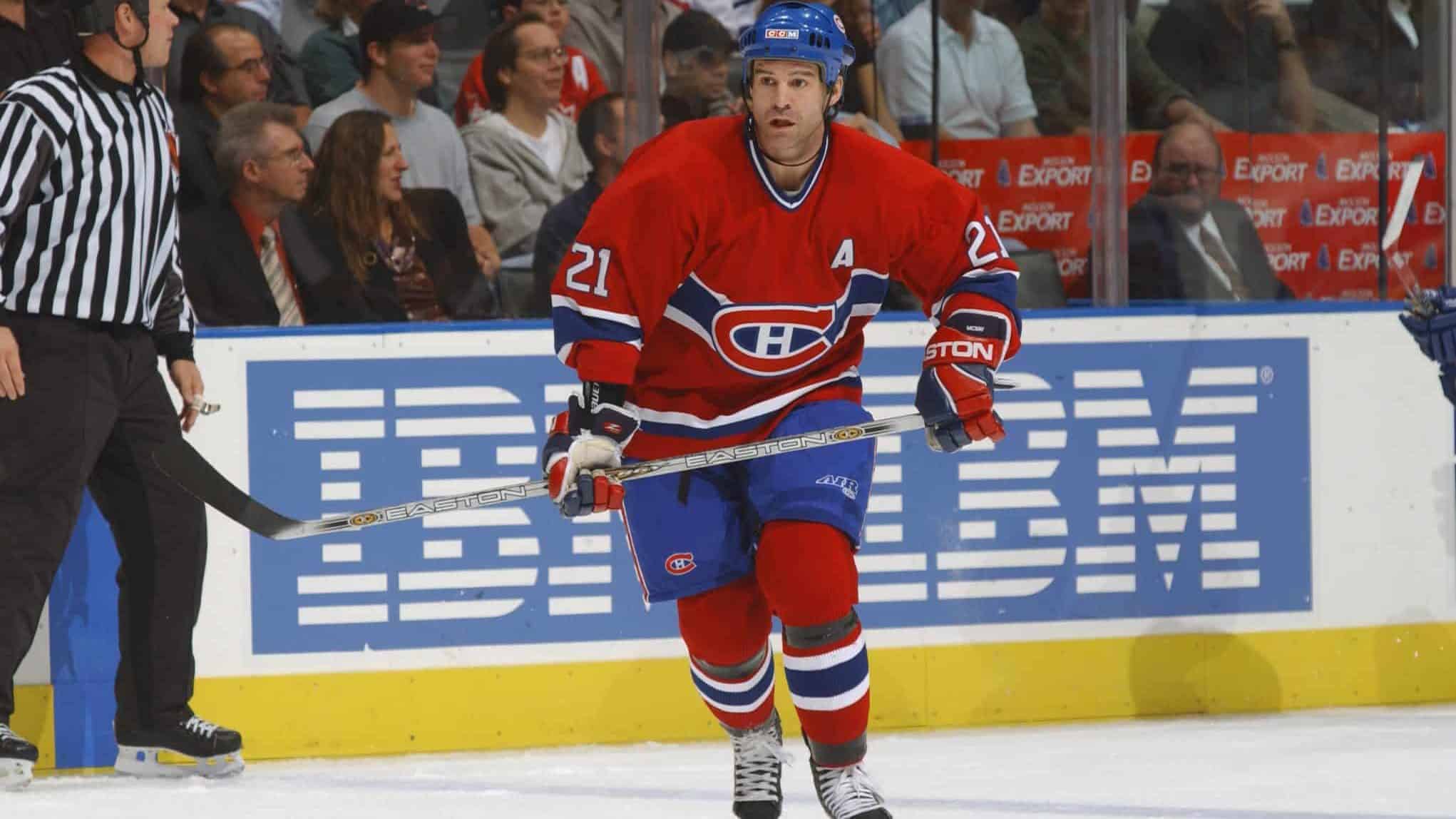 7. Randy McKay
Forward Randy McKay first made a name for himself with Devils as a member of the team's memorable and productive checking line, the Crash Line (McKay, Bobby Holik & Mike Peluso). McKay was a jack of all trades out on the ice for the Devils and usually came through in the clutch for the team during the Stanley Cup Playoffs.
McKay was acquired by the Devils prior to the 1991-92 regular season after the Montreal, Quebec native spent his first three seasons with the Detroit Red Wings. No. 21 went on to play parts of his next ten seasons with New Jersey before he was traded during the 2001-02 season in a package deal that sent him and forward Jason Arnott to the Dallas Stars in exchange for Jamie Langenbrunner and Joe Nieuwendyk.
While the trade benefited the Devils, as the team won the Stanley Cup in 2003 with Langenbrunner and Nieuwendyk being key assets, McKay was one of those guys that should have been a Devil for life. In 760 career regular season games with the Devils, McKay recorded 151 goals and collected 171 assists for 322.
In 9 postseasons with New Jersey, the former sixth-round draft pick (1985) had 20 goals and 23 assists for 43 career points in a Devils sweater. But more importantly McKay won two Stanley Cups with the Devils in 1995 and 2000, and in '95 he found the back of the net eight times and chipped in four assists in 19 games en route to the team's first ever Stanley Cup. The winger also had two game-winning goals that postseason, too.
The winger ended up playing his final season in 2002-03 and with the Montreal Canadiens.