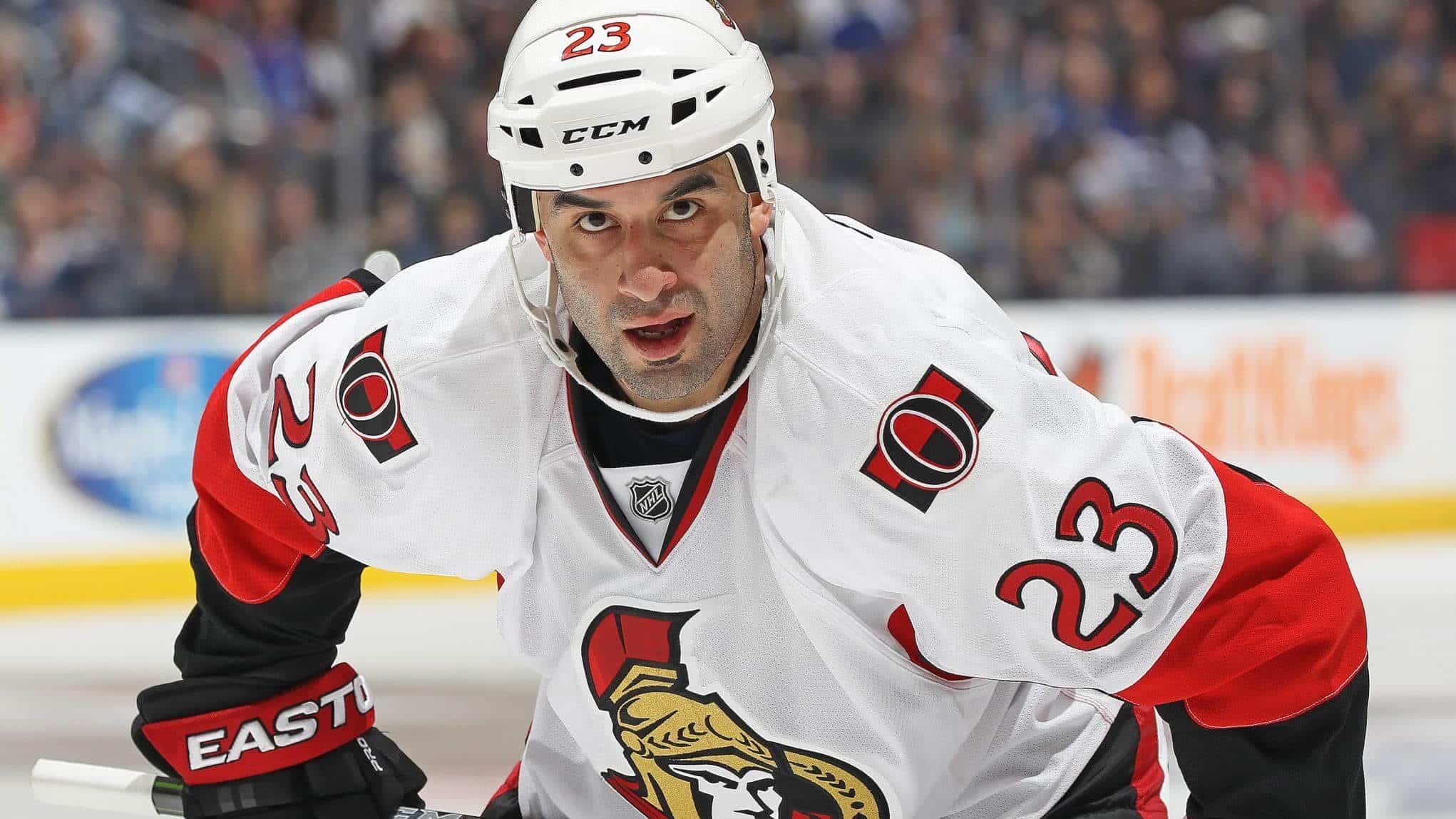 5. Scott Gomez
Yes, another player on this list that ended up leaving the New Jersey Devils for the New York Rangers in free agency. While this one may still sting Devils fans, forward Scott Gomez is one of the top skaters that should have retired as a Devil.
Gomez's career with the Devils was notable from the get-go. During his rookie campaign in 1999-2000, the Anchorage, Alaska native posted 70 points while recording 19 goals and collecting 51 assists. Gomez went on to the help the Devils win their second Stanley Cup championship that same season and the team's third and last Stanley Cup in 2003.
The 1998 first-round draft pick (27th overall) had an 84 point season in 2005-06, which also saw the center record a career-high 33 goals. Those 84 points from Gomer currently stand as the ninth most points a Devils player has ever recorded in one season. The playmaker also never recorded less than 55 points in a season with New Jersey.
It was after the 2007 season when Gomez walked away from the Devils in order to sign a seven-year deal worth $51 million and change with New York. While the speedy forward eventually returned to the Devils during the 2014-15 season, he ended up playing his final NHL season the following year with the St. Louis Blues and Ottawa Senators.