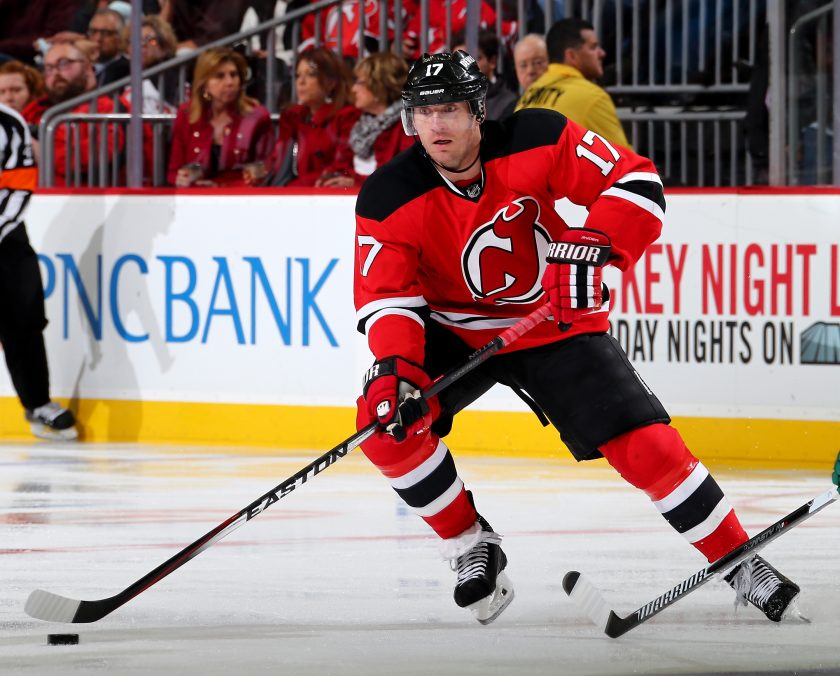 Michael Ryder
New Jersey's fan base and former NHL forward Michael Ryder would both like to forget his short tenure with the Devils from 2013 until 2015. Ryder had made a name for himself as a consistent point getter with the Montreal Canadiens (2003-08) and Boston Bruins (2008-11) and even got his name on Lord Stanley's Cup back in 2011 after the B's were crowned as champions.
Ryder would sign a two-year deal worth $7 million with the Devils during the 2013 offseason, but the forward never lived up his expectations of helping boost a Devils offense that had just lost a plethora of offensive firepower in Zach Parise, David Clarkson, and Ilya Kovalchuk during the same summer season.
The former eighth-round draft pick had career lows with the New Jersey (34 points in 2013-14 & 19 points in 2014-15), and hasn't played in the NHL since his contract expired with the Devils three years ago.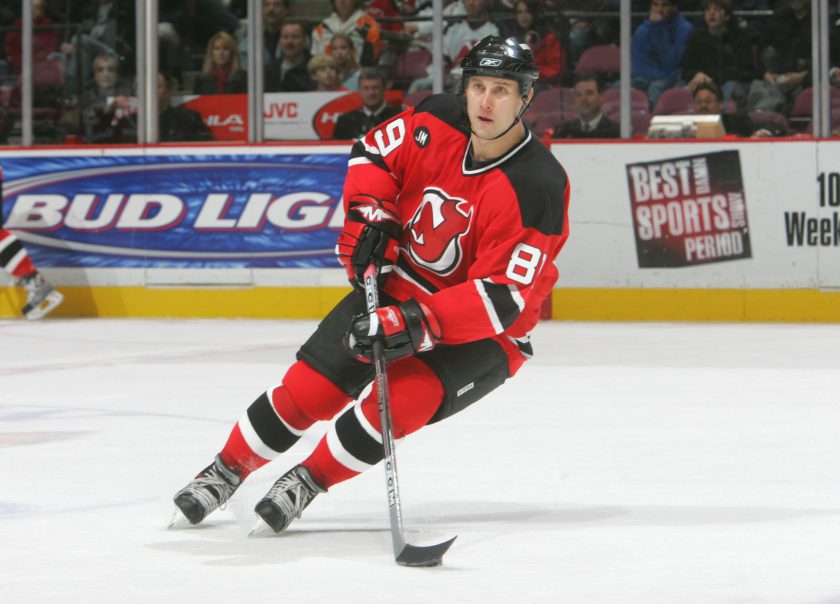 Alexander Mogilny
One of the game's purest and most electrifying goal-scorers will always have a special place in New Jersey Devils fan's hearts, but forward Alexander Mogilny's return to New Jersey in 2005-06 is without a doubt a forgettable one.
Moginly was acquired by the Devils during the 1999-2000 campaign via trade from the Vancouver Canucks and went on to help New Jersey hoist its second Stanley Cup in franchise history later on that year. The Russian native returned to the Devils' lineup the following year and had an 83 point campaign, which still stands as one of the best statistical seasons in the team's history (tied 10th with Ilya Kovalchuk).
Surprisingly, GM Lou Lamoriello had reacquired the one-time 70 goal-scorer, but his second stint in New Jersey only lasted 34 games before he was sent down the minors. Mogilny had posted 25 points (12G-13A) prior to being demoted to Albany and he then retired at the end of the season.
Honorable Mention: Two-time Stanley Cup champion, Bobby Holik, was re-acquired and signed by the Devils during the 2008 offseason. Holik had originally left New Jersey for the New York Rangers via UFA in 2001 and only played two seasons with the Broadway Blueshirts prior to being traded to the Atlanta Thrashers in 2005-06.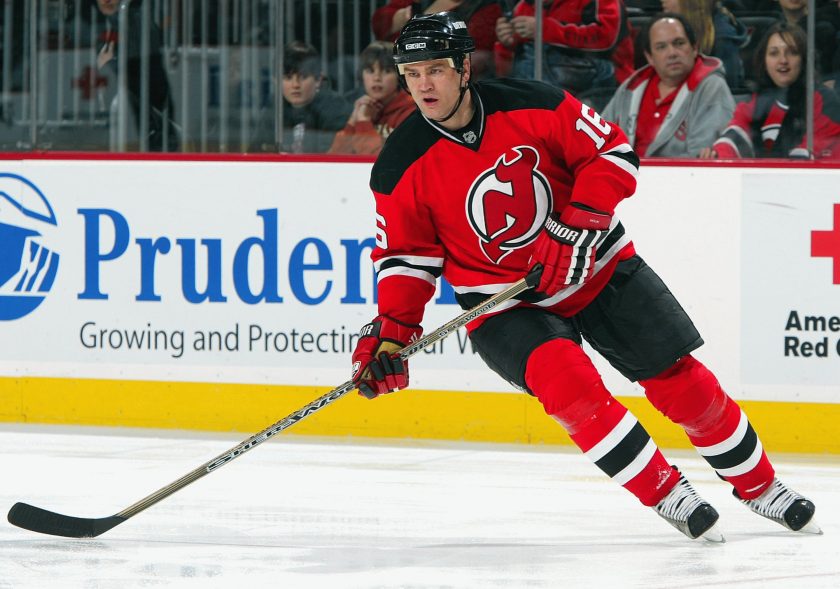 The former beloved Devil surprisingly played in 62 games with Jersey in 2008-09, but only netted four goals and chipped in five assists for nine points on the year.  
Follow Follow Kyle on TWITTER