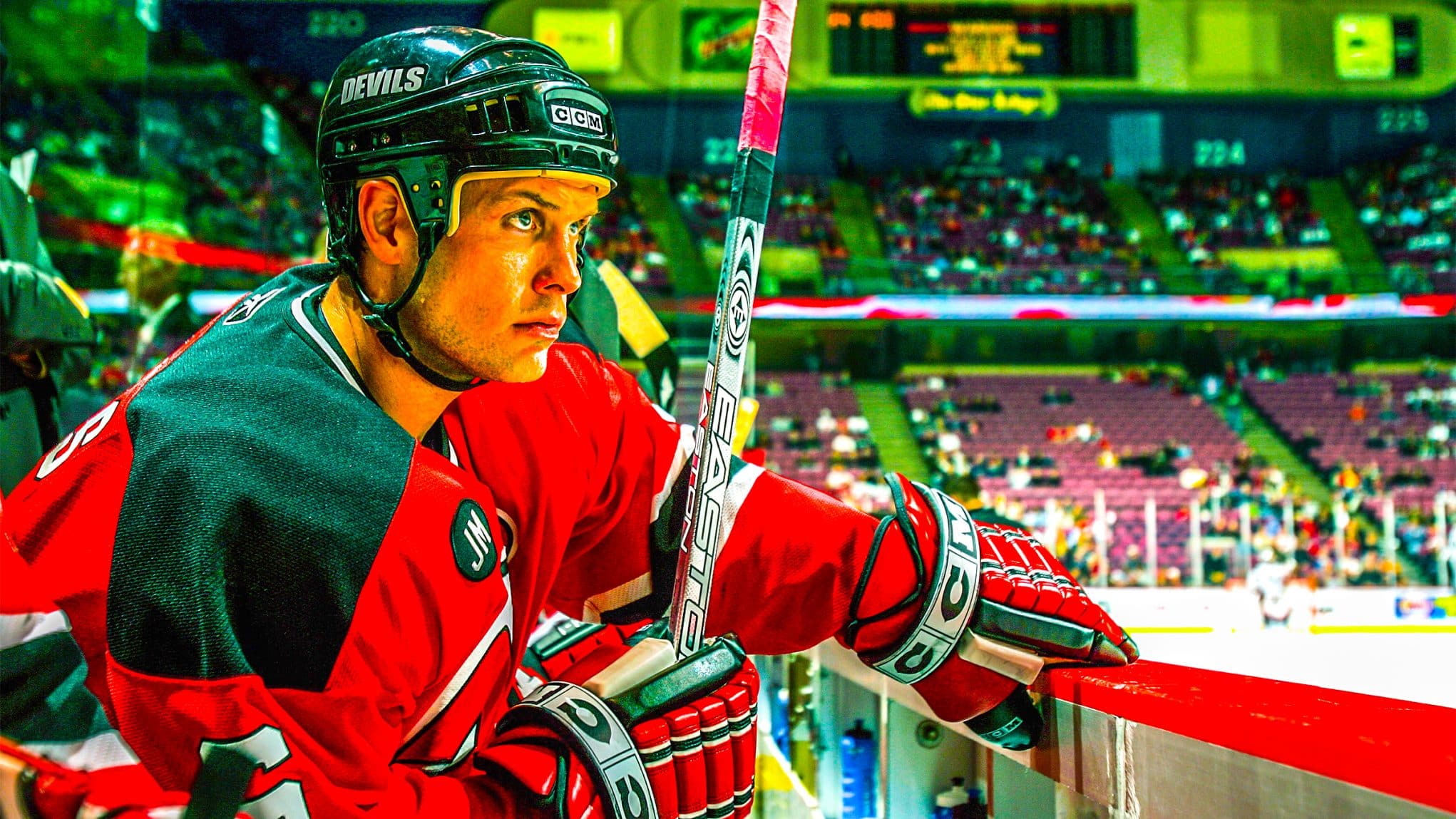 The New Jersey Devils have had some dismal free-agent signings since the 2005 NHL Lockout, but find out some of the more forgettable UFA's since that time.
There was one point in time when the New Jersey Devils were perennial Stanley Cup contenders and in large thanks to free-agent signings and top notch skaters acquired via trades by the team's former general manager Lou Lamoriello.
However, the Devils had some disappointing finishes to seasons after the 2005 NHL Lockout and in large thanks to some questionable moves made by the team during the NHL's unrestricted free agency (UFA) periods.
With the start of this year's UFA set to begin in less than one month, Elite Sports New York takes a look back at the New Jersey Devils top 7 most forgettable signings since the 2005 NHL Lockout. These past free agent signings are forgettable for various reasons, but primarily because both Jersey's fan base and the skaters would like to forget that the transactions ever took place.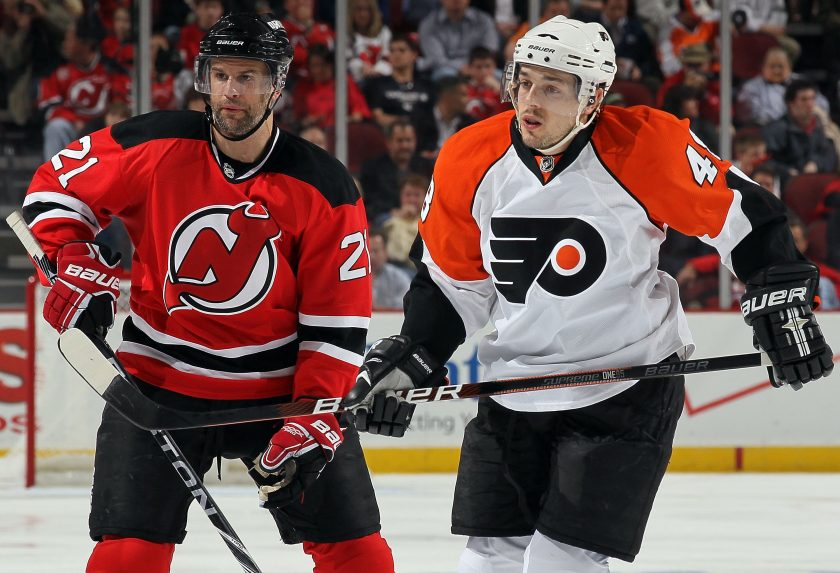 Rob Niedermayer
The Niedermayer's were known as one of the more memorable and more skilled brothers to both skate in NHL during the same era. There's no need to introduce Rob Niedermayer's brother, Scott, to New Jersey Devils fans; as all Jersey's Team has to do is look up to the rafters at the Prudential Center to see Scott's No. 27 hanging proudly after it was officially retired in 2011-12.
However, the Devils signed veteran forward Rob Niedermayer to a one-year deal during the 2009 offseason, and in hopes that he could (help) fill John Madden's uncanny checking-line role with the team at the center position.
There was hope that the Devils' front office would be able to acquire Rob Niedermayer when both he and Scott were UFA back during the 2004 offseason, as the two wanted to team up for the first time during their NHL careers; but that wasn't the case as Rob stayed put in Anaheim with the (then) Mighty Ducks and also inked Scott to a four-year deal.
The Niedermayer brothers would go on to finally hoist Lord Stanley together and in Anaheim during the 2007 campaign, but the two were set to become UFA again in 2008. Scott, re-signed with Anaheim while as noted above — Rob joined New Jersey.
The primary reason to have Rob Niedermayer join the Devils at some point during his career was to keep Scott satisfied and also have him retire as a Devils. It didn't seem necessary to add Rob after that fact, and the center didn't rejoin the team after his one-year contract expired.