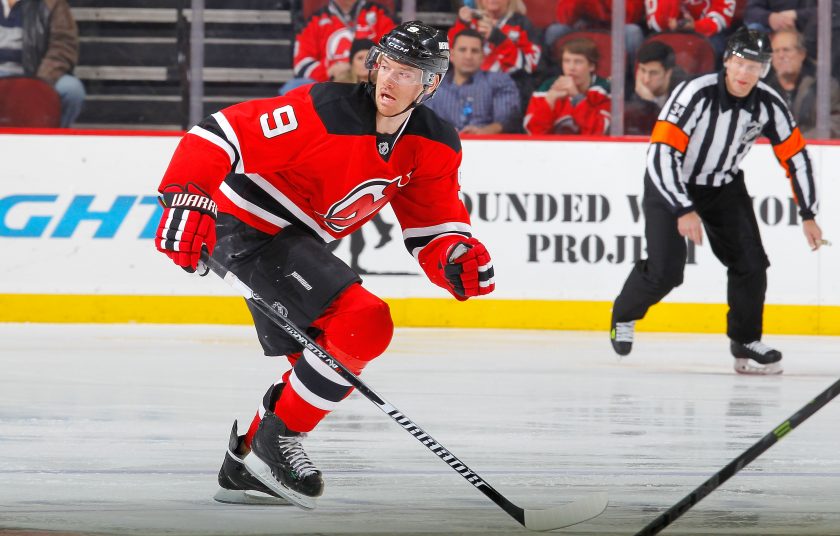 Martin Havlat
Forward Martin Havlat had been a perennial point-getter for the Ottawa Senators from 2000 until the end of the 2006 season, and he still was an offensive threat after leaving Ottawa and dressing for the Chicago Blackhawks (2006-09) and Minnesota Wild for (2009-11).
During that time frame mentioned above, the Czech Republic native was reliable to record anywhere from 60 to 70 points a year. The winger was also a sincere threat on a team's power play, and was known as one of the league's better top-six forwards. Havlat was no stranger to the Devils, either. The playmaker had 20 points (6G-14A) in 25 career regular season games against New Jersey.
However, his days with the New Jersey Devils in 2014-15 were far from memorable or notable. A then 33-year-old Havlat not only dressed in 40 games due to being injury prone, but the former first-round draft pick (1999) only recorded 14 points in the process (5G-9A). There was hope that the Czech native could spark some sort of flashback chemistry with fellow countrymen Jaromir Jagr and Patrik Elias, but it never unfolded as Lamoriello had pictured.
Havlat was signed by New Jersey on July 1, 2014, to a one-year deal worth $1.5 million.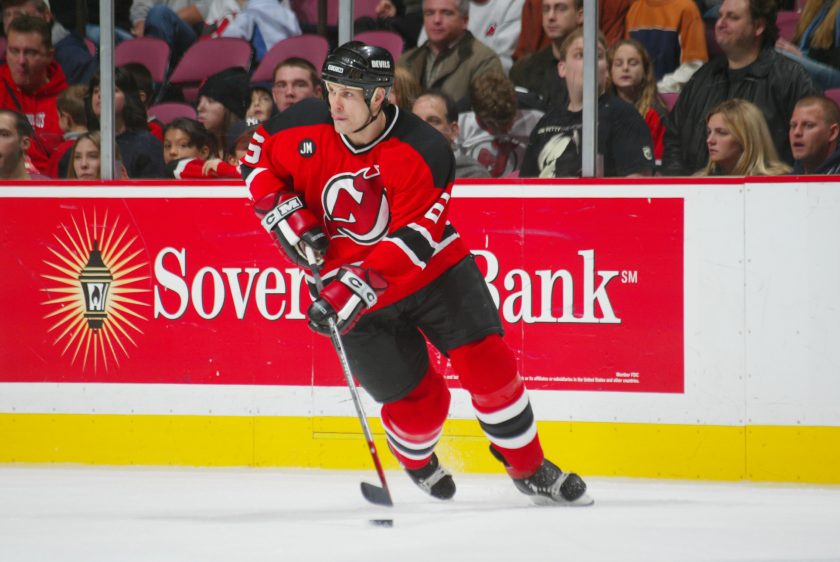 Dan McGillis
Another familiar name and face to New Jersey Devils fans, but when you hear "Dan McGillis" most will recall his days playing against Jersey's Team and while donning a Philadelphia Flyers sweater. McGillis was one of the league's more notable blueliners when he played in the City of Brotherly Love, but the tenth-round draft pick (1992) was signed by New Jersey when he was clearly out of his prime.
McGillis was signed by New Jersey on a two-year deal ($2.2 million AAV) after the 2005 NHL Lockout ended, but the hard-nosed defenseman only dressed in 27 games with the Devils and was then sent down to the American Hockey League by Lou Lamoriello. McGillis was a prime example of one of those odd signings that Lamoriello seemed to pull the trigger on after the 2005 lockout.
At the time, the contract was not salary-cap friendly to the team, which was also another main reason why he was left out to dry in the minors the following season.