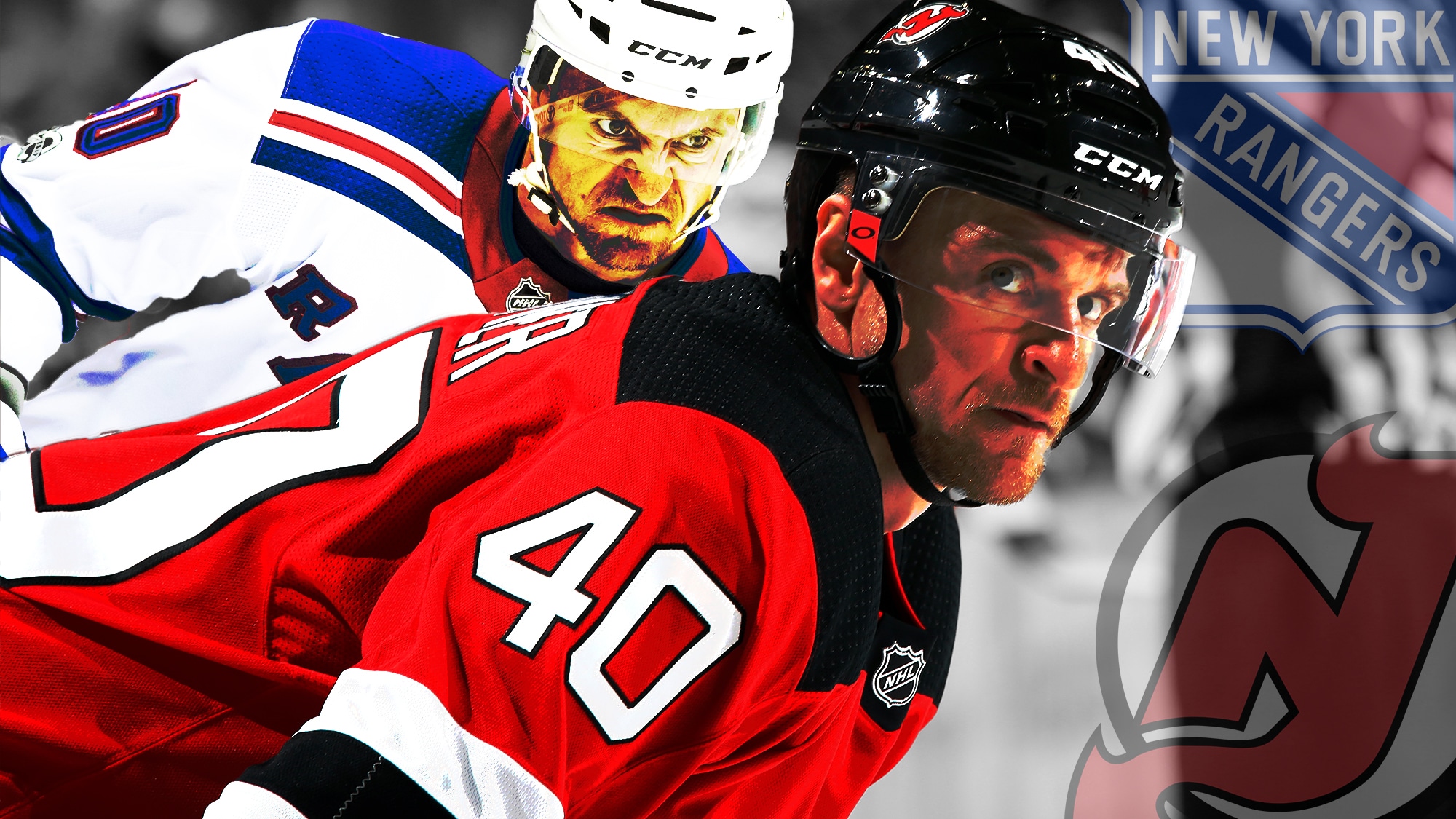 Michael Grabner
Forward Michael Grabner didn't produce the offensive numbers that head coach Jon Hynes and company were expecting. What he did prove, is that he can bring value to the team's penalty kill, and his foot speed is attractive to New Jersey's style of play.
While  New Jersey coughed up a 2018 second-round draft pick and prospect Yegor Rykov in exchange for Grabner, he's still not worth bringing back given there other available wingers on the market that could be a better fit moving forward in Jersey.
He was worth the risk at the trade deadline and had plenty of opportunities to prove his value and potential future status with the Devils, yet he found himself as a healthy scratch when New Jersey needed him most, during the 2018 Stanley Cup Playoffs.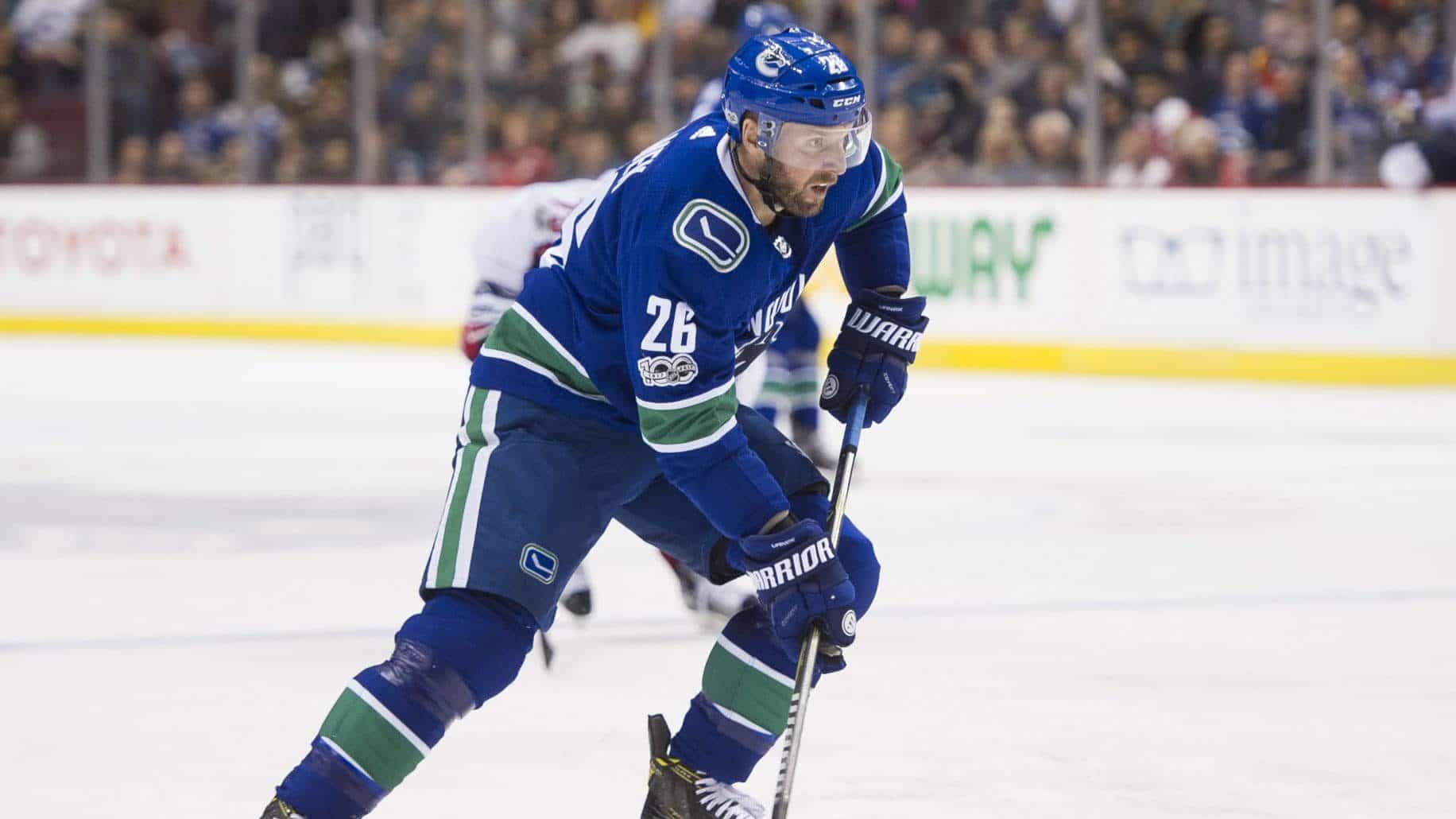 Thomas Vanek
The left-wing position arguably holds the highest value in the UFA market this summer. Skaters such as James van Riemsdyk, Rick Nash, James Neal and even a name such as Matt Calvert are all intriguing free agents.
Then there's veteran forward Thomas Vanek who is hiding in the midst of that class. Vanek has bounced around from to team to team in recent memory while dressing for eight different teams since 2013. There's a bigger picture that's been brewing in Jersey for a few years now, and Vanek could potentially disrupt that culture that's been trending in the right direction.
Vanek's market price will more than likely be a mystery, as the 34-year-old will want to wait and see what other free agents receive prior to his signing for leverage purposes.
Yes, he's a proven goal-scorer and could benefit the team's already deadly power play, but there are safer options for New Jersey.
Follow Kyle on TWITTER