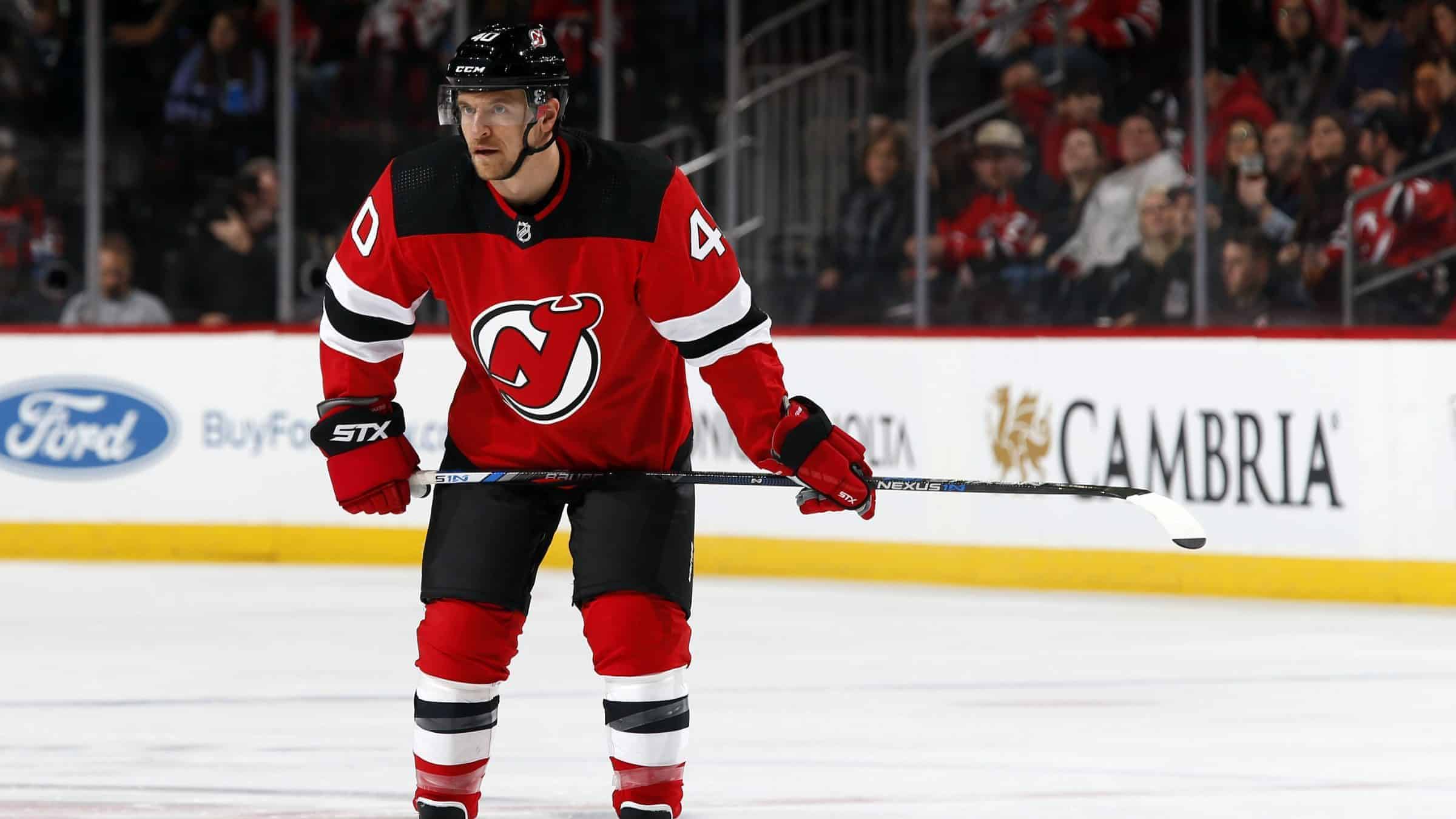 The New Jersey Devils have the cap space to make headlines during this year's UFA, but find out which top skaters they'll need to avoid signing.
The expectations are as high as ever for the New Jersey Devils to make a splash during the 2018 offseason and on July 1 when the unrestricted free agency (UFA) period begins.
For the first time, in what seems like over a decade, New Jersey has an opportunity to sign some of the NHL's biggest named skaters, ones that will actually meet expectations while donning a Devils sweater.
However, the 2018 UFA class has a number of skaters that are also more than likely going to get overpaid due to varied talent level for this summer's market.
Should New Jersey fail to sign its primary targets come July 1, here are seven UFA's that the Devils need to avoid signing.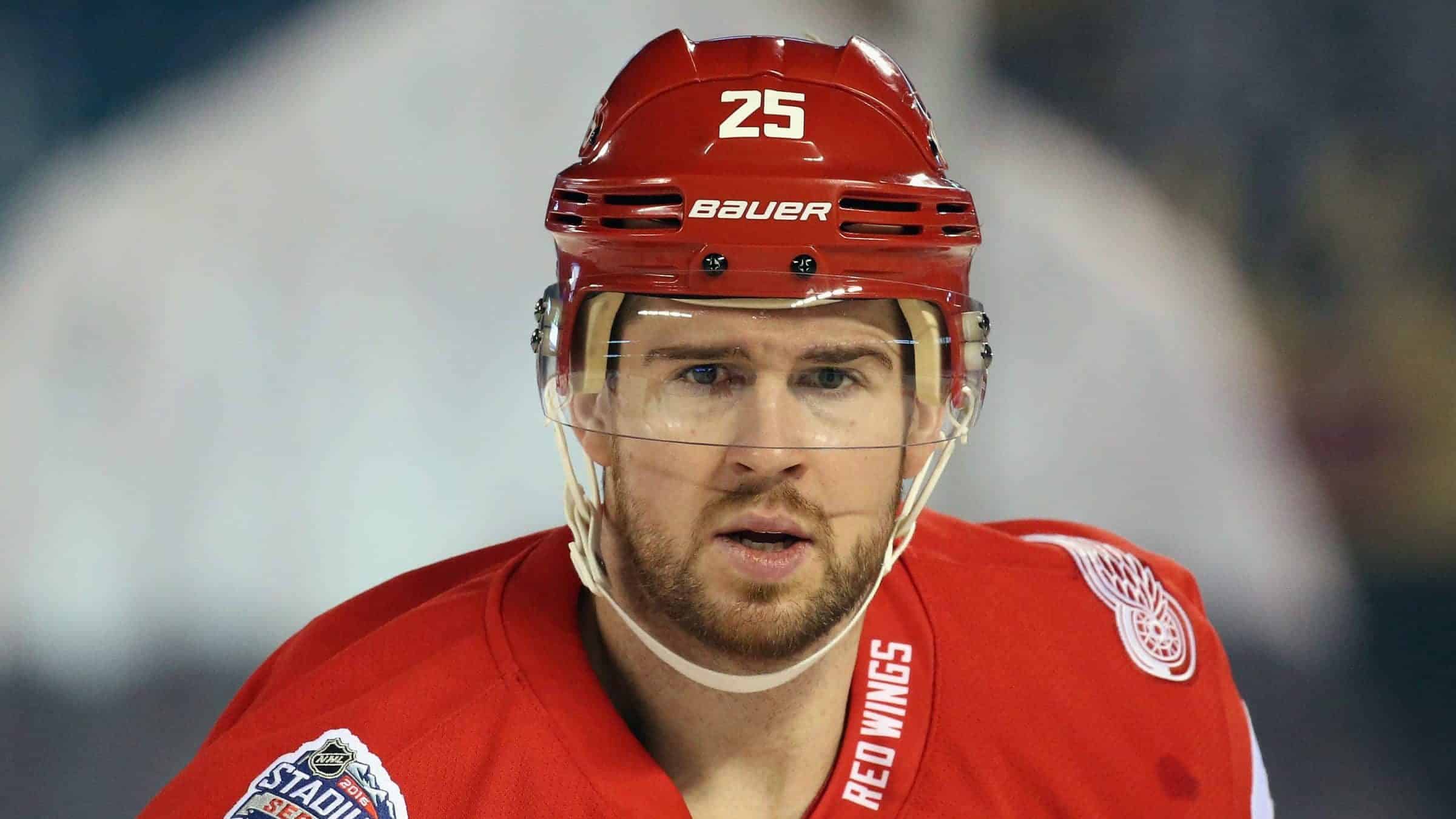 Mike Green
It's no secret that the Devils need to add an all-star caliber defenseman and sooner rather than later. Yet, if they were to sign defenseman Mike Green this offseason, it means that New Jersey was unable to sign the top UFA blueliner in John Carlson.
Yes, Green would serve as a top-two defenseman on just about any NHL team, but his asking price is going to be high. The market for defensemen this offseason isn't as strong as next summers, so Green's status will benefit from that factor with a number of teams willing to overpay to add him to their defense core.
If New Jersey can't sign Carlson or acquire another top defenseman through a trade, the Devils are better off waiting until next summer when players such as Erik Karlsson, Drew Doughty, and Tyler Myers are set to become UFA.