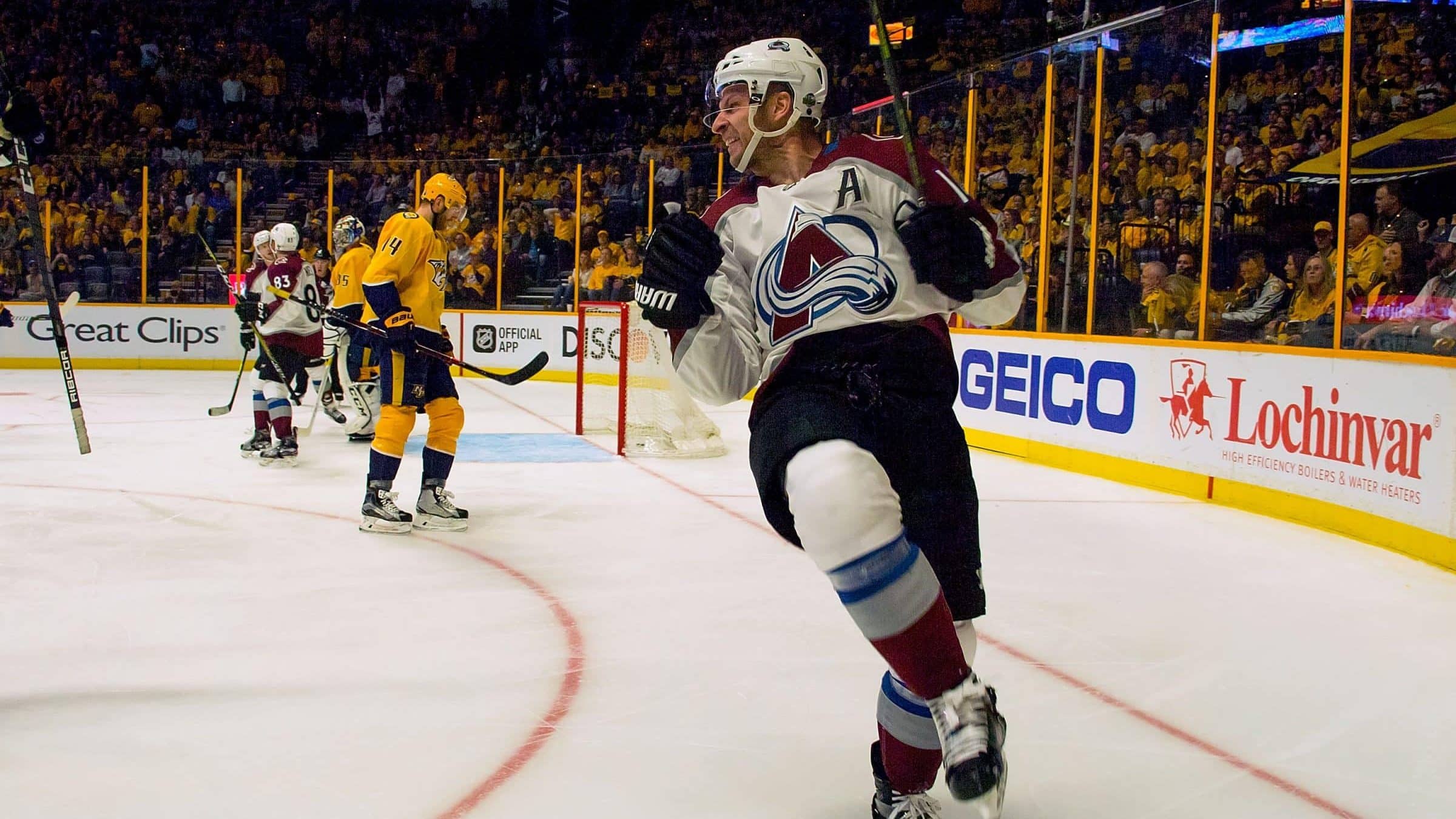 Blake Comeau
It could pan out to be "Michael Grabner Part II" for New Jersey if it decided to add the veteran forward Blake Comeau this offseason.
Comeau could be a bargain for some teams, but not the Devils who will need to focus on signing more talented wingers to bring in more offense.
He is coming off of a nice season out in the Western Conference with the Colorado Avalanche, but the former New York Islander would benefit both parties elsewhere.
The 32-year-old's market status is appealing, but adding the winger could cause annoying roster issues moving forward. Instead, the solution would be to sign Brian Gibbons and continue to let him grow with the few core-group of skaters that are already established with Jersey's team.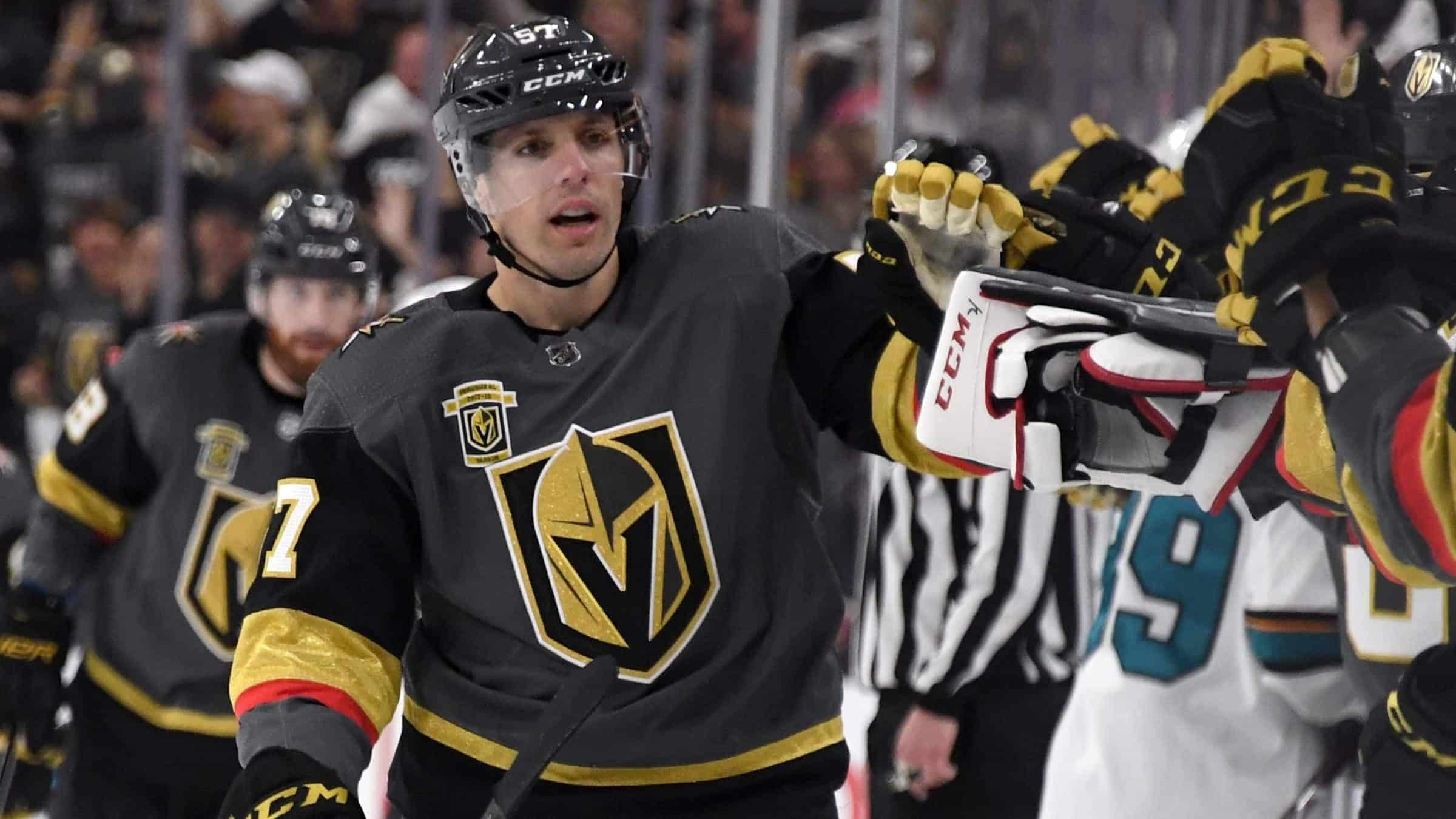 David Perron
After posting a career-high 66 points in 2018 with the expansion Vegas Golden Knights, forward David Perron's stock is higher than ever.
The 30-year-old hasn't shown signs of slowing down anytime soon, but keep in mind that Perron has played for five different teams since first lacing up the skates with the St. Louis Blues back in 2007-08.
Perron is going to be a temptation that the Devils should avoid, though. He'll bring grit and potential offense, but he'll never live up to the expectations if he were to leave Vegas. Plus, the Devils already acquired a winger somewhat similar to Perron in relation to potential offensive production, Patrick Maroon.
Maroon seems that he would be a good fit for the Devils and worth signing more so than Perron.