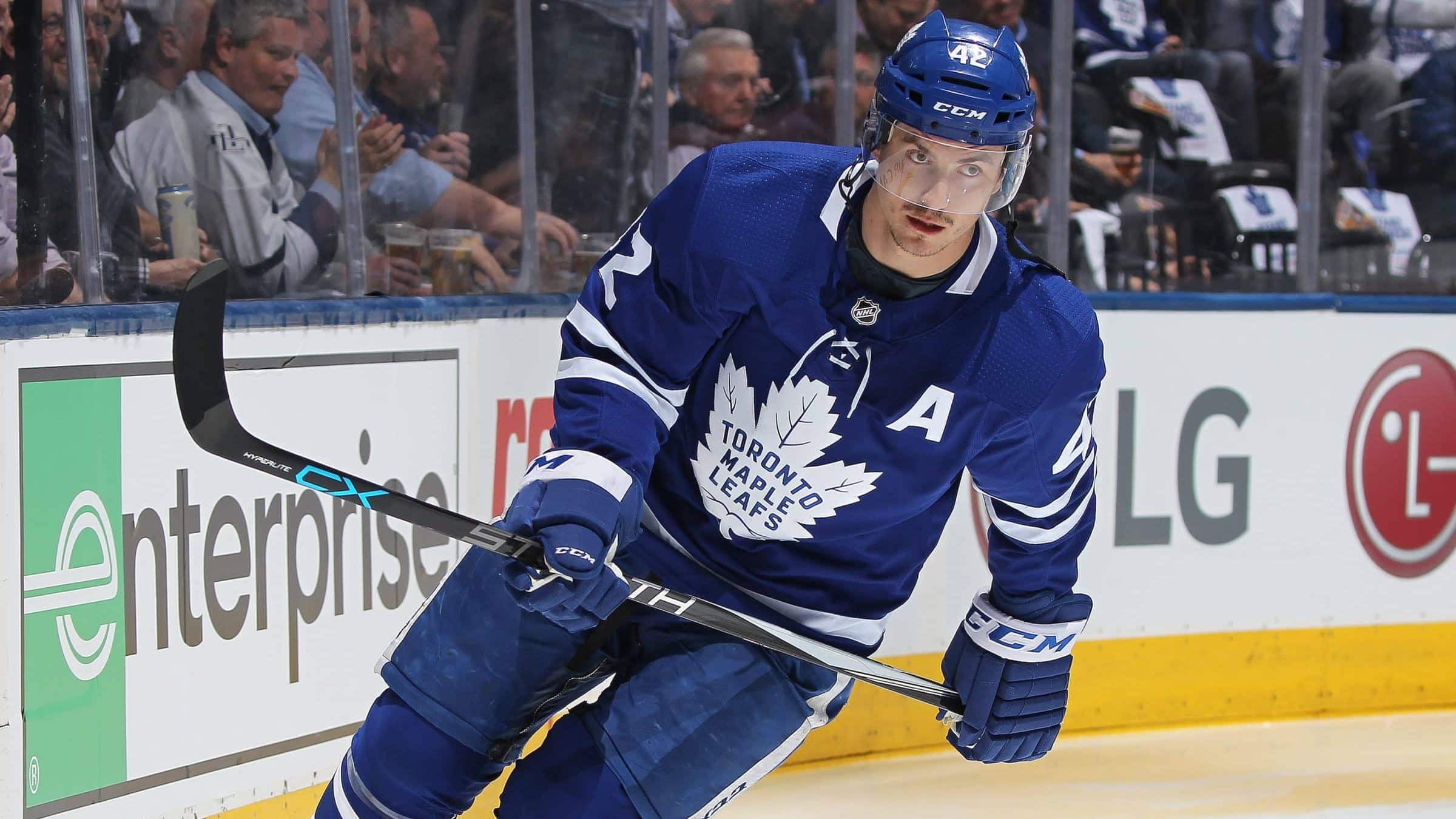 Tyler Bozak
The Devils and veteran forward Tyler Bozak have always seemed to be linked to trade rumors, but the timing isn't right. A theme for a majority of this year's free agents is that the market is going to play in their favor, and adding Bozak would just be a trap that the Devils don't need to fall into.
Since Evander Kane re-signed with the San Jose Sharks, the former undrafted forward's stock has now risen and his asking price is going to be higher than expected.
There are Stanley Cup Playoff caliber teams that will offer to overpay in order to have Bozak as a depth center, but the Devils should avoid bringing him on and focus on signing other forwards.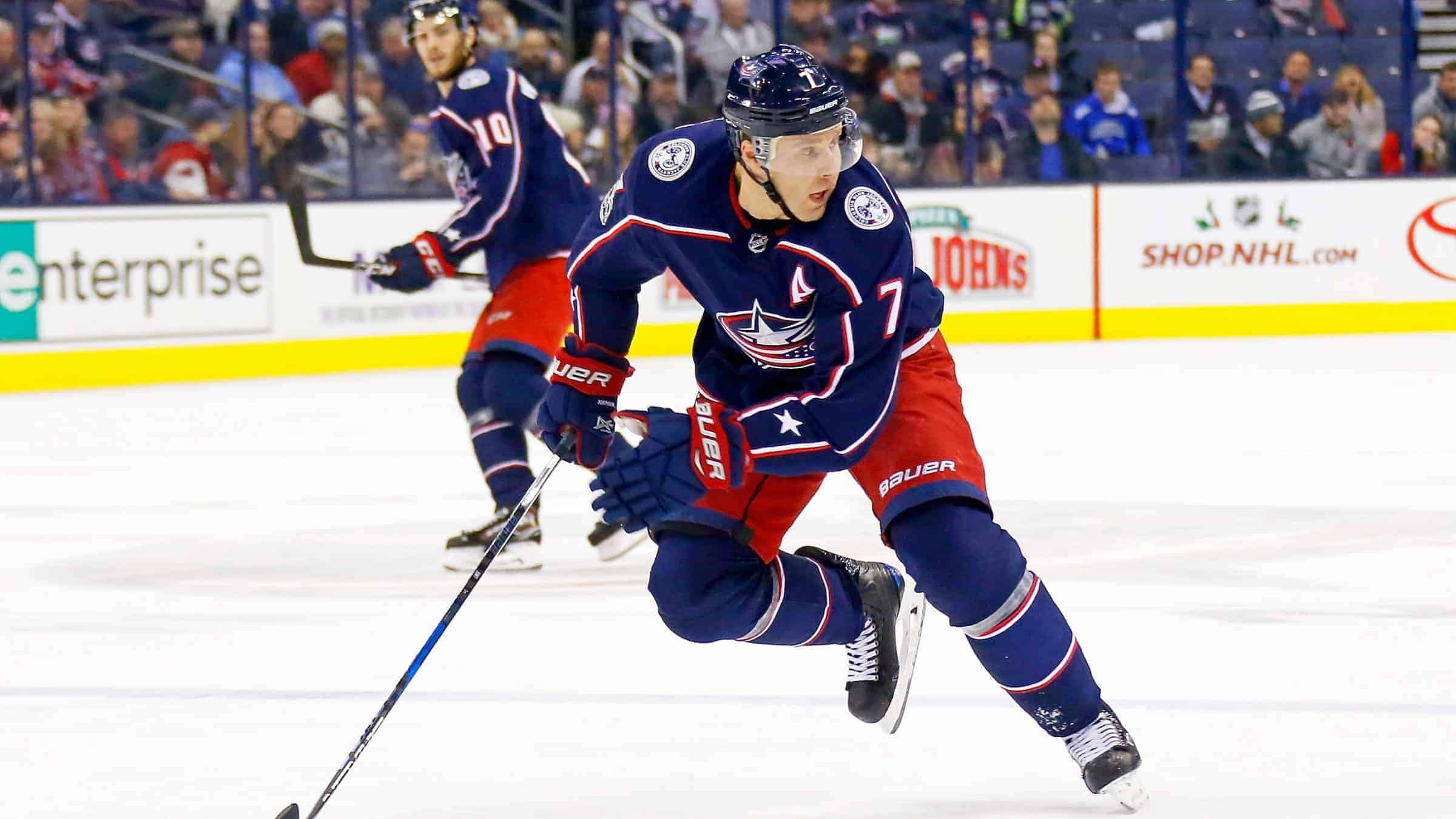 Jack Johnson
A left-handed shooter, a long reach and plenty of experience to offer at just the age of 31 sounds enticing to add to a team's blue line. Defenseman Jack Johnson signed a seven-year contract worth $30-plus million back in 2011 with the Los Angeles Kings.
Most feel that the six-foot-one defenseman would be receiving a contract just as big, if not bigger, come 2018.
Johnson was shipped off to play with the Columbus Blue Jackets immediately after signing the extensive contract, and now he may appear to be a bargain for teams interested in adding a defenseman of his caliber.
He more than likely won't get overpaid since he's coming off of a career-low 11 points last season, but he's not worth signing if you're the Devils – not even if it's short-term and a "prove yourself" type of deal.