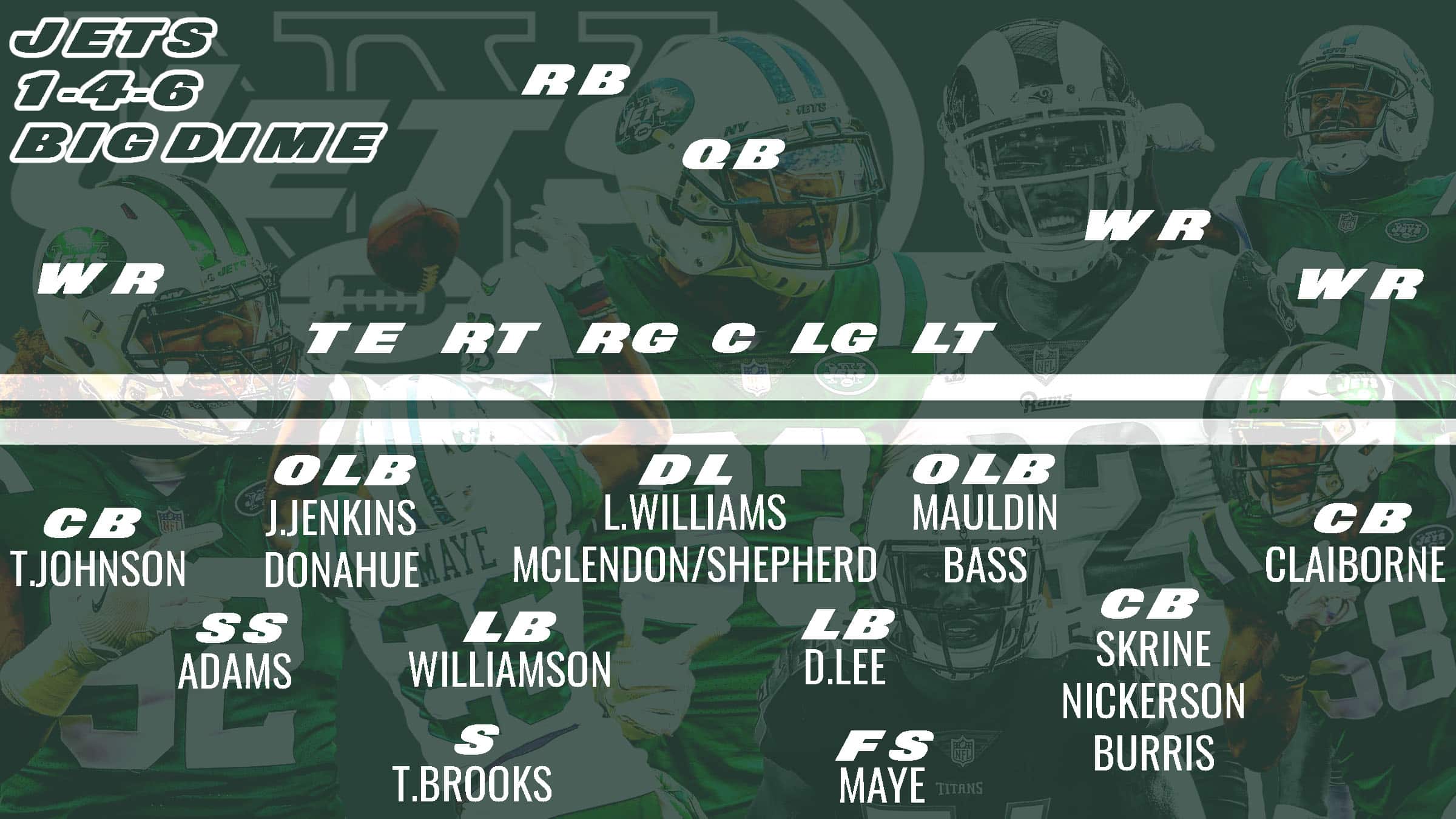 Jets 1-4-6 Big Dime Defense
We touched on this specific look just a few days ago when the report that free agent Kenny Vaccaro would be visiting the Jets this week.
Should Vaccaro enter the fold, watch out. The big dime package with Vaccaro and Adams on either side and in the box or on the edge would be one serious package.
The only thing a defense can do in overcoming poor one-on-one pass rushing talent is to beef up the second level and secondary. Doing that with a sneaky, interchangeable look with three excellent safeties would prove to cause offensive coordinators headaches all season long.
Early in the 2017 season, Terrence Brooks filled the third safety spot and was tremendous playing the deep half with Marcus Maye. If it's Vaccaro, a ton of single-high safety looks out of the big dime could be used with both Adams and Vaccaro down low on both sides. Moreover, each would blitz a ton due to their conventional pass-rushing woes.
The reason the big dime's grade beats the nickel is simple: that third safety allowing Jamal Adams more freedom to wreak havoc anywhere he pleases.
Overall 1-4-6 Big Dime Grade: B+