It's widely known that the defense has struggled for the New York Islanders, but the incredible success of their top six is only masking the inactivity of their bottom pairs.

Now nearly 50 games into their season, the New York Islanders have a firm grasp on their team identity: A high-powered offensive team that can out-score themselves out of many (but not all) high-danger situations.
This offense hasn't just been regular good, it's been All-Star good. John Tavares is having a career season and is on pace for nearly 100 points and 45 goals while winger Josh Bailey has shattered the expectations he set last season and is also on pace for nearly 100 points and his first-career 20-goal season.
Couple them with the continued growth of Anders Lee (who is also shattering his career numbers from last season) and rookie sensation Mathew Barzal and the Islanders have something very special in their lineup.
The double-edged sword that has come with an elite offensive effort is struggling equally as much in their…offense?
Yes, that's exactly correct. The entire first line is having a career year, while the second line of rookies are setting high standards in their first season, and Jordan Eberle has panned out exactly as expected while playing alongside two major talents. But the Islanders have some real issues in their bottom six.
Thus far this season, the Islanders have scored 170 total goals. Of those 170 goals, 65 of them belong to the first line alone, representing about 38 percent of the Islanders offense. The middle six have scored 44 of those goals, making up approximately 26 percent.
So in all, the top two lines combine for 64 percent of the Islanders overall offense. Equally as impressive as it is scary.
Not only that, but since losing Nikolay Kulemin for the season after a 2-1 overtime loss to the Edmonton Oilers, the penalty kill has slipped all the way to 30th in the NHL.
In November, things were looking up for the Islanders. They came off an 11-3 month, were hovering around the third seed of the Metro, and many pundits agreed that if the defense tightened up a little they could easily contend for the Metropolitan Division title.
Since then, nothing has changed…and that's exactly the issue for the Isles. With Feb. 26 drawing nearer, general manager Garth Snow is running out of time to upgrade his club.
With that being said, here are the best candidates suited to fill the Isles needs: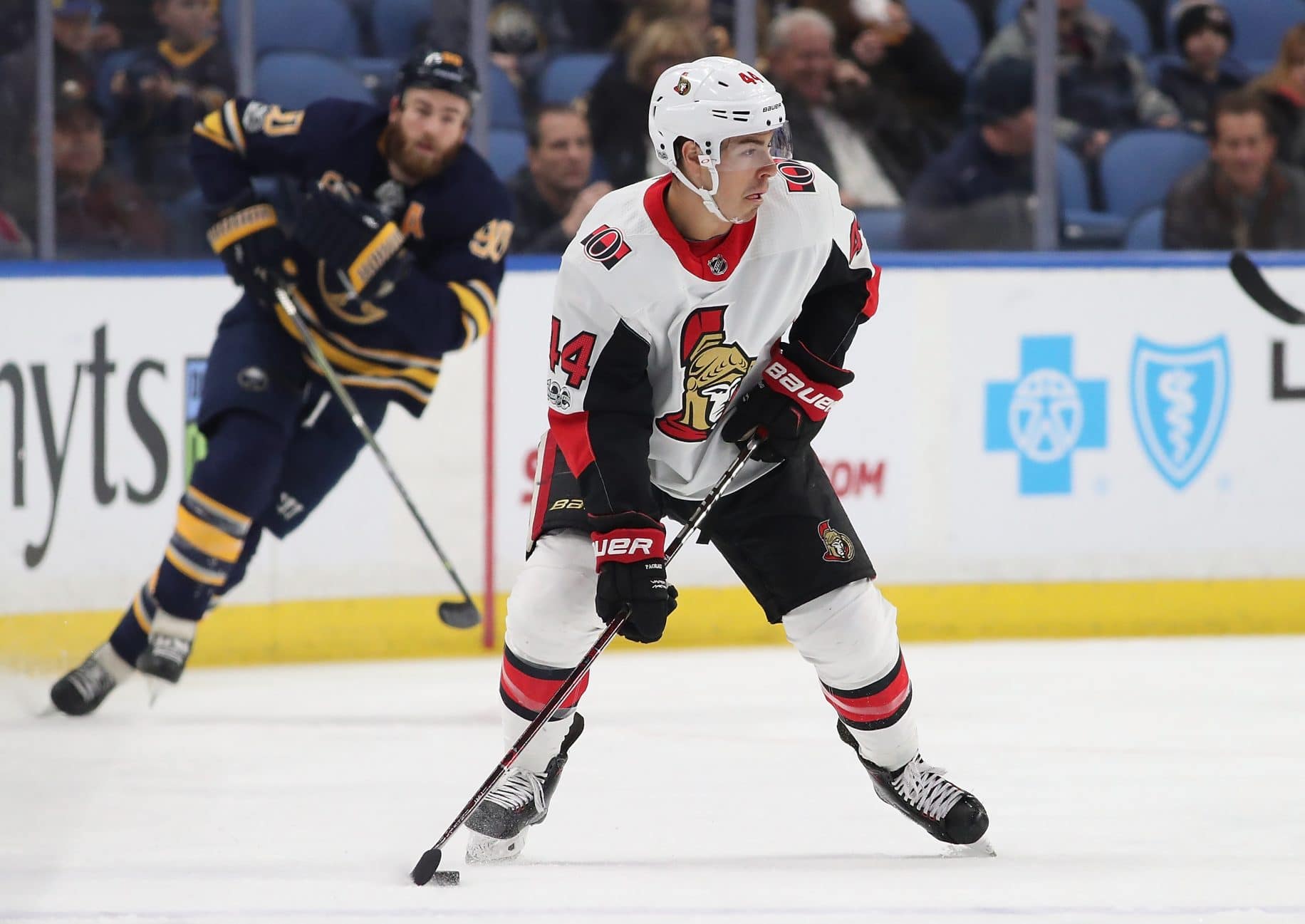 Jean-Gabriel Pageau
With the Ottawa Senators sitting second-to-last in the Eastern Conference and 16 points out of a playoff spot, they've been requesting no-trade clauses from their players — even Erik Karlsson.
Most key pieces are considered to be up for grabs as far as Pierre Dorion is concerned. Pageau offers a younger, more versatile option at center with penalty-kill experience and has been good for about 30 or so points.
However, the real value in Pageau for the Islanders is that the 25-year-old rookie has progressively improved on his faceoff, with a 53.1 success percentage and set career-highs last season with 54.8 percent in the faceoff dot.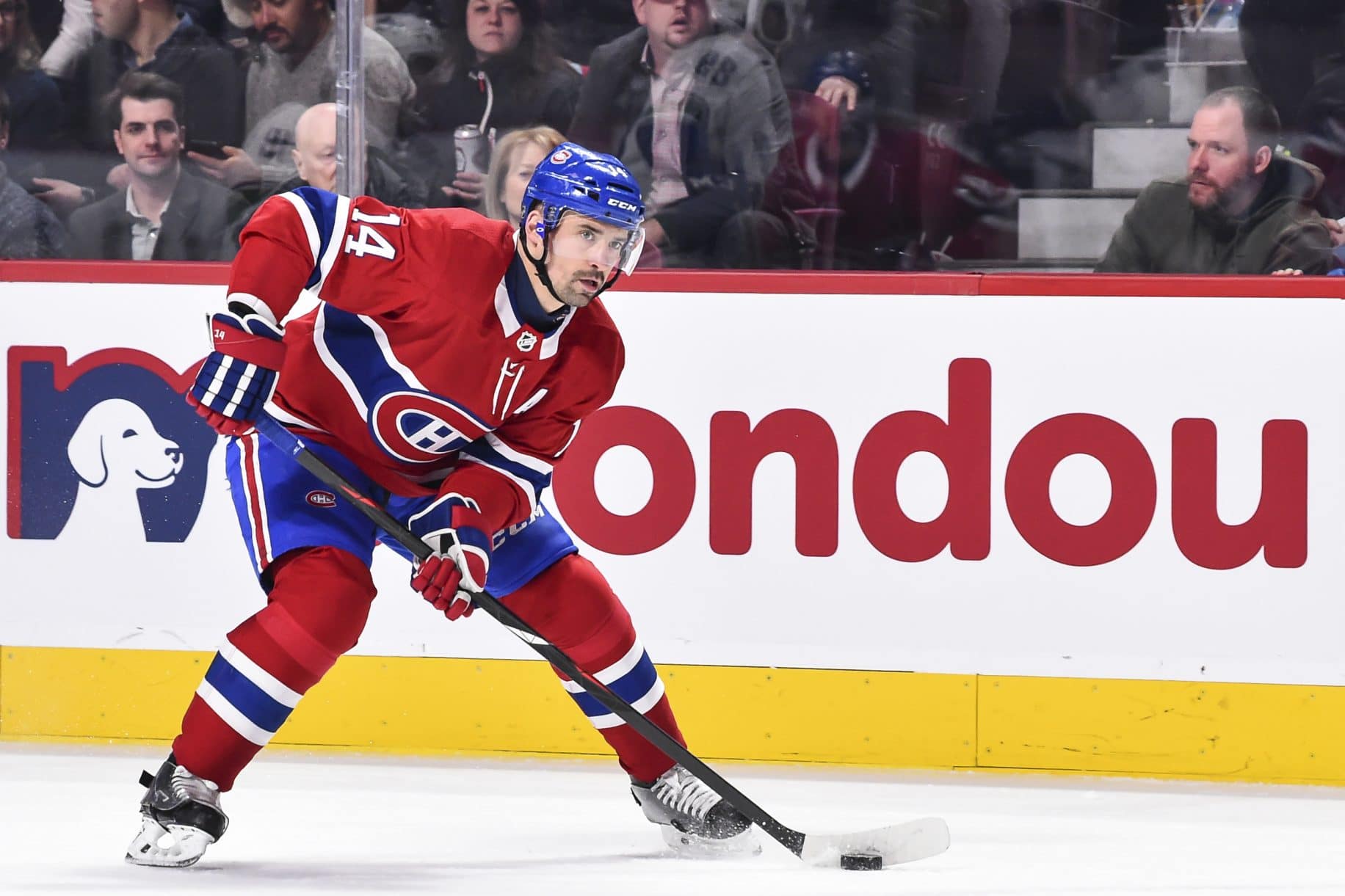 Tomas Plekanec
Tomas Plekanec may not exactly be lighting the lamp this season, but it's hard to judge any member of the struggling Montreal Canadiens this season. After all, Plekanec is only two years removed from a 54-point season, and three from his 60-point campaign.
The long-time Canadien will be hard to pry from general manager Marc Bergevin, but with the Habs nearing closer to a fire sale that extends out to players like Max Pacioretty, it would be hard to turn down an offer that's reasonably made.
Like Pageau, Plekanec is an experienced penalty killer and has appealing numbers in the faceoff dot with a 53.4 percent success rate.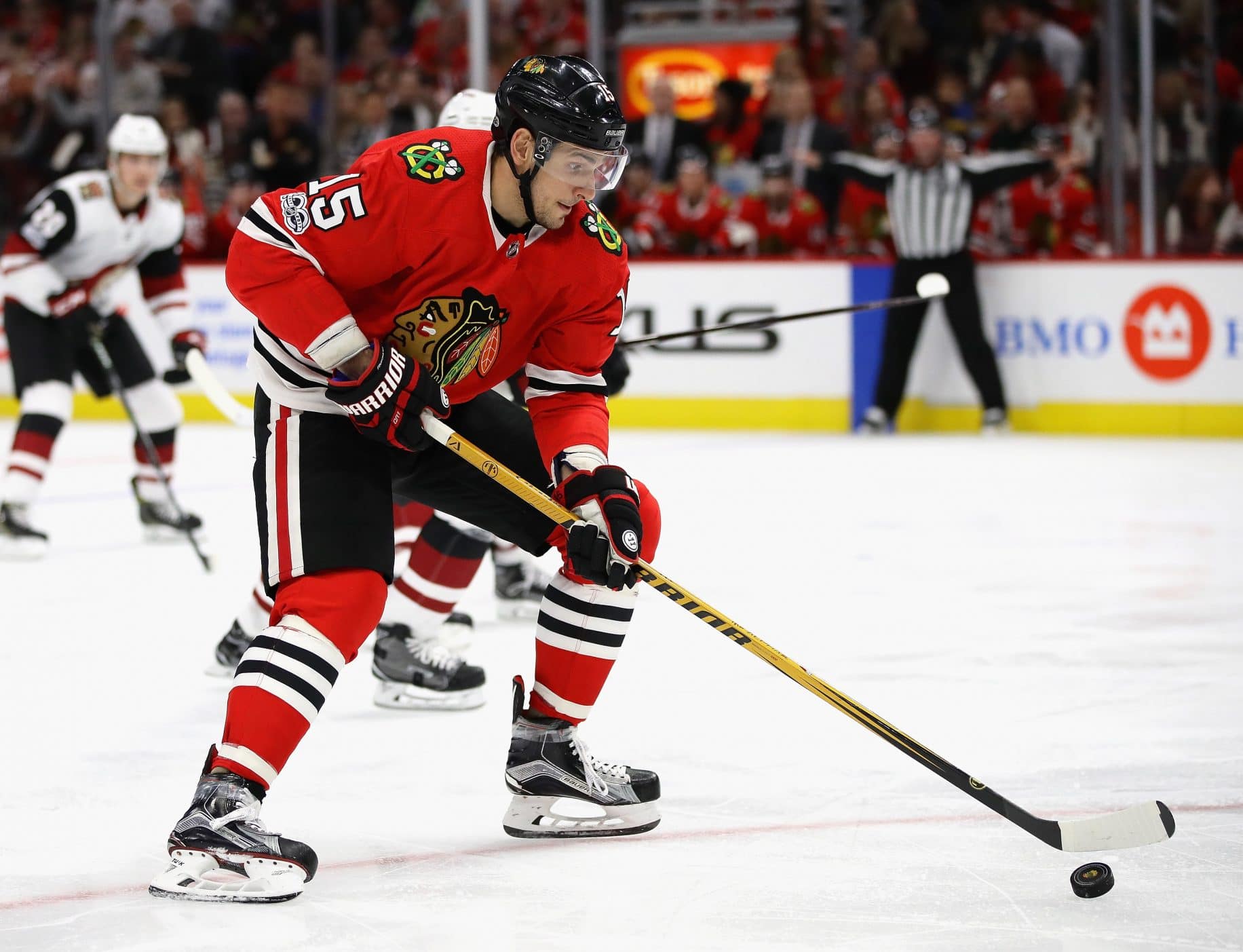 Artem Anisimov
Since joining the Chicago Blackhawks in the 2015-16 season, Anisimov has been an anchor of the Blackhawks bottom six, notching at least 40 points in each of his two seasons, and is on his way for a third-consecutive 40-point season.
At 29 years old, Anisimov still has plenty left to contribute and is a crucial part of the NHL's 10th best penalty kill.
Averaging about 17 minutes of ice time per night, Anisimov is a gritty player with sneaky hands and can complement the speedier likes of Shane Prince to his right with Andrew Ladd slotted to his left.
The Blackhawks have lost the past four games (which includes the Islanders 7-3 spanking) and have only won four of their last 10 games. Something has to change in the Windy City and this might be a good opportunity for two struggling clubs to shake up their chemistry.
In any case, the Islanders have needs on defense, yes, but it would be criminal for Snow to not address the lingering issue in the Islanders offensive depth that would be relatively on the cheap.
With the amount of resources the Islanders have in draft picks and trade chips in the pipeline, Snow simply can't afford to stand pat as he's done for several seasons past.