New York Islanders general manager Garth Snow's job is to build a winning team. Instead, he might be scaring the future away.
Garth Snow has had plenty of time to bolster a New York Islanders defensive corps that has been in trouble since the Opening Night puck drop with unstable personnel. Injuries to Calvin de Haan, Johhny Boychuk and penalty-killing forward Nikolay Kulemin have only made things worse. On some nights, it looks like the team's best defenseman is the goaltender. But Jaroslav Halak and Thomas Greiss have not been the dynamic duo this year that fans were hoping for. That's a major problem.
Yet Snow continues to do nothing.
Getting closer to the NHL trade deadline, there are some viable targets the Islanders could look to add for help. However, Snow's best work comes near draft day and early in the season, as we saw in 2014 with his moves to acquire Nick Leddy and Boychuk. Should he continue to sit idly by and let another promising season fade away, the successful future Isles fans were promised will turn into a recurring nightmare.
In-House Youth
Islanders fans remember all too well how Snow and the organization completely botched their handling of Nino Niederreiter. The organization essentially let the then-19-year-old rot in the NHL, giving him just 10:07 of ice time a night over 55 games that saw him record just one point (a goal) in the 2011-12 season. He's flourished in the NHL since moving on from the Isles, recording three consecutive 20-goal seasons with the Minnesota Wild.S
A case can be made that the Isles are "Niederreiting" talented wing Josh Ho-Sang, who they have seemingly banished to the AHL's Bridgeport Sound Tigers, never to be seen again.
Sure, the 22-year-old winger has maturity issues. He's been a healthy scratch for the Sound Tigers and relegated to serving on the team's third-and-fourth lines at one point. Earlier this month, he told Greg Joyce of the New York Post that the situation is "mentally tough."
But there's no denying that he provides far more of a spark to the offense than the likes of Brock Nelson and Jason Chimera, who have had minimal value for quite some time now and are more notable for their lack of production than any positives they bring.
Fun with pictures: #isles #fakenews #drainthebarc pic.twitter.com/E50fJcHfUs

— YeSUV? (@IslesWhiteSUV) January 17, 2018
Then there's this. Early in the year, head coach Doug Weight told NHL.com's Brian Compton that he would sit the veterans if the younger players outplayed them. Weight has failed to do that—and Snow has failed to hold him accountable for that broken promise, much less stepped in and done something about it.
At this rate, it is only a matter of time before Ho-Sang requests a trade. Perhaps he already has, behind the scenes. Whether he requests one or not, fans will remember that Snow played Shane Prince, Chimera and Nelson rather than give one of the most innovative young wingers in the game a real shot.
Yes, there were times when Ho-Sang tried to make the tough play and turned it over. The way to stop that is by cutting his minutes by two or three for the night. It will teach him and any other young player that there consequences for not making the smart play. Sending him to the minors will mess with his head and perhaps he'll lose that drive that he's known for.
Whether it's Ho-Sang, Anthony Beauvillier, Mathew Barzal or Ryan Pulock—why would any of them want to commit long-term to a franchise that doesn't seem to have a clue as how to put them in a position to chase a Stanley Cup?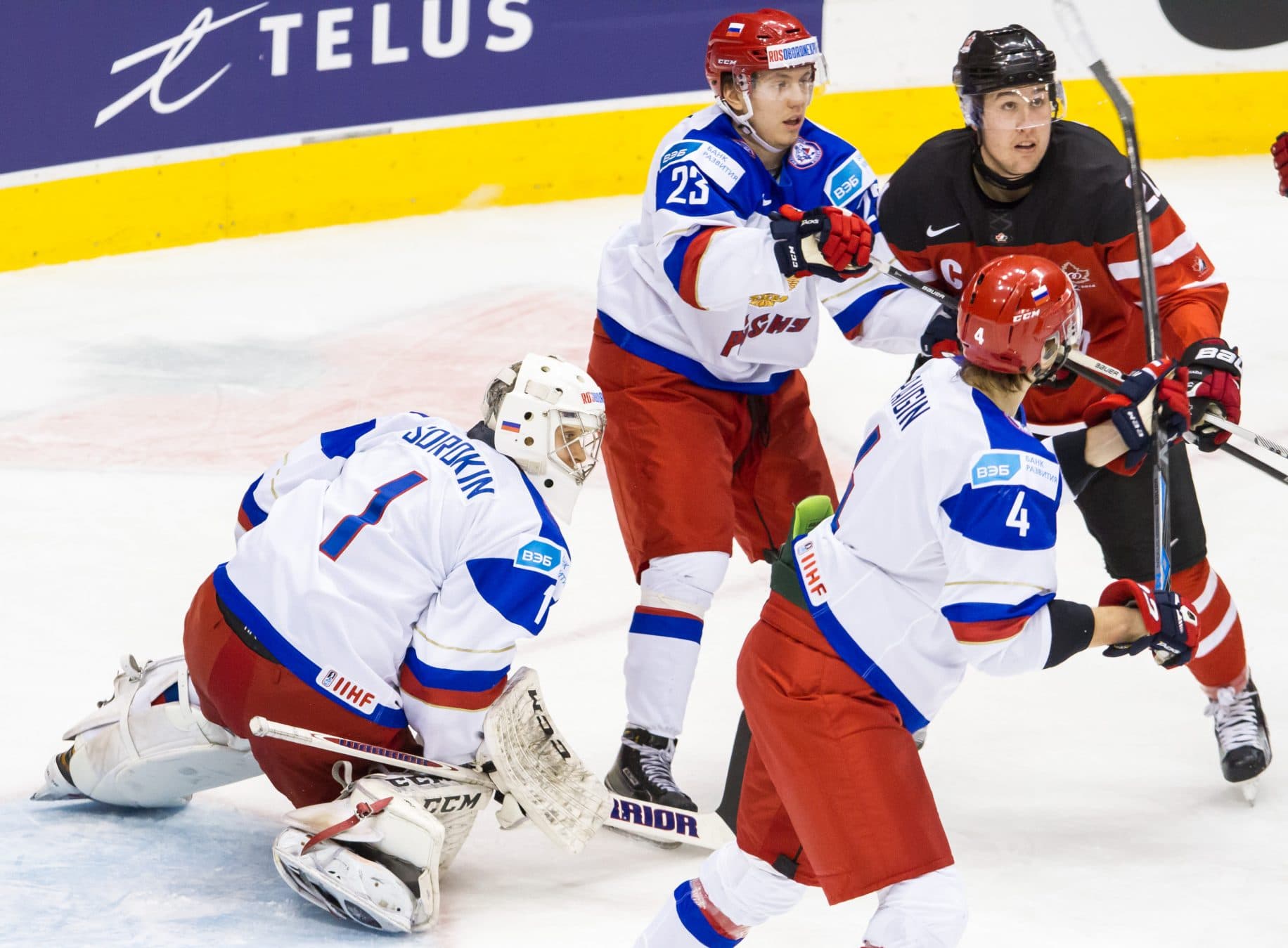 The Future
If Snow isn't willing to improve the team in what—potentially—could be superstar John Tavares' last season with the club; In a season when Mathew Barzal is a legitimate contender for the Calder Trophy—why should anyone believe that he'll improve the team at any other point?
Anyone includes goaltending prospects Linus Soderstrom and Ilya Sorokin. Both are allegedly the real deal and, but what is the appeal for them to come over from Europe and Russia, respectively, when the team's general manager refuses to make the club better?
For Sorokin especially, there must be a real concern. Not only does he have to wonder if the Islanders are going to be competitive on a yearly basis, he has to wonder that if he were to come over, would he suffer the same fate as Vadim Shipachyov?
The 30-year-old winger was sent to the AHL not once, but twice by the Vegas Golden Knights before ultimately returning to Russia frustrated and disgruntled. "The promises which I was given in America didn't come off," he told the official website of his current team, SKA St. Petersburg, "but everything works out for the best. A lot of other SKA players who are here now have gone down this route, it's probably the correct strategy. Now I know that Russian players should think ten times before leaving for abroad, it's different from what the clubs and agents tell you."
Those comments, and Snow's refusal to make any necessary moves—don't exactly paint a warm picture of the NHL for Sorokin—or any other prospect playing overseas.
---
Year after year the Pittsburgh Penguins make moves to ensure they have a chance at the Stanley Cup. In 2017, they felt that they had defensive issues, so they added Ron Hainsey and former Islanders captain Mark Streit to bolster the blueline. That is the sign of a team that wants to win and will put forth the effort to do so.
Snow has to understand that it's not just about the 2017-18 season. Trading and establishing a presence is also about setting things up for tomorrow. It shows free agents, international prospects and players already in the system that the Islanders are committed to building a winning organization, one that contends for Lord Stanley's Cup on a yearly basis.
With what he's doing now, he's only setting the Islanders up for years of mediocrity and disappointment.