The New York Jets have fired offensive coordinator John Morton after weeks of rumblings and only one season with the team.
The New York Jets are parting ways with offensive coordinator John Morton after one season, according to Manish Mehta of the New York Daily News.
The move comes after the Jets offense was more successful than expected, as Morton was able to lead the Jets to a successful offensive season, especially considering the lack of talent on the offensive side of the ball.
There had been reports that Morton did not fit into coach Todd Bowles' long-term plans, which makes virtually no sense considering his success. He coached a 38-year old Josh McCown to a great season, where he put up his second highest passer rating in his career, despite losing top wide receiver Quincy Enunwa in training camp to a season-ending injury.
Additionally, Bilal Powell produced 4.3 yards per carry despite playing behind a weak offensive line.
Morton has spent 11 years as a coach in the NFL as well as five in the NCAA, including two years as offensive coordinator at USC. He has worked under both Sean Payton and Jim Harbaugh at the NFL level.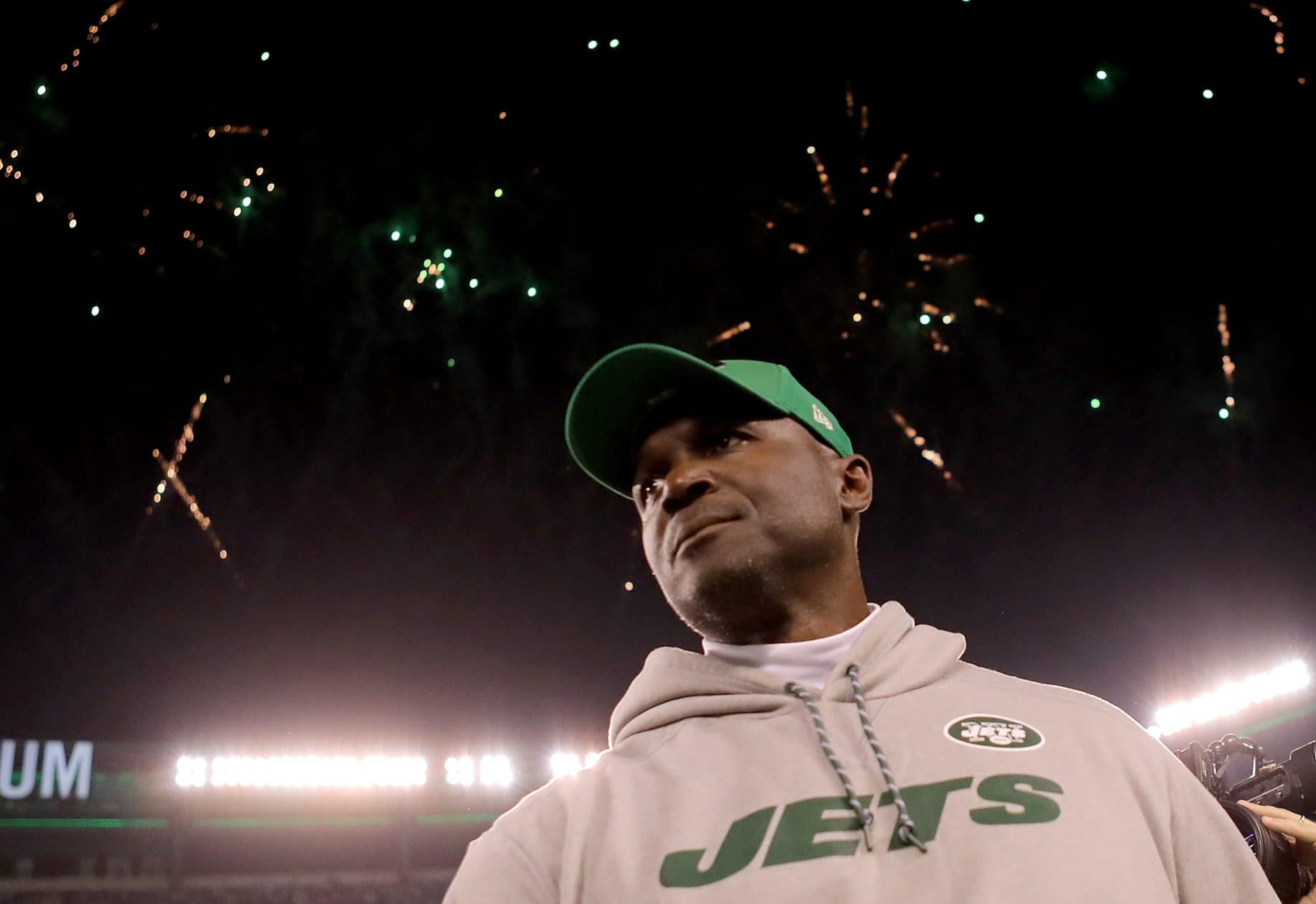 The Jets can add to their offense with the sixth overall pick and could potentially swap picks with the New York Giants to move to second in the draft.
The team shot themselves in the foot with the timing of this firing. The move comes two weeks after most teams release staff, putting the team behind the curve when it comes to finding his replacement. Other teams have completed interviews to fill their vacant spots, with some filling them already. Meanwhile, the Jets will only now be starting their coaching search.
"We appreciate John's contributions and wish him the best moving forward," said head coach Todd Bowles.
The Jets could potentially look internally to replace him. However, as quarterbacks coach, Jeremy Bates is one option, as he was key in coaxing McCown's season out of him.
He joined the Jets staff prior to the 2017 season and previously served as the Seattle Seahawks offensive coordinator in 2010.