The New York Giants are zeroing in on who they want as their next head coach and from all indications, it looks as though Matt Patricia has emerged as the frontrunner. 
Former engineer and current New England Patriots defensive coordinator Matt Patricia appears to be in line for the New York Giants head coaching job, according to Pat Leonard of the New York Daily News.
The Giants were known to be interested in both him and in Pats offensive coordinator Josh McDaniels. There were also reports that head coach Bill Belichick saw an opening to come to the Giants, although he later stated he fully plans to remain with the Patriots.
Patricia, 43, has been with the Patriots since 2004, serving as an offensive assistant that year before being promoted to assistant offensive line coach the following year. In 2006 he became the linebackers coach, serving in that role until becoming safeties coach in 2011. The following year, he was promoted to defensive coordinator, the job he currently holds.
The Giants have a level of talent in relation to his specific background, the positions of safety and linebacker. Landon Collins, one of the few bright spots from a rough season, is one of the best young safeties in the game.
Second-year middle linebacker B.J. Goodson suffered through an injury-marred season only playing seven games and ending the year on injured reserve. However, he was productive when on the field, gathering 53 tackles in his seven games. Devon Kennard has produced 9.5 sacks in four seasons at outside linebacker.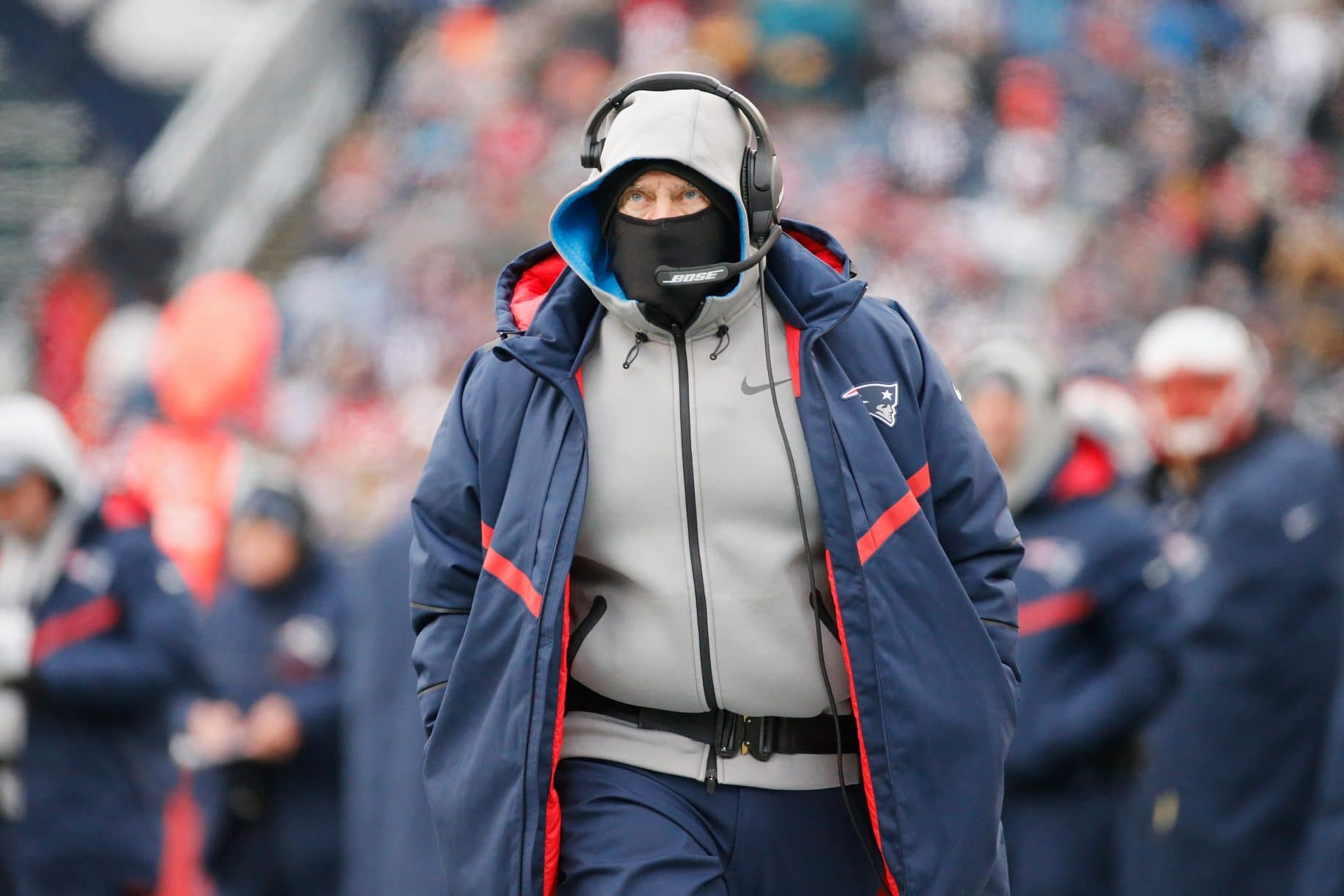 Patricia, the former rocket scientist, has interest around the league, having interviewed with the Detroit Lions and Arizona Cardinals for their head coach jobs. He would become the first Giants head coach with a defensive coaching background since Bill Parcells.
Patricia's defensive background would be a nice change of pace for the Giants as he possesses offensive line experience on a position group in need of much attention.
As a young Belichick disciple who's clearly taken his time while waiting for the perfect head coaching opportunity, Matt Patricia may just be that perfect New York Giants head coach.