Connecticut singer/songwriter Alex Shillo is following in the footsteps of his father Carl who headlined the band Silverado.
Sometimes a child aspires to be a part of the family business and sometimes they don't. Everyone has a career objective and a dream job and the hope is that it can be achieved one day. I loved my dad who, may he rest in peace, worked many years in the garment center of New York City and then later as a salesman in the wine and spirits business but I wanted to get into journalism and was lucky enough to be able to follow that path.
But for Alex Shillo, joining the family business seemed like destiny. His father Carl was the lead singer of the popular 70's and 80's band "Silverado" so he was around the music business at a very young age. Becoming a musician was something that he wanted to do and he was able to take advantage of an opportunity.
"It was like a fast track of the music industry because I learned about things…how to perform and how to record," said Shillo. "I was around professionals from the time I started playing when I was really young. I feel really lucky. The benefit was that I felt like I was ahead of the game quite a bit."
The elder Shillo, along with his partner Buzz Goodwin, released their first album, the self-titled "Silverado," in 1975. Alex learned a lot from them and was actually able to play in the band when they got back together a few years ago. Goodwin was not available to tour so Carl asked his son to fill in.
"I was lucky enough that he asked me to play lead guitar and sing harmony," said the 25-year-old Connecticut based singer/songwriter. "My dad and his partner Buzz were big influences on me and my writing."
Shillo joined the band as they toured the East Coast opening up for acts like Big & Rich and Jerrod Niemann. Today, Shillo is making a name for himself with an eclectic sound that as been described by many as a combination of rock and country. He just released his first CD "Had It All" and the reviews have been very strong.
"I've been getting a lot of positive feedback," said Shillo. "I'm a rock guy at heart but the storytelling and the visuals and details of country music has always been something that I gravitate to as a writer."
A songwriter can draw inspiration for lyrics in many different ways and a lot of them are personal. In the case of the title track "Had It All," Shillo it came from a very disappointing moment in his life. Shillo had music written for a song but was never able to come up with lyrics for it. At the time, he had been dating a girl for four years and when he decided to propose, she said "yes." And then a short time later, out of nowhere, she changed her mind.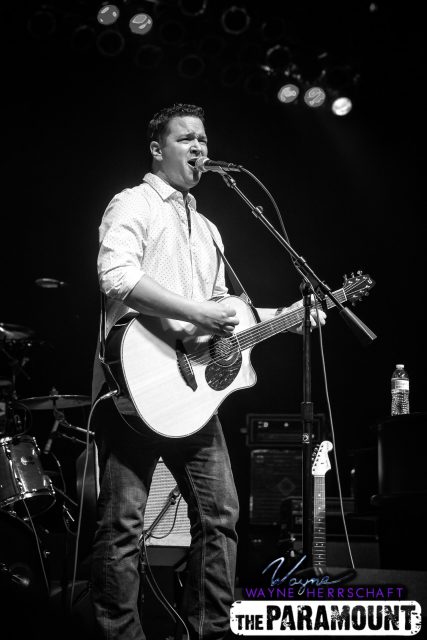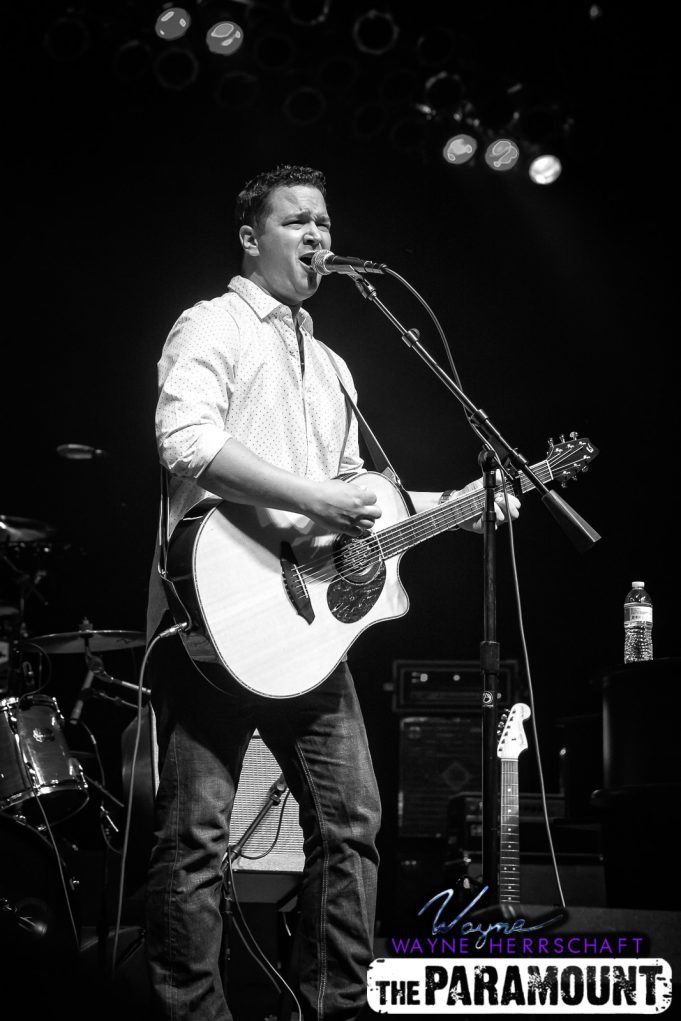 "Suddenly and unexpectedly she gave me the ring back and said I'm out of here," recalled Shillo. "The song just fell out of the sky. I wasn't setting out to write about that but obviously I was pretty torn up and I was really upset."
After the shocking breakup, Shillo was listening back to that music he had written and then the lyrics came to him instantly.
"I wrote the song and knew what it was going to be about," said Shillo. "It's rewarding for me. It sounds exactly the way that I heard it in my head when it was being written."
Musicians can also draw on other artists for inspiration. Shillo had his dad and the other members of Silverado to lean on when he was younger, but he also has been inspired by others in the business including Billy Joel. Since Shillo is from Connecticut, it's appropriate that all he had to do is look across the Long Island Sound to get inspiration from "The Piano Man".
"A tremendous influence," said Shillo of Joel. "One of my top three records of all time is "River Of Dreams". That would be one of my desert island albums if I only had one thing to listen to. I've played it over and over and over again since I was a little kid so yes Billy Joel has been one of my biggest influences as a writer for sure."
As it turns out, Shillo's connection to Billy Joel goes far beyond just a love for his music. He has a strong relationship with Mike DelGuidice, a member of Joel's band since 2013 but who made a made a name for himself heading up the Billy Joel tribute band "Big Shot" for the last 27 years. Alex has been the opening act for Mike and Big Shot a few times and will do so again.
"Mike has done me some really big favors and I've done a few openers for him," said Shillo. "We opened for Mike last March at "The Paramount" (on Long Island) which was just a tremendous opportunity."
Alex Shillo is an emerging artist with a bright future in the music industry. He has a terrific sound and that is truly matched by his song writing. Shillo has been around the business for a long time and has been able to learn from and draw inspiration from some very talented people like his father and other notable musicians like Billy Joel.
He certainly made the right choice in sticking with the family business because business is good.
You can follow Alex on Twitter @AlexShillo and you can get more information about him by visiting his website alexshillo.com.