As the first week of NFL action starts, so does the first week of Fantasy Football. Who has the biggest chance to boom or bust?
Welcome to the first edition of Boom or Bust. Each week of the NFL season, I'll go through every fantasy position on offense and give two booms and two busts.
**NOTE** The Dolphins and Buccaneers game was postponed this week until Week 11 because of hurricane Irma. If you own any of those players make sure to get them out of your lineup.
Booms
Quarterback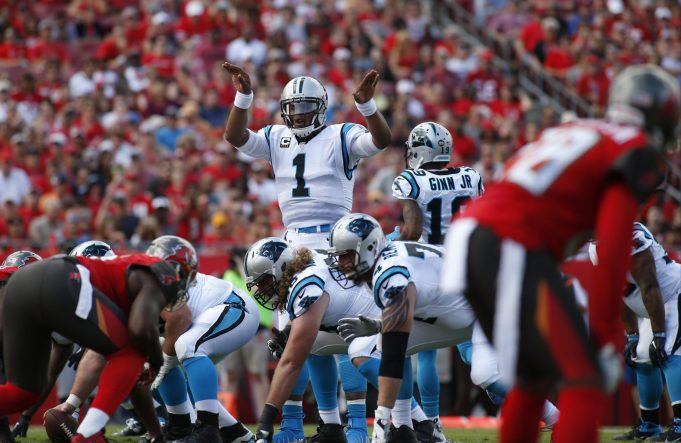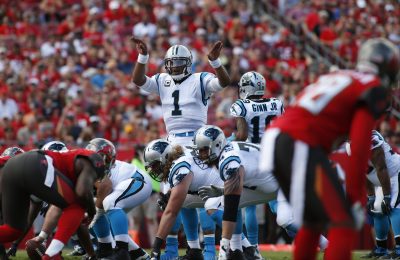 Matt Ryan: One quarterback who booms this week will be Matt Ryan. Ryan is coming off his best career season and I really like his week one matchup. Chicago was fifteenth against the pass last season, allowing 346.8 yards per game. I think that stat, plus all the weapons the Falcons have, will make Matty Ice a top play this week.
Cam Newton: Despite a favorable match up this week, we're going to look at Cam Newton. If you have Newton, you're obviously going to start him — but is he going to be a safe option every single week this season? Newton's season last year was a major letdown following his MVP campaign, throwing for only 3,509 yards and 19 touchdowns which ranked him 17th in the league. He was hurt last season, so I'm interested in a few things. One, can he bounce back to the MVP he was in 2015, and two, how will the Panthers use him in the run game, because that is such an important part of his game. For now, Newton will boom.
Running Back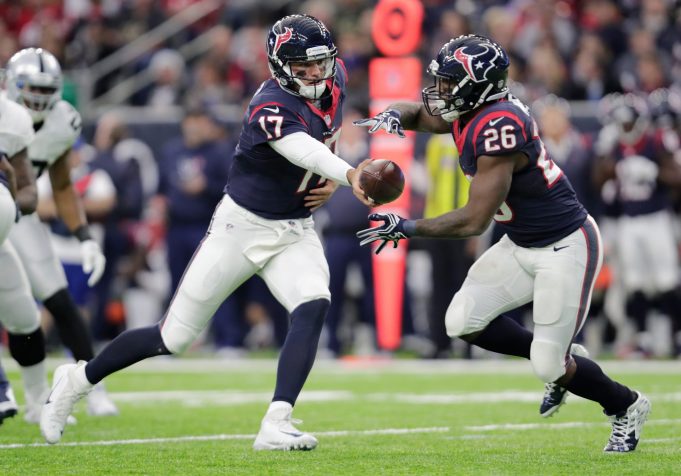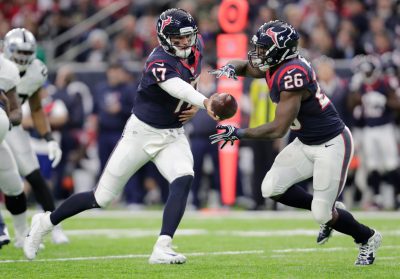 Demarco Murray: One running back that will boom this week will be Demarco Murray. Oakland was 23rd, allowing 117.6 yards against the run last season, and I think Murray will go off against a suspect run defense. Some people maybe worried about Derrick Henry vulturing some carries, which may happen — just not this week. Expect Murray to be the guy in Tennessee, at least for the time being.
Lamar Miller: Texans players seem like the name of the game this week. The Jags are getting players back on defense but I won't believe their defense is good until I see it. Jacksonville allowed a lot of rushing yards last season. Miller went over 1000 yards for just the second time in his career in 2016. I'm expecting a big year from Miller and that starts in week one.
Wide Receiver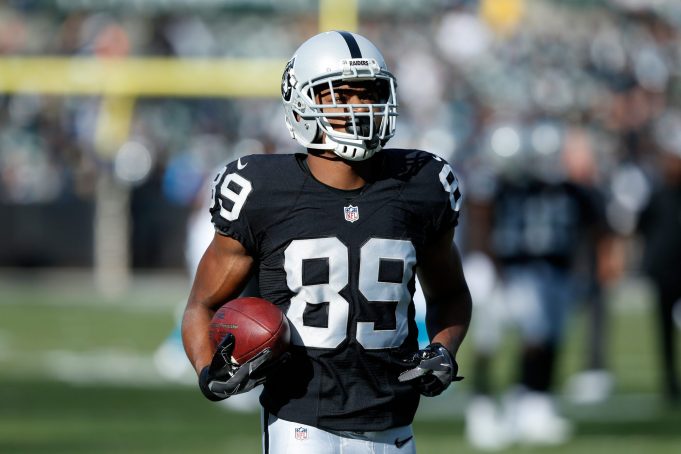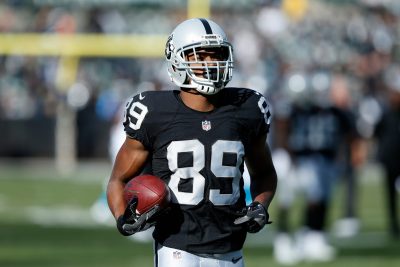 Amari Cooper: I'm going back to the Titans-Raiders game on Sunday because I'm expecting a shootout. This time, we'll go over to the Raiders side of the ball. I think that Amari Cooper is poised to go off not only this week, but this season. Last season, Tennessee ranked 20th in the NFL against the pass, and I expect more of that with Derek Carr coming back from an injury. Cooper is going to have a huge game in week one.
DeAndre Hopkins: The next wide receiver who booms is DeAndre Hopkins. Hopkins may have been the most disappointing wide receiver in the NFL last season. However, a lot went into his poor performance. First, Brock Osweiler was his starting quarterback. Hopkins had his worst statistical season since his rookie year, posting just 78 receptions on 150 targets. Obviously, it's not all his fault that he had 954 yards and 4 touchdowns. We know Hopkins can be a stud in this league, so lets see what he can do with Tom Savage (or the other Texans QBs). I love Hopkins this week against the Jaguars.
Tight End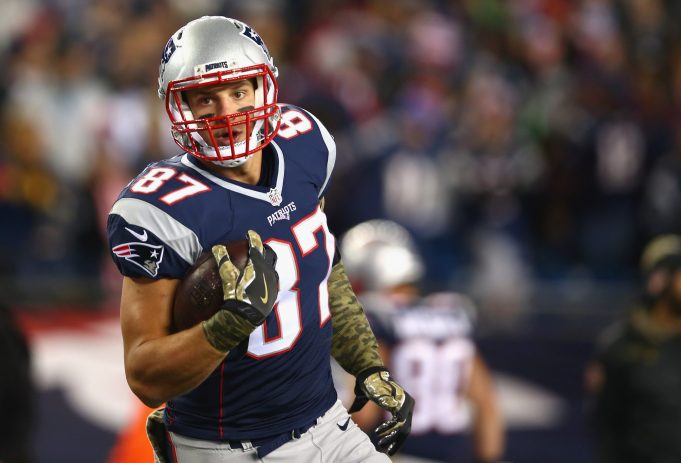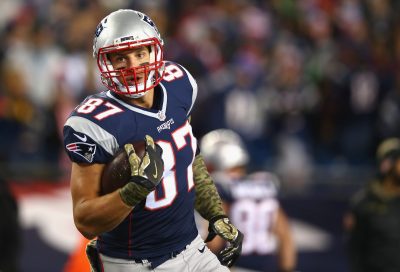 Rob Gronkowski: A lot of question marks surround Gronkowski this season. He is coming off a major back surgery but he is still the best tight end in football. Gronkowski has heavy incentives in his contract for basically every offensive stat. He faces a tough secondary in Kansas City, who only allowed four TDs to tight ends last season. However, you should still expect Gronkowski to boom in front of the whole country on Thursday night.
Evan Engram: When the Giants played the Cowboys in week one last season, their second round rookie Sterling Shepard found the end zone in Dallas. Many believe Engram can be the first true big-threat tight end Manning has at his disposal since Jeremy Shockey was in New York. Engram will boom while finding the end zone this week.
Busts
Quarterbacks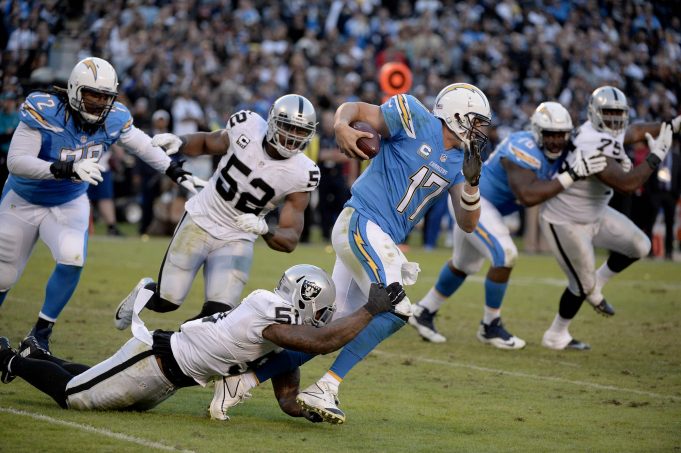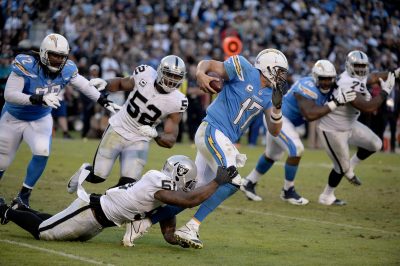 Dak Prescott: In two games against the Giants last season, Prescott struggled. The Cowboys went 14-2, with both losses coming against the Giants. In both games, he threw a total of 392 yards, one touchdown and two interceptions. The Giants have one of the best defenses in football, and I expect Prescott to struggle against them once again. He is for sure to be a bust in week one.
Philip Rivers: I think that Rivers is a really good quarterback in a really bad situation. That situation, now in LA, hasn't been great for Rivers in a long time. When you take that into Denver on a Monday night, it just spells a big time bust for Rivers. Keep him on the bench in week one.
Running Back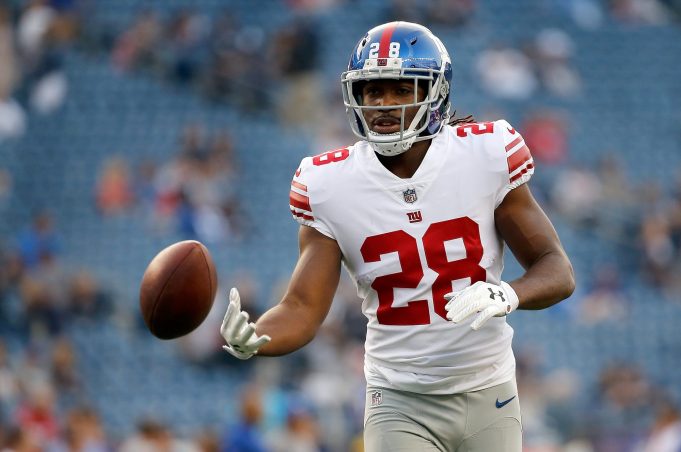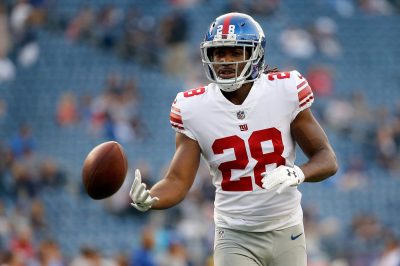 Joe Mixon: One running back who busts this week will be Joe Mixon. Mixon obviously has a questionable past — but if he can stay on the field, he has top ten upside. There are just a few things holding him back — one being a crowded backfield. With veterans Jeremy Hill and Giovani Bernard also there, we'll see if Mixon can get the touches he probably deserves. As for this week, the Ravens were the fifth-best team against the rush last season, so this will be a tough test for Mixon in his first career game. Mixon will be a top fifteen back this season, but I'm not necessarily sure that's going to happen right away.
Paul Perkins: Another rusher who busts in week one is Paul Perkins. Not only is the Giants' offensive line one of the worst in football but the Cowboys were one of the best in the whole league last season, as they allowed just 3.9 yards per carry. I think it's going to be tough for the Giants to get going on the ground no matter who they go with. Keep Perkins on the bench unless you absolutely have to use him.
Wide Receivers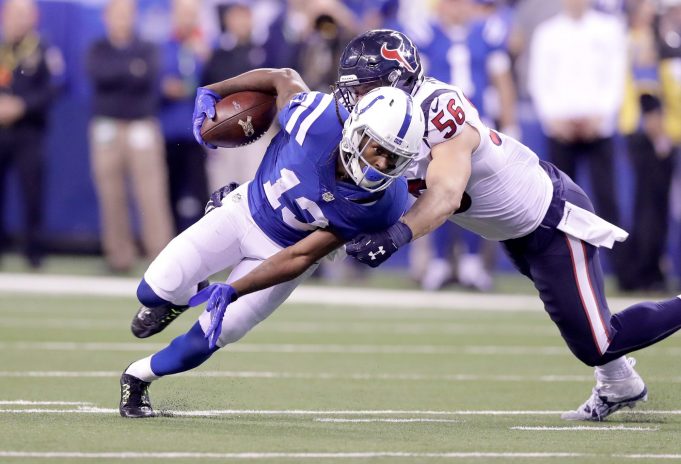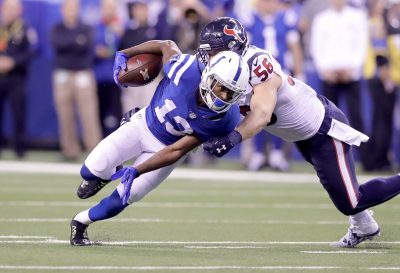 TY Hilton: To no fault of his own, I just can't see how Hilton has a big week without Andrew Luck. Scott Tolzein has only attempted 37 passes in his NFL career. Take the lack of quarterback plus a decent Rams defense and Hilton will struggle. In fact, Hilton will struggle to until Luck can return. Expect him to bust this week.
Allen Robinson: Allen Robinson is a terrific wide receiver but he couldn't be in a worse position with Blake Bortles. Any positive stat Bortles puts up seemingly comes in garbage time and I just don't know if the Texans have the offensive fire power to make this a game where the Jags are going to trail by thirty. For that reason, I am off Robinson this week. When they eventually go up against higher powered, faster scoring offenses, Robinson can and will go off. Just not this week.
Tight Ends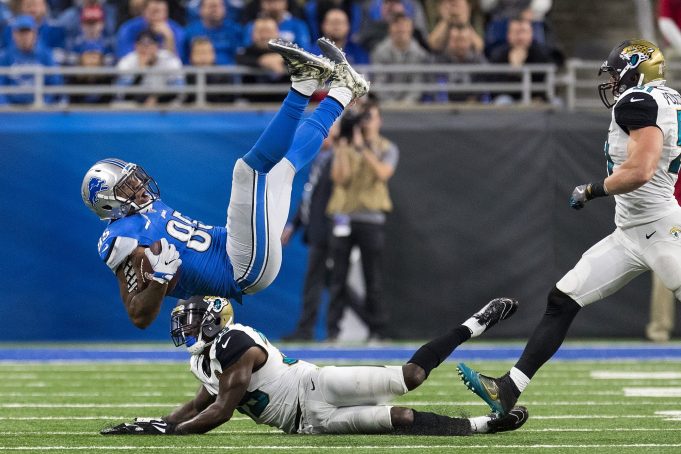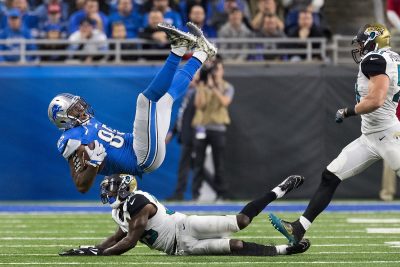 Eric Ebron: One tight end who will bust this week is Eric Ebron. Ebron goes up against the Arizona Cardinals. Arizona has a stout secondary and allowed only two touchdowns to tight ends last season. The Lions will have a tough time with Arizona and Ebron will bust in week one.
Martellus Bennett: Bennett was a major part of the New England Patriots Super Bowl run last season, mostly because they were missing Gronkowski. He's the same face in a new place but he's going up against Seattle, one of the best defenses in football. They stifle opposing tight ends, so I think it will be tough for Bennett to have a good debut with his new team.