The Brooklyn Nets News Beat for Tuesday explores the most recent kids to work out for the organization. 
We sit only 10 days away from the NBA Draft, and it's one of the most pivotal drafts in franchise history for this Brooklyn Nets team.
Basketball Insiders Senior Writer Michael Scotto reported yesterday that Terrence Ferguson will be brought in to workout for the Nets on June 18th.
Sources: Brooklyn Nets will bring in Terrance Ferguson as part of a group workout on June 18. He's a 6-7 SG with athleticism & 3-point range

— Michael Scotto (@MikeAScotto) June 12, 2017
Sunday, a writer for Basketball Insiders, Cody Taylor, reported that prospect Jawun Evans had been brought in for a workout as well. Many mock drafts have the Nets drafting Evans at 22nd overall.
Source: The Nets worked out Dillon Brooks, Jawun Evans, Jimmy Hall, Amile Jefferson, Erik McCree and Derrick White today.

— Cody Taylor (@CodyTaylorNBA) June 12, 2017
Terrance Ferguson
After committing to play college ball in Alabama, and then Arizona, Ferguson took the unorthodox route and set to play overseas. In Austrailia, he served as the shooting guard for the Adelaide 36ers.
On paper, his numbers aren't screaming future NBA star, averaging 4.6 points while shooting 44 percent from the floor, and 31 from behind the arc.
Nonetheless, Ferguson is a knock down three-point shooter, with great versatility at his size. On the other side of the ball, he is noted as very "committed" on defense, specifically on the perimeter. After a workout for the Portland Trailblazers, Ferguson seemed very confident teams would buy into his skillset.
"every nba team needs shooting, and a coachable player and defense. i think i can bring that to the table."
Awarded the MVP of the McDonalds All-American Game, Ferguson certainly has the potential to contribute for an NBA team. After playing one year as a pro already, teams may be inclined to prioritize him before other prospects with no experience.
Jawun Evans
A point guard that hasn't been talked about enough, Evans worked out for the Nets yesterday morning. After spending two seasons at Oklahoma State, he grew into a dynamic scorer and fantastic facilitator of the basketball.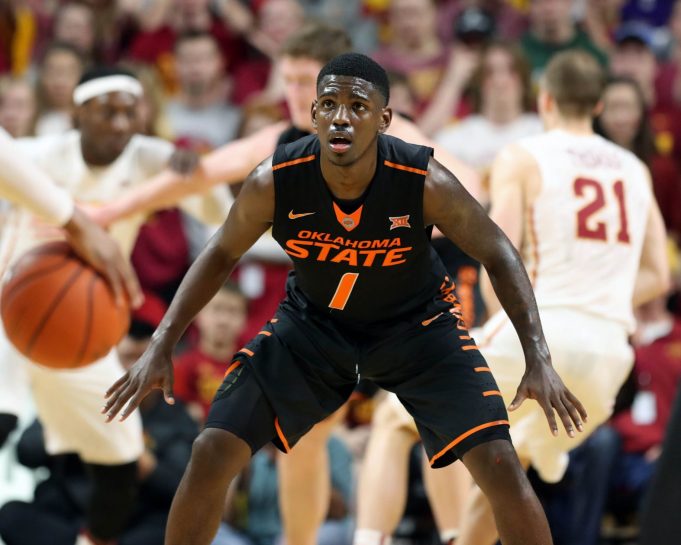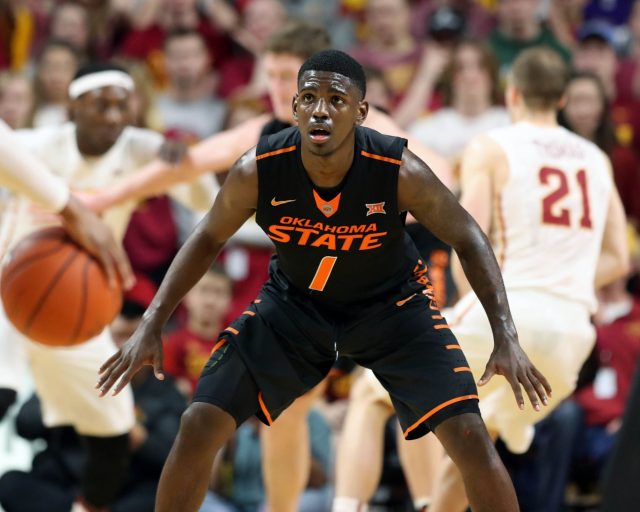 In his sophomore season, Evans averaged 19.2 points, 6.4 assists, 3.4 rebounds, and 1.8 steals per game. He led the Cowboys to the first round of thMidwestet Region and recorded a season-high 35 points against the Connecticut Huskies in November.
At just 6-0 and 190 pounds, Evans excels in getting to the hoop and making plays in transition. He shot 38 percent from behind the arc, after shooting nearly 50 percent his freshman year.
He holds the potential to be a great shooter and a valid scoring output for whichever team selects him.
Other Nets Stories, News: