There is, in fact, a way the New York Jets can boast a nasty defense in 2017. Here's the formula for Todd Bowles and his boys.
B
y now, you're sick and tired of it all.
The 2017 New York Jets currently own the worst personnel in all of the NFL.
The Jets would be lucky to win three games in 2017.
This season is all about sucking for Sam, Sam Darnold, that is.
Blah, blah, ladi-freaking dah.
Enough, already.
Jets fans have heard it all. Even during the hottest offseasons, they have to endure disappointing regular seasons. So, at this point, what's the difference? An offseason is an offseason.
What most so-called experts and NFL insiders fail to fully grasp and bring to the forefront when discussing the 2017 New York Jets is that this is still football.
In football, locker rooms rule the roost. In football, as opposed to other sports, there are only 16 games. This means two early season wins can literally change a team's fortunes for the long-haul. Players, coaches and everybody involved suddenly believe their club is better than it actually is. Momentum can carry a football team a long way and belief in one's self becomes more valuable than actual talent.
Considering this line of thought, this Jets defense can boast a dominant form if a few things broke right.
Here are the four critical keys that'll allow Todd Bowles to field a legitimate and tenacious defense in 2017: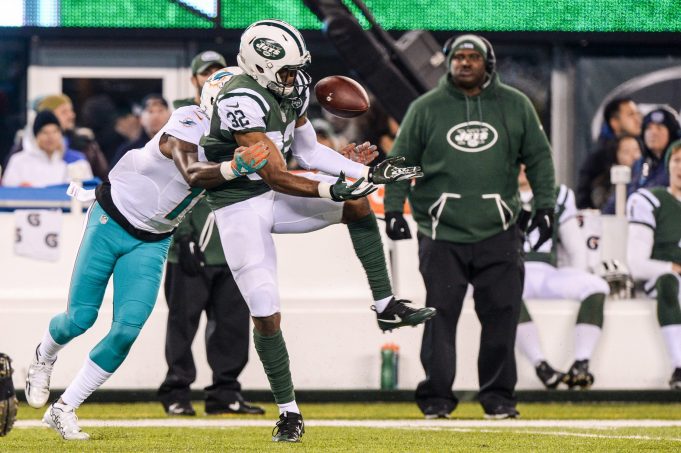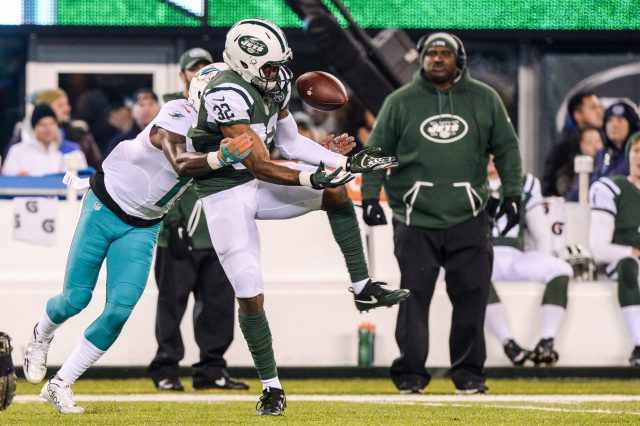 1. Juston Burris Must Come of Age
Morris Claiborne is, at the moment, the Jets No. 1 cornerback. This is not a good thing. Nothing against Claiborne, but he's simply not No. 1 material.
Corner is the unit's worst position on paper.
The one true wild card comes in the form of second-year kid Juston Burris.
Burris, a fourth-round selection a year ago, started just one game a season ago and is equipped with every raw ability that a personnel decision-maker wants to see. Should he come of age this August, he'd kick Buster Skrine to the nickel spot, the position he needs to be in order to succeed at the highest level.
Other options for surprises at the position are Bryson Keeton and the two rookies, Jeremy Clark and Derrick Jones. We already know what Marcus Williams is: a No. 4 or 5 guy.
2. Darron Lee Must Take the Headset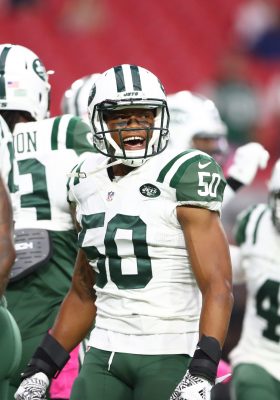 David Harris can absolutely still start in the base look and flourish in the run game. Even at 33-years of age, he can thump with the best of them.
When offenses move to three and four wideout looks, however, the man simply needs to get off the field.
Harris is a horrid pass defender and as slow at it comes at the position. Why Todd Bowles continued to throw his nickel look (both ILBs on the field) against three WR with a speedy TE look a year ago, we still don't know.
What we know now is that Darron Lee needs to assume the headset of the defense, allowing Bowles' confidence in the kid to soar in all packages. (For those who aren't aware, one defender is designated as the man who can carry the headset, similarly to the quarterback on offense.)
Rather than Lee coming off and Harris remaining on the field in heavy pass looks, it needs to be Lee who stays on in all situations and the man who becomes the every down captain.
We understand Lee struggled during his rookie season. Pro Football Focus graded him out as one of the worst inside backers in the league. It's exactly why Lee's second-year prowess must come to fruition.
If it happens, suddenly Tom Brady won't be able to feast on his tight ends and running backs every single time he faces the Jets. If it happens, New York grabs that extra key in boasting a nasty unit.
3. An Edge Presence Must Show Face
It's the curse of John Abraham. Not since No. 94 (and No. 56) left the organization, have the Jets showcased an excellent edge rusher. It's been 12 seasons now (2005).
The candidates in 2017 are many:
The question remains, can any of them at least perform at an admirable level?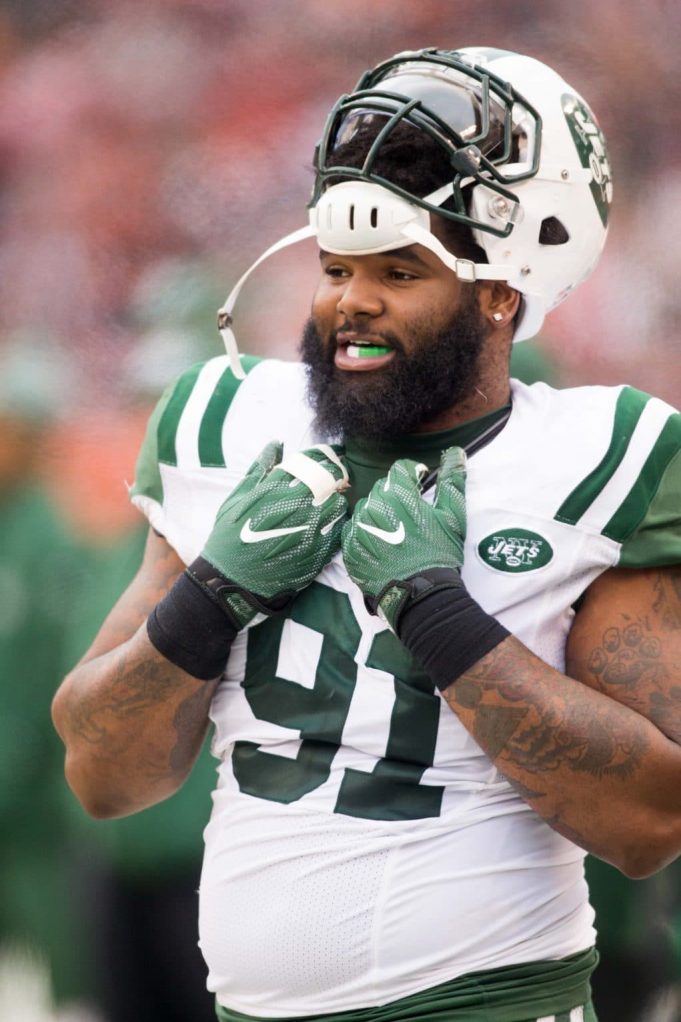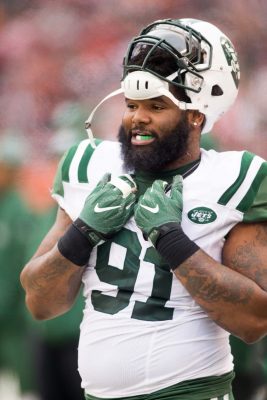 The number three and number four key go hand-in-hand. Why? Well, because Sheldon Richardson has been yo-yo'd back and forth from his regular interior spot to an edge spot far too often.
With Muhammad Wilkerson and Leonard Williams manning the two 3-4 DE spots, the Jets have looked to place Sheldon completely out of position at an edge 3-4 OLB.
It's failed miserably and the early talks have the defensive coaches leaving Richardson at his natural position this summer.
It's the only way. It doesn't even matter if one of the three has to remain on the sideline every play. It must be this way.
A 300-plus pound man trying to play a 250-plus position is absolute insanity.
When the three are on the field together, there isn't enough speed along the edge. Defensive integrity breaks down and other players look to make up for it, hurting their own development along the way.
Final Thoughts
Admittedly, of these four keys, two or three of them are far-fetched. This is just part of the reason many believe New York's personnel is the weakest in the land.
But no mistake about it, this is football. Crazier things than these Jets coming out of nowhere to win 8-10 games have happened. Just reference the 2006 season, for one example.