It appears as though the New York Islanders are prepared to offer captain John Tavares an 8-year deal. That and more Barclays Center news.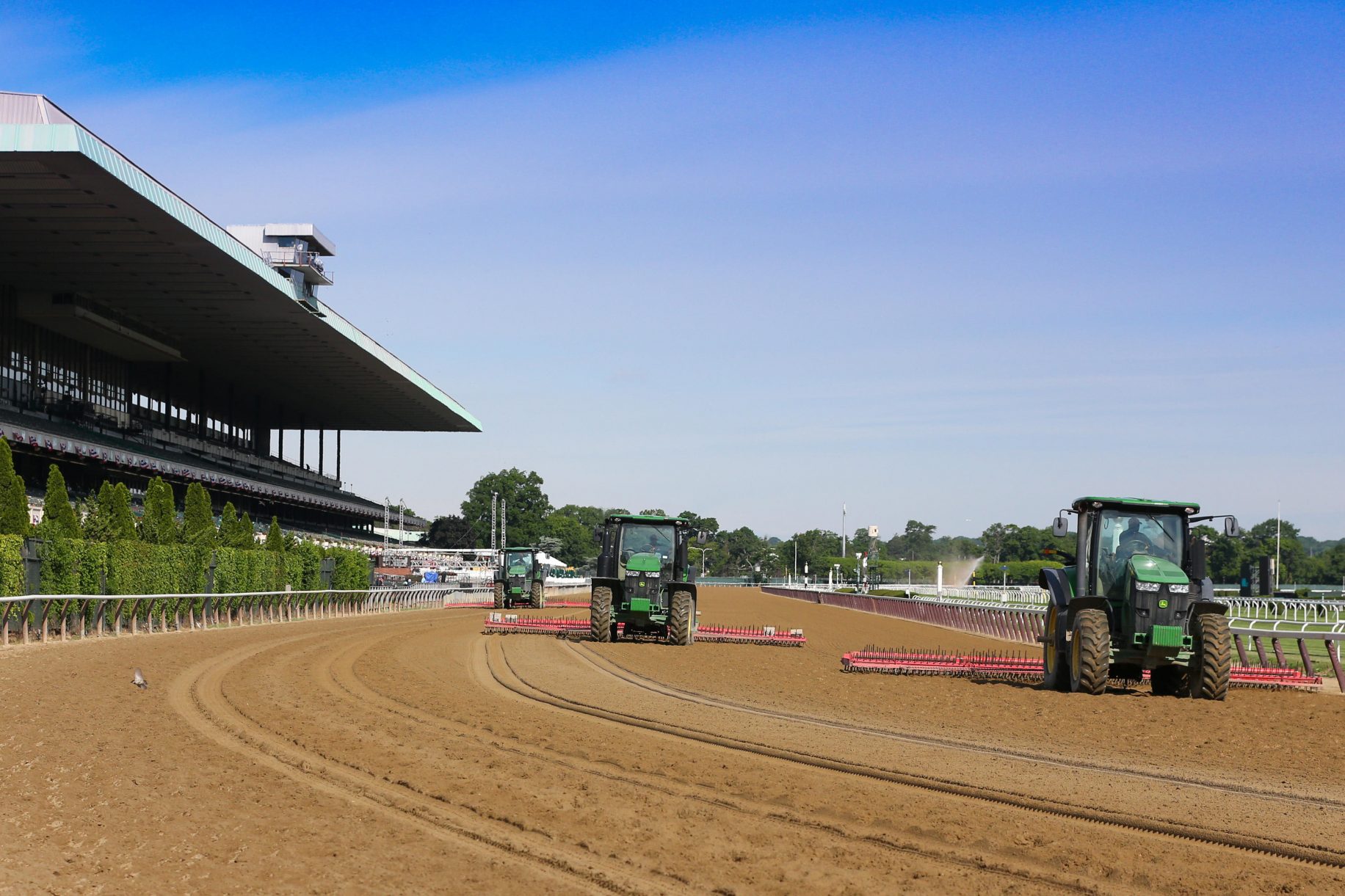 The Barclays Center owners, Brooklyn Sports & Entertainment, submitted a formal notification in writing alerting the Islanders that the negotiation window has opened.
The Islanders have plans to submit a bid for a new arena at Belmont Park, so the amount of "good faith" negotiating that will take place is questionable. The Islanders are likely to re-negotiate with the Barclays Center on a short-term basis while preparations for a new arena are made.
The Captain
For captain John Tavares, recovery has begun after undergoing surgery on his right hand.
The Islanders announced today that Tavares underwent surgery to fix an issue that persisted throughout the season. This would explain Tavares' lowest point total for a full season since 2013-14. Mind you, in '13-14, Tavares only played 59 games after suffering an injury in the 2014 Sochi Olympics.
Speaking of Tavares, the Islanders are planning on submitting an offer for the soon-to-be free agent. The Islanders can begin negotiating with Tavares as of July 1, but the rumor floating around (according to Newsday) is that the organization is preparing a deal around the eight-year, $80 million mark.
For the time being, matters surrounding the team are still culminating, but these are steps in the right direction. The Islanders cannot even remotely afford to let Tavares go, so throwing the bank at him is the only course of action.