Jon Ledecky and Scott Malkin plan on submitting an official bid for an arena at Belmont Park, hopefully marking the beginning of a new era for the New York Islanders.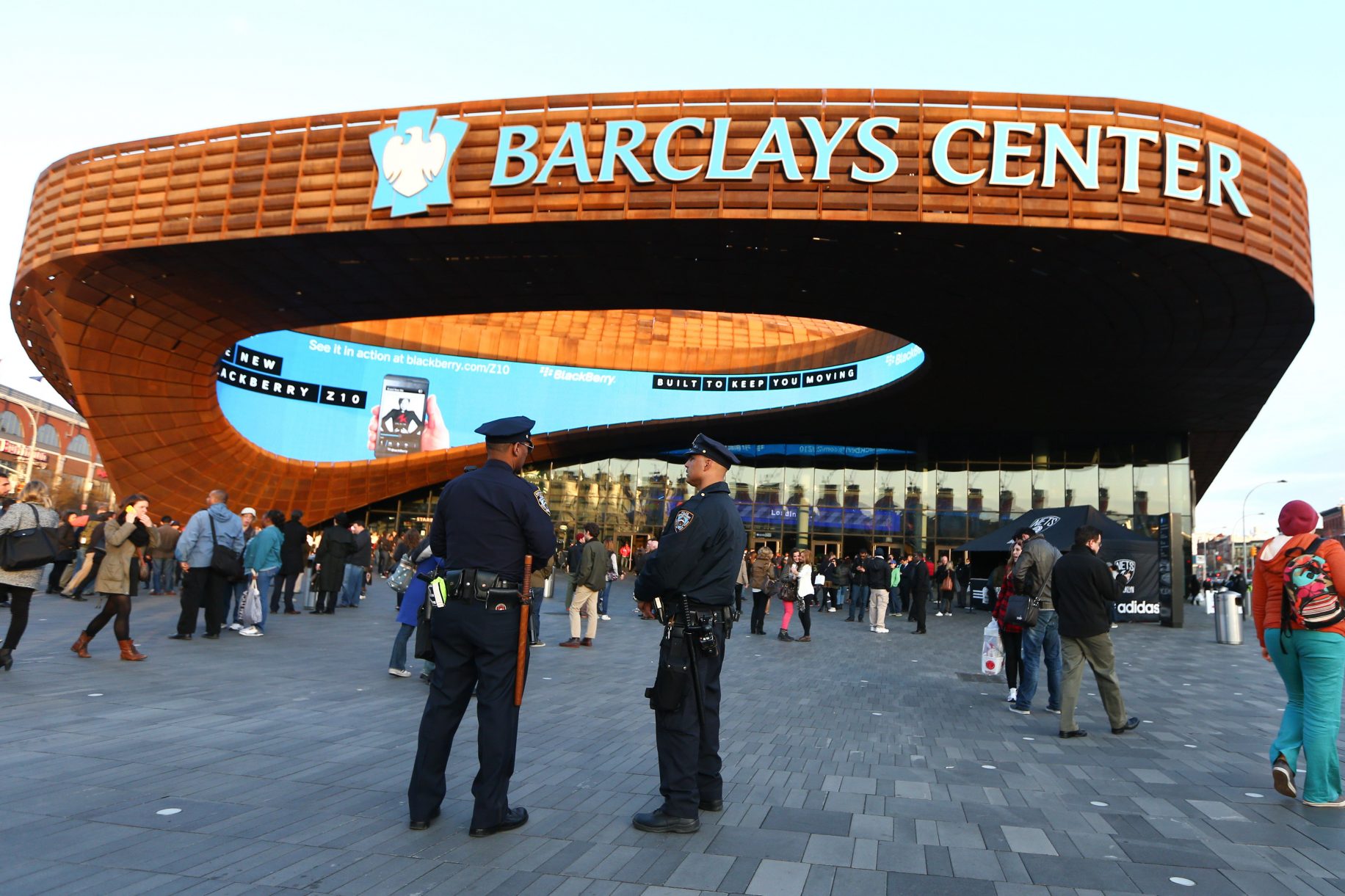 We're all tired of hearing the same old speculation. Belmont, Willets Point, The "New" Coliseum, Barclays Center, Kansas City, all places the Islanders were rumored to have been going to and staying for the past year.
But this time, there's (at long last) official word on progress being attempted by the Islanders. Ledecky and Malkin are being advised by the Oak View Group, a sports arena development company which is backed by Madison Square Garden, and James Dolan by association.
This is perhaps the one and only time that fans will be happy to hear a partnership with the owner of the rival New York Rangers. The fact that Dolan is involved is very good news for the Islanders and their fans. He is a massively influential voice that is in the Islanders corner advocating a better home for the team.
Gary Bettman said the following to Newsday:
"[The Islanders] are reviewing their options," Bettman added that the Willets Point area is another potential home for the Islanders and also adding that the renovated Coliseum is "not a long-term option."

"Yes, there is an RFP [request for proposal] for Belmont and I know they are going to participate in that. I believe that everyone thinks there is a terrific opportunity there, if not at Willets Point, to create a more hockey friendly environment for the Islanders, which is something [Islanders co-owner] Scott [Malkin] is committed to do."
Plausibility
So a couple of things are made clearer, right from the horse's mouth (pun intended, stakes fans).
The Coliseum is almost entirely out of the question, something that has been known but not confirmed for months now. With a reduced seating capacity and a "renovation" about as effective as re-painting a blown-up car, the structure of the building wasn't adjusted to seating NHL capacity and now it's too little, too late despite efforts from Nassau County to win back their old team.
As it stands, the order of feasible to least-feasible goes as follows:
Belmont: A bid will be in, and with the backing of Dolan and company it has a great chance to succeed.
Willets Point (CitiField): If a Belmont bid falls through, Willets Point will be the priority for plan B.
Barclays Center: Worst-case scenario, the Islanders stay pat in an arena they're already somewhat familiar with. The two sides re-negotiate and get on with business.
Nassau Coliseum: If the county of Nassau is truly willing to shell out another $100 million or so on re-renovations, then there's a remote chance they can present a plan that seems economical to Ledecky and Malkin. Long shot, but it's on the table.
With news officially broken, it's up to waiting to see if (when) the shovels touch dirt. Finally, some progress is being made for the Islanders and their next home.