Be sure to check out the New York Mets and Baltimore Orioles for daily fantasy baseball on Tuesday, Apr. 18, 2017.
E
very team is playing during this slate which makes it a tricky day for daily fantasy baseball. There are aces going at night and some teams have their number five starters pitching. This makes it a great night because we can go two ways with our lineups.
The first way is spending up for an ace and we can even out the salary on a cheaper pitcher in a good matchup. The second way is spending up for big bats and going for middle tier pitchers. Either way, we can win a tournament with both strategies.
It is never a bad idea to ride out the players who are off to hot streaks. I usually make a lineup with players who are on hot streaks because if the streaks continue for them, that will result in a huge night for my team.
Good luck to everyone and hopefully I can help everybody win some money.
Teams to Stack:
Arroyo has a 9.90 ERA with a 1.60 WHIP so far this year and has given up 5 or more runs in both starts this season.
In 2016 Eflin had a 5.55 ERA and gave up 1.7 homers per 9 innings last year.
Gallardo is sporting a 2.10 WHIP and a 6.30 ERA in two starts this year.
Catchers:
Both catchers have good numbers vs Max Scherzer. Suzuki is 5-12 for a homer and Flowers is 5-16 and also has a homer against Scherzer. Both will be dirt cheap and it will allow us to spend up at other positions.
This play is simple. McCann's numbers against Nolasco are amazing. He is batting .338 with eight dingers and has 26 RBIs. Anytime a players has those numbers, you play him in every lineup you fill out.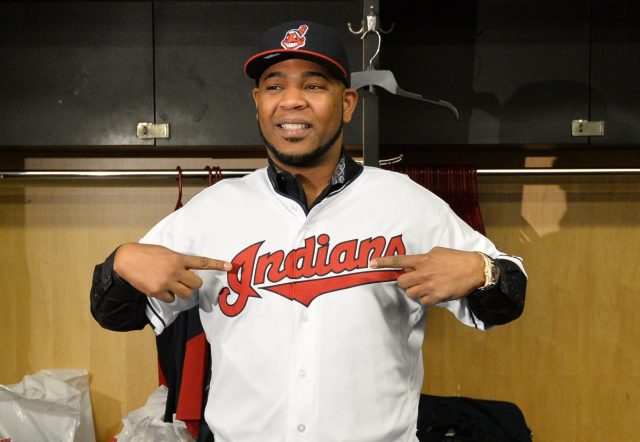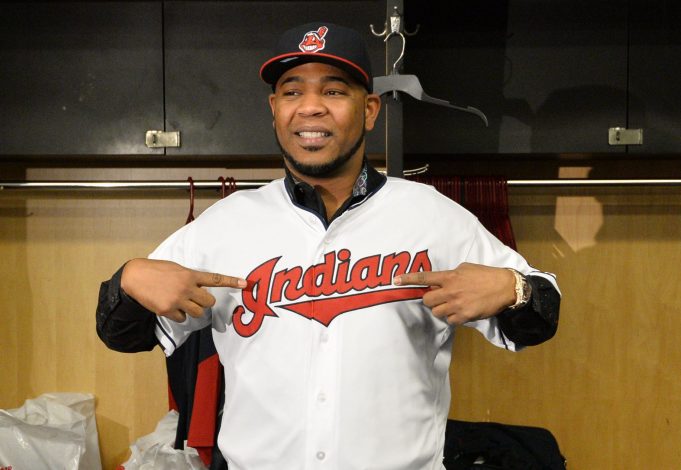 First Base:
Double E is off to a slow start but this is a game he needs to be started. A Cleveland stack would be low owned and if you decide to go that route, start with EE. He has some of the best power in the league and can win us a tournament.
Arroyo doesn't throw hard and if Chris Davis is riding that Adderall rush, he can have a huge game. Davis is an underowned DFS option because he strikes out a lot but someone who talks walks and has great power is someone I love to own.
Second Base:
Pedroia is one of my favorite players in the league to roster. He has sneaky power and speed and is always a threat to put up a huge game. Stacking him with Xander Bogaerts will be a low owned and good stack because of it. Pedrioa is hitting .467 off Stroman and Bogaerts is batting .471. Players don't start batters going against Aces, tonight we will.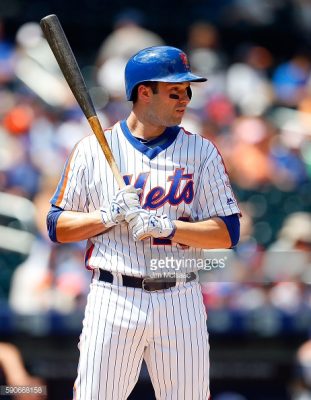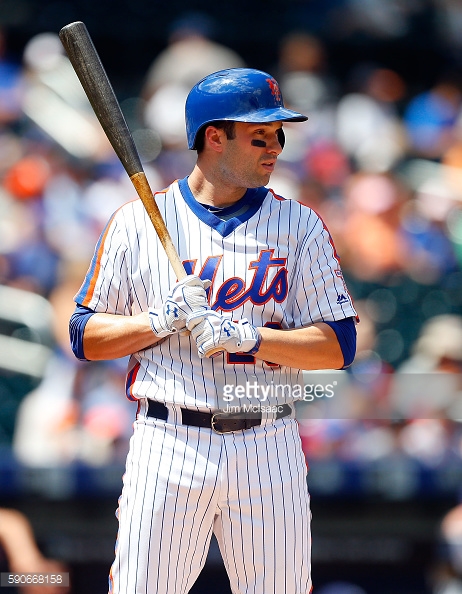 With Eflin's big HR/9 and Walker's power, this is a great night to roster Walker. Stacking the Mets is a great play tonight and if you go that way, I would roster Walker and Duda who have power for days.
Third Base:
Sano has a .400 average vs. Tomlin including a homer. Sano is off to a great start this year and Target Field plays well for right handed power. Sano is one of those players off to a hot start and I will roster him until he slows down.
Freese is batting .538 (15-28) with one bomb and six RBIs off Mike Leake. Freese is one of those players when he has great numbers against someone, you play him every time. He has shown in the past that when he gets going, he can carry teams to a win all by himself. Start Freese with confidence tonight.
Short Stop:
J.J. Hardy vs Bronson Arroyo
J.J. has good numbers with Arroyo, he is batting .300 with five home runs. J.J. will be extremely cheap tonight and he should be part of your Orioles stack. Anytime a player has five homers against one pitcher that means they are seeing the ball extremely well against them and at his price, he is a must own.
So far this season he has made me look dumb in my shortstop rankings article. I told everyone that he was overrated and he must have read it because he is putting me to shame, I was wrong on Lindor. He is off to a great start and needs to be in the middle of an Indians stack tonight.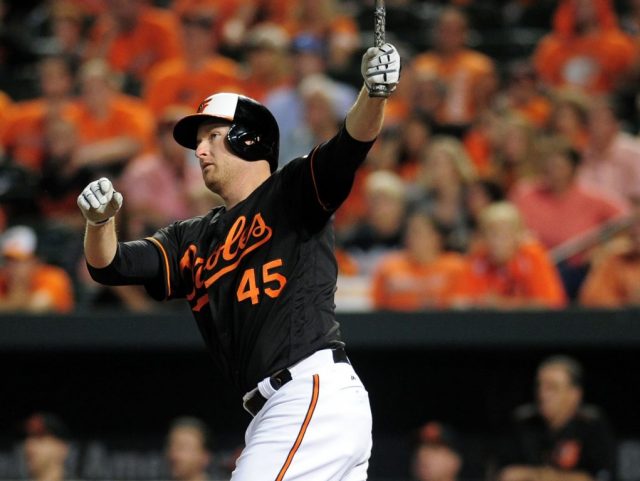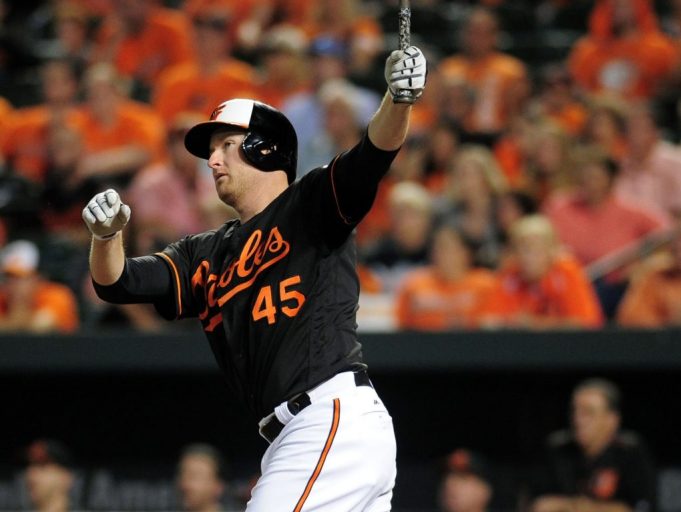 Outfield:
This is a gut call for me. Arroyo gives up a lot of hits and Trumbo can be a guy who can capitalize on his diminish stuff. Trumbo has good power but he also has big downside because he can go 0-4 with four strikeouts. Tonight, he is worth the roster spot.
If you are doing a Marlins stack, you need to start with Stanton. Stanton is batting .313 with a dinger against Gallardo. Those numbers aren't eye opening but they are good enough to roster Stanton tonight especially in a game where the Marlins will be projected to score a bunch of runs tonight.