After one week of play, it's time to identify the fantasy baseball players you should add and avoid. Yasiel Puig is just one name.
I
t's never too early to look at the free agent wire in your fantasy baseball league. Let's not get too crazy and start dropping players like
Miguel Cabrera
,
Kris Bryant
,
Jose Altuve
or
Robinson Cano
. These players are just having a bad week. It will happen throughout the season and it just stinks that is the first week.
Also, do not trade these players unless you get equal value for them.
Here is the list of players that you should add after the first week and who you shouldn't be fooled by.
Add these players:
Yasiel Puig
Puig has always had the talent to be an excellent fantasy player and his hot start isn't a fluke. He has the potential to hit 30 homers and steal 20 bases. The biggest problem with him is where he hits in the lineup, but he should be in there close to every day going forward. It takes some guys longer to get used to big league pitching and this can be Puig's breakout season.
He is filling in for Ian Desmond and is taking full advantage of the opportunity. Mark Reynolds has 40-homer power and Coors Field is the perfect park for him. If you need power, Reynolds is your guy. He will still get plenty of at-bats even when Desmond returns from injury so don't think he will only get at-bats while Desmond is injured. He has a legitimate chance to get 500 plate appearances and if he reaches that number, 40 homers are possible.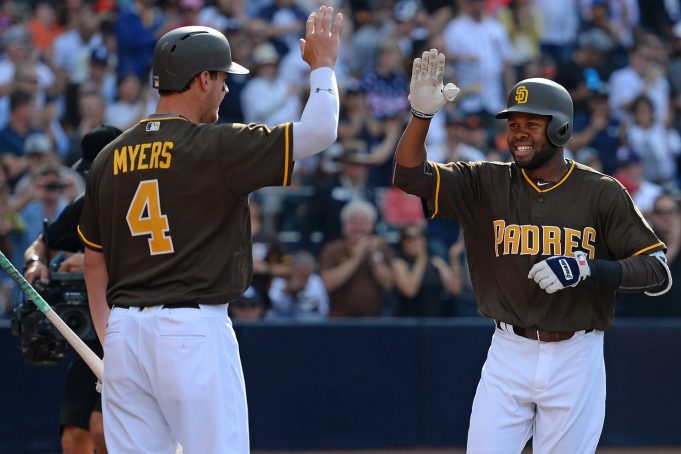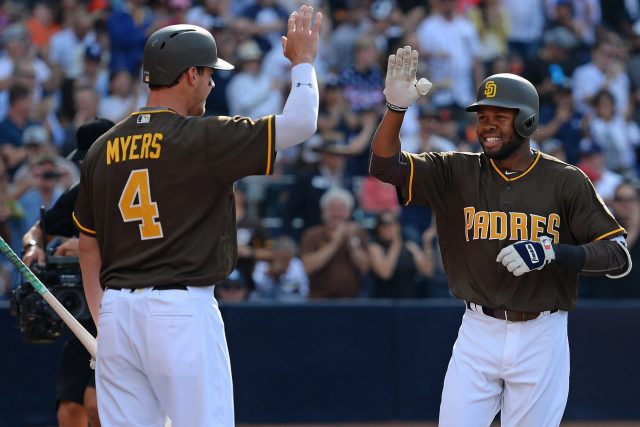 The only problem he was facing during spring training was if he was going to make the 25 man roster. Margot has 40 stolen base potential and that is rare today. Speed is hard to find in fantasy baseball. He is batting leadoff for the Padres which will lead to more plate appearances and more stolen base opportunities. He may bat only .250 this year, but with the number of the stolen base and run potential he posses, he is a good add.
The fourth overall pick in the 2011 pick has always been looked at as a future ace of the Baltimore Orioles. He shut down one of the best lineups in baseball and went seven strong innings while allowing one run and striking out eight. This can be the year that Bundy finally breaks out but the only problem is he may only give you 150 innings. Those will be a strong 150 innings this year but make sure you have good pitching depth if you add him.
Last season with the Pirates, Nova sported a 3.06 ERA in 64 innings. Ray Searage is the Pirates pitching coach and he has been working his magic over the last couple of seasons. Searage is a great pitching coach and gets the most out of his pitchers. Nova just needed a change of scenery and Pittsburgh is the perfect place for him. He was stellar in his first appearance this year; he threw six innings of scoreless baseball versus the Braves. He is a solid number five pitcher for your fantasy teams this year.
Don't be fooled by theses players: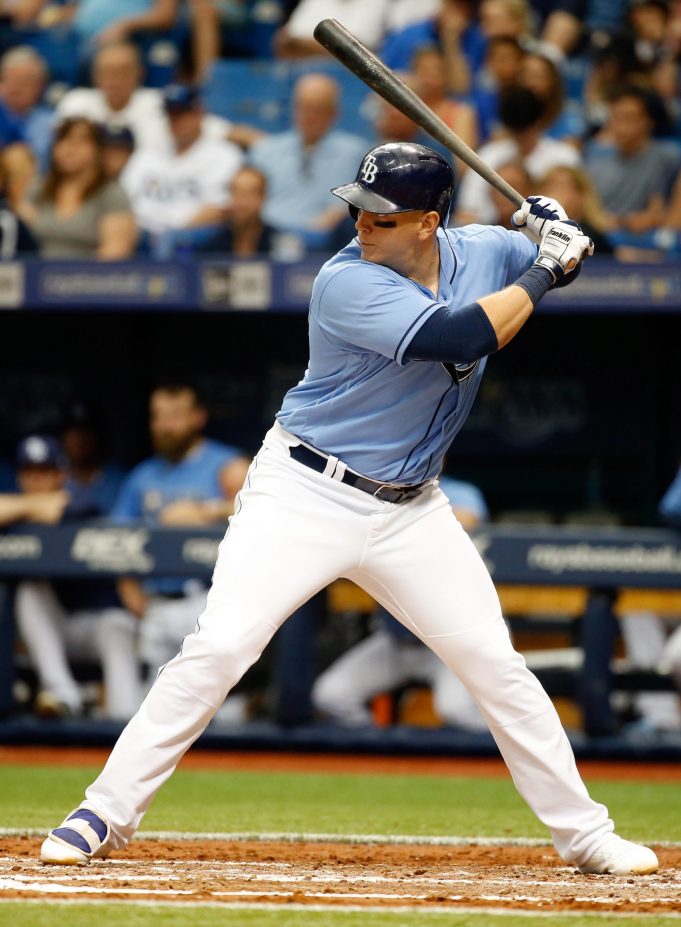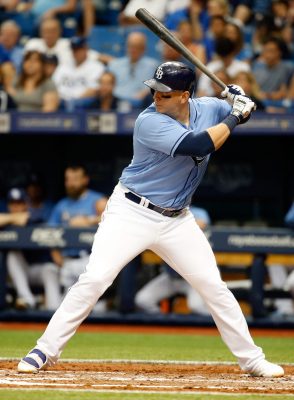 He is off to a great start this season batting .533, but Morrison has not hit above .265 in his MLB career. He is a solid MLB player but he should be nowhere near your fantasy team. He hits in a bad ballpark and his average will come flying down soon and he is just having a great first week of the season.
He is not the pitcher he used to be and just because he won his start it doesn't mean you should rush to add him. He gives up a lot of homers and he can single handily kill your ERA and WHIP in just one game. Stay away from big game James Shields in your leagues. He is also a risky spot starter and it will be almost impossible to tell when his next good start will come.
Nobody saw his last start coming. He pitched eight scoreless innings against the Dodgers in what will be his best outing of the year. Don't waste a roster spot on Richard. In fact, if you play daily, I would stack against him in his next start. Stay clear of Clayton Richard.