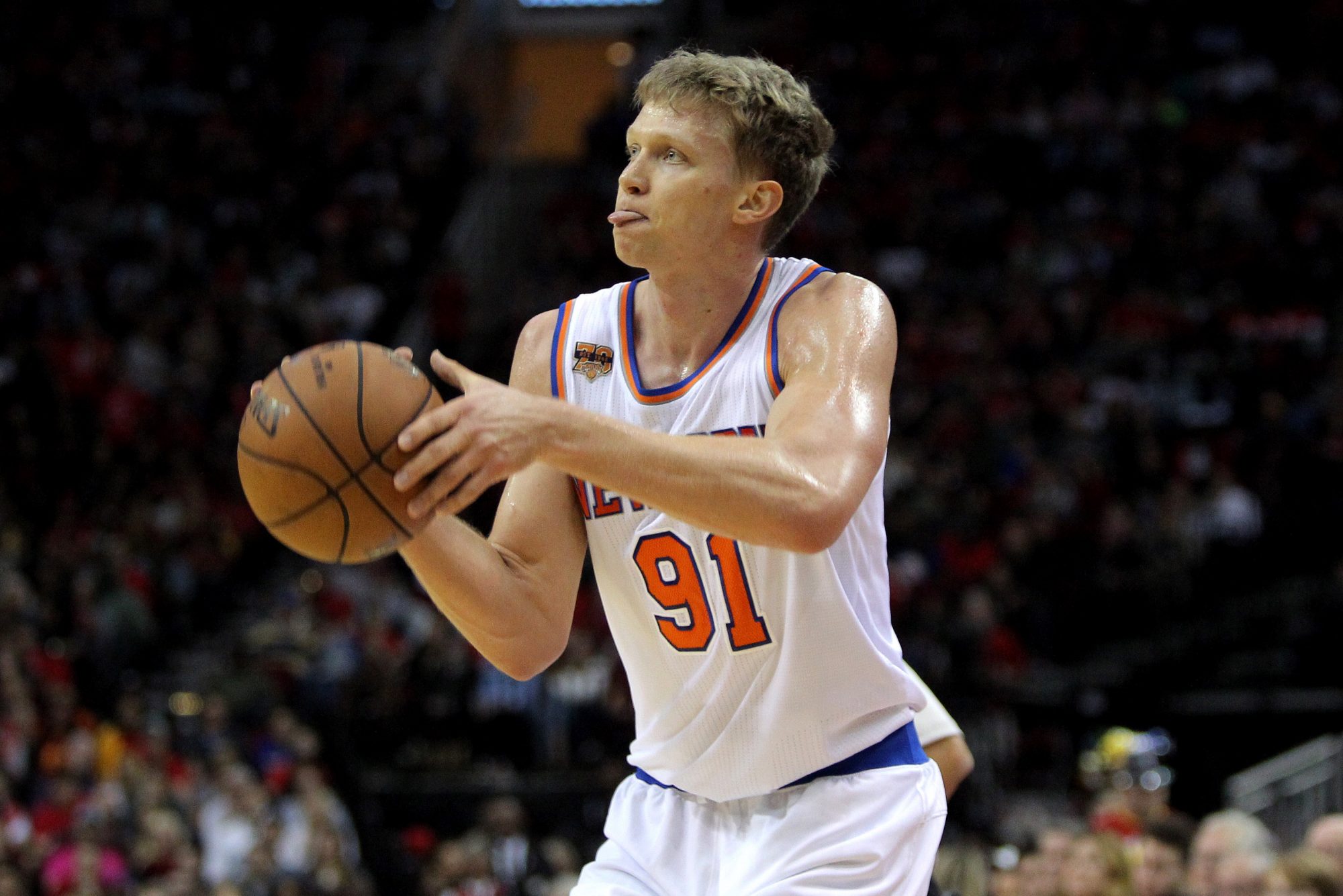 Mindaugas Kuzminskas
It came as surprise but late on Wednesday evening Michael Scotto of Basketball Insiders reported that Mindaugas Kuzminskas, the 27-year-old rookie forward, was drawing interest from the Phoenix Suns. The first surprise is that Kuz' name appeared and secondly that a team such as the rebuilding Suns had interest.
It was never made clear whether the Knicks engaged in talks and if they did so, what they were after for the Lithuanian.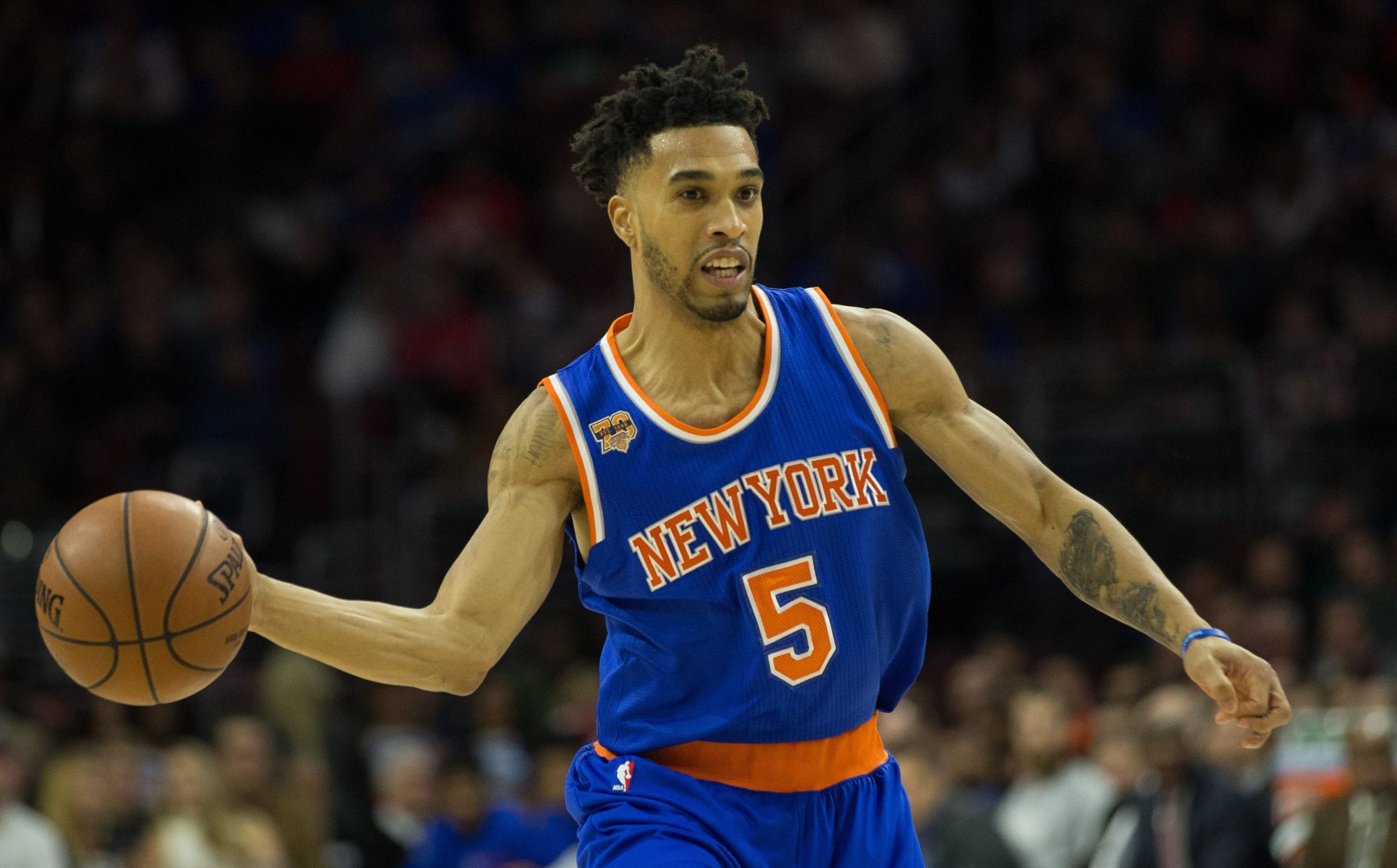 Courtney Lee
Steve Kyler of Basketball Insiders first published early on deadline day that the Knicks were testing the waters and dangling the 31-year-old Courtney Lee. Kyler made it clear that Lee's age in addition to his three remains years made him a difficult asset to move.
Thomas Dee then followed this up by stating that the Knicks and Clippers began discussions late on Wednesday night and that talks continued into Thursday morning. It was unclear whether Lee was the featured player but Ian Begley and Ramona Shelburne state that Los Angeles mad tried to make a deal for the veteran guard.
Nothing came about and reports an hour out from the deadline made it clear that Lee was safe and would live to see another day in New York.