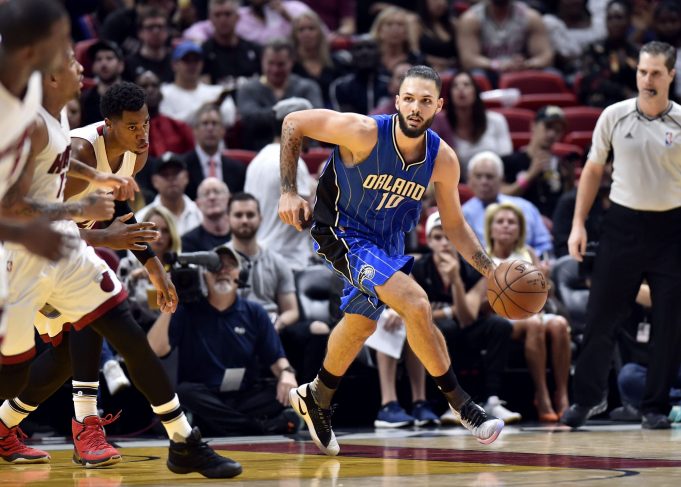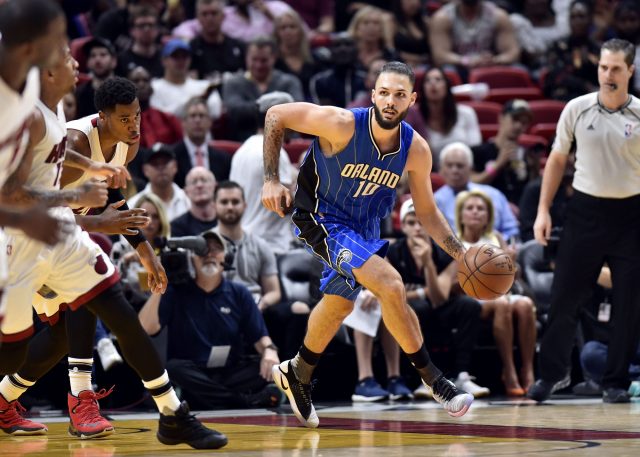 Shooting Guards
Now that Serge Ibaka has been traded, that opens up more shots for Fournier. Fournier will be in a great matchup vs Portland whose backcourt may be the worst defensively in the league. He is now healthy and will take on a much bigger role in the offense.
Barton has been moved to the bench and that is a good thing for his value. He now will run the second unit and Barton will get to shoot as much as he wants. The Kings now without Cousins will respond in two wins, give in and let other teams drop 120 on them or man up and still allow 120 points. Either way, attack the Kings in every game possible for the rest of the season.
Buddy was traded to the Kings and the GM thinks he can be the next Stephen Curry. Spoiler alert, he's not. What does that mean for his fantasy purpose now? The Kings will play him a lot and let him shoot the ball since he is one of the best players on the roster now. There's a chance he might not be ready to play yet, so make sure he is in the lineup before you play him tomorrow and if he is, load up on Buddy.