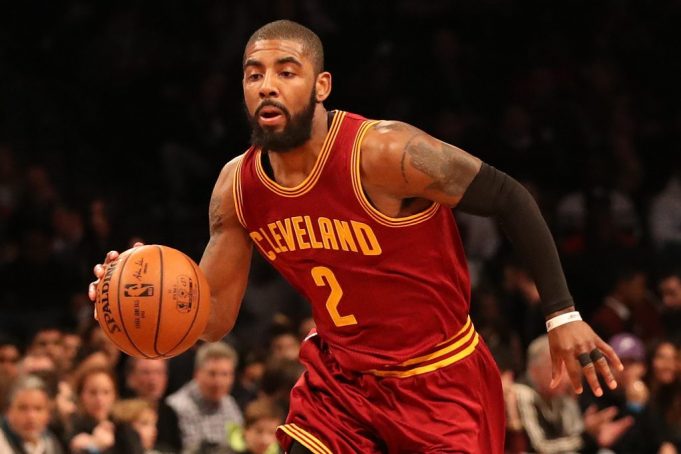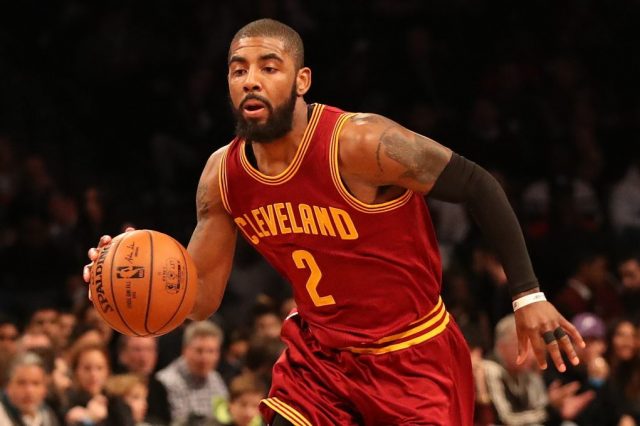 Point Guards
Now that Kevin Love is out, Kyrie and LeBron have all the shots that they can handle. Derrick Rose is bad on defense and without Kevin Love, the game should stay close. Kyrie has been great and this game will be very high scoring with both teams playing little defense. Attack this game and start with Kyrie.
Whoever plays against the Rockets, you start them. With Tyreke Evans being traded that means Holiday will have the ball more in his hands. Also he now has a new toy in Demarcus Cousins to play with, that means his assist numbers will go up. He has the two best big men in the game and this is a very fast paced game with little defense going to be played, Holiday is a great pick for tonight.
The Cavs and Knicks might score 250 points combined tomorrow night. Since Kyrie has to take on a much bigger role in the offense, his defense has been worse than usual. Opposing point guards vs the Cavs have been great in the last five games and that trend will continue. Rose is a good play tonight and he will be a good pivot off of the higher priced PGs on the night.
The Nuggets are a bottom three team against the point guard defensively. Now that Cousins is gone, Collison is the man now in Sacramento and he will have the green light to shoot whenever he wants. Collison is a great pick for tonight.