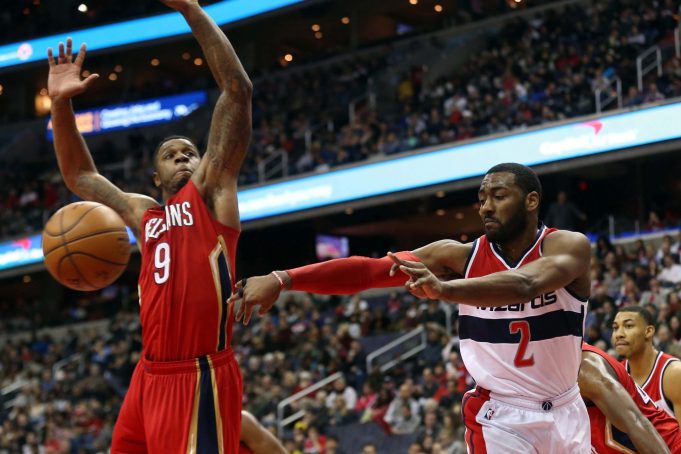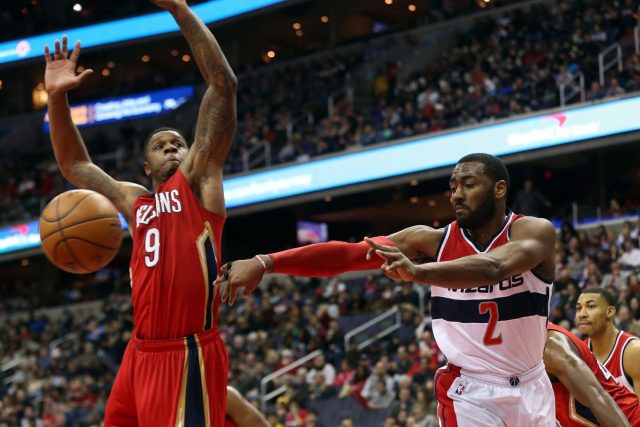 Point Guard:
John Wall, Washington Wizards:
W
all has been on every DFS article that I have written and there is a reason for that. Wall gets one of the best matchups in the league, against the Brooklyn Nets. The biggest problem with this pick is that this game can be a blowout by halftime. That doesn't bother me at all and it shouldn't for you guys. This might drive down his owner percentage which is key in taking down a big tournament. If you can get a stud player in a good matchup with low ownership, that is critical. The Wizards run through John Wall, if they are up big it is because of
him
scoring the ball or getting the assists. Build around John Wall tomorrow night. The matchup is too good and John Wall is continuing his breakout season.
The suns are bad on defense and they play at one of the league's fastest pace. That equals fantasy gold. Conley is in an elite play and I will be inserting him in many of my lineups. Any time a team gets a massive uptick in pace that means more possessions which lead to more fantasy points. Throw in the fact that the Suns have been horrible on defense recently, makes Conley a cheaper priced point guard who can be the highest scoring guard of the night.
One of the smallest guys in the NBA gets a revenge game going against his former team, the Sacramento Kings. A couple of years ago the Kings didn't want to give Thomas a 4-year 28-million-dollar deal because they didn't think he was worth it. He has shown that he is worth every dollar this year and the Kings could have had one of the best duos in the league with Thomas and DeMarcus Cousins. Anytime a player can have a revenge game, I am all over that and it doesn't get any better than this situation with Isiah Thomas. He's in Sacramento, he wants to show the front office that they were wrong for not signing him and nobody in the league has a bigger green light to shoot then Thomas. Get him in your lineups.
There are two reasons why he is on this list: no DeMarcus Cousins and Isiah Thomas defense is very bad. Somebody needs to score the ball for the Kings and Collinson is going to have to be the guy if Cousins is suspended for this game. He can see up to 40 minutes and he might get every shot that he can handle in this game. He has a good price tag and has a great matchup. Both are why he should be rostered on this slate.