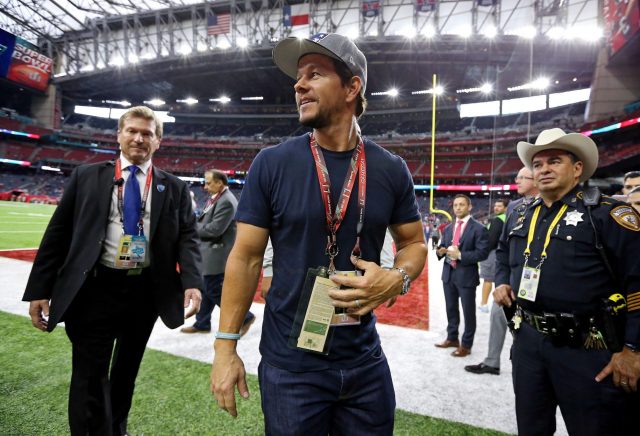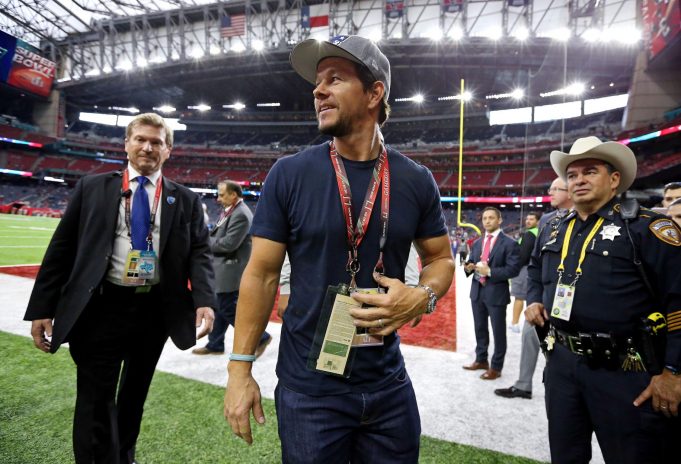 New England Patriots superfan Mark Wahlberg was spotted leaving Super Bowl 51 early. Naturally, he used his kid as an excuse.
If my New York Jets were actually playing in a Super Bowl, I'd set up three TVs. One would come via satellite while the other two traditional cable. All friends would be warned to not contact me from the start of kickoff until the finality of the game.
Forget the traditional Super Bowl party. If the Jets actually reached the big game, unusual stuff in my head would transpire and all angles would be covered as I'd feel blessed and cursed at the same time. When would the Jets ever be in such a situation again?
But, alas, this situation isn't likely to come our way anytime soon.
A New England Patriots fan, on the other hand, doesn't give a damn. They'll take things for granted. Even the most diehard, celebrated fans take this route.
Take Mark Wahlberg, for example, a man who actually left Super Bowl 51 early because his New England Patriots were getting spanked by the underdog Atlanta Falcons.
Mark Wahlberg leaving #sb51 @KPRC2 pic.twitter.com/uxzG6MF4YI

— Allen Reid (@Allen_Reid) February 6, 2017
Then, however, Marky Mark made sure to let his fans know he was forced to leave due to his youngest son not feeling well:
That's one hell of a coincidence. Wahlberg's Pats are feeling the wrath, the worst they've felt in a long time, and Wahlberg suddenly has to leave thanks to a sick kid.
Hey, we're not saying we don't believe the hardcore Bostonian. We do.
We just know a strange coincidence when it appears.
And, oh yeah, the Jets still haven't seen a Super Bowl in nearly 50 years. Oh, the pain.