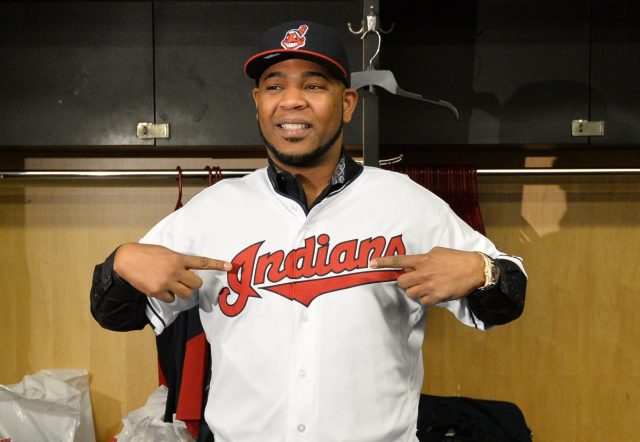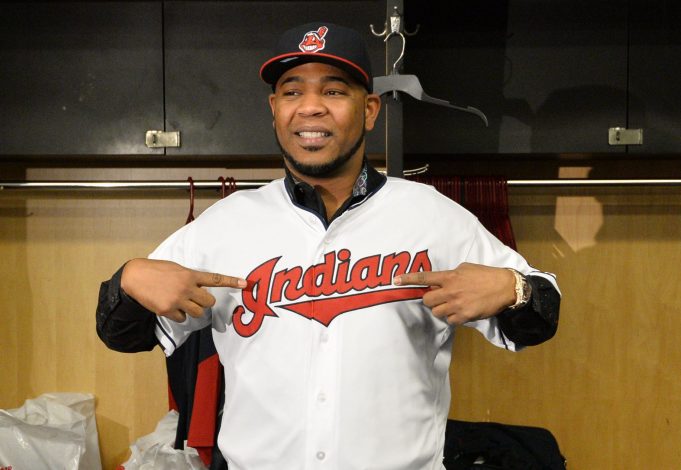 5. Edwin Encarnacion, Cleveland Indians
Take a guess at what these numbers are: 42, 36, 34, 39, 42. These are Edwin's home run totals since 2012. Also, he has had four 100 RBI seasons in the last five years (the other year he had 98). Moving to Cleveland won't hurt his production as much as people think. He hit more home runs on the road (22) than he did at home (20).
He stays in the AL which means he doesn't have to face new pitchers he hasn't seen before in the NL. Edwin is an elite power source and is in a pretty good Cleveland Indians lineup (Cleveland finished second in team hitting last year). He will slip in drafts because of the trade but don't hesitate to take him in your draft. Draft Edwin with confidence and watch him put up similar numbers than he has over the last five seasons.