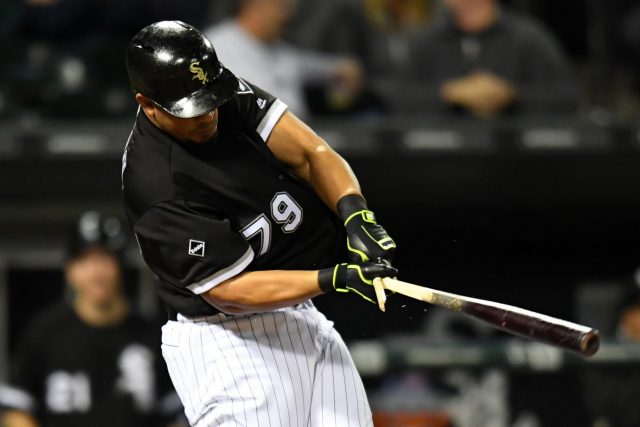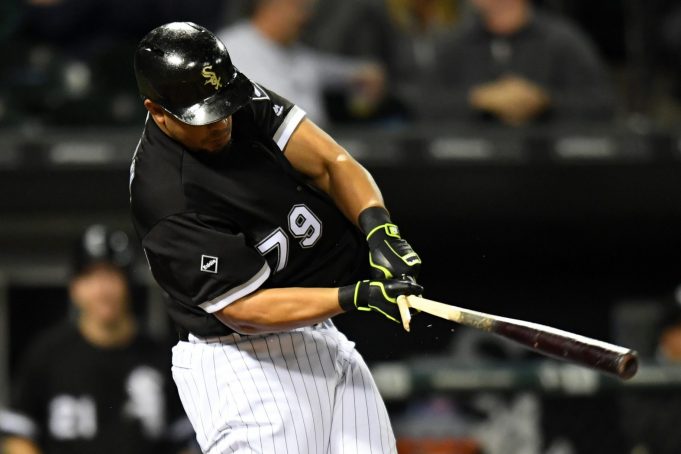 8. Jose Abreu, Chicago White Sox
Abreu has averaged 30 home runs, 102 RBIs and has hit over .290 in the three years that he has played in the big leagues. Being in a good hitter's park makes Abreu a very solid contributor. He is already 30 years old after only his third big league season so his upside is limited but his consistency is something that fantasy owners should go after in drafts.
He doesn't walk a ton, he strikes out a lot (not good for points leagues) and hasn't scored over 90 runs in a season, but he is as good of a bet to finish the season with a 30/100/.280 stat line. Again, not a sexy pick but he is very consistent and that is what wins fantasy leagues.