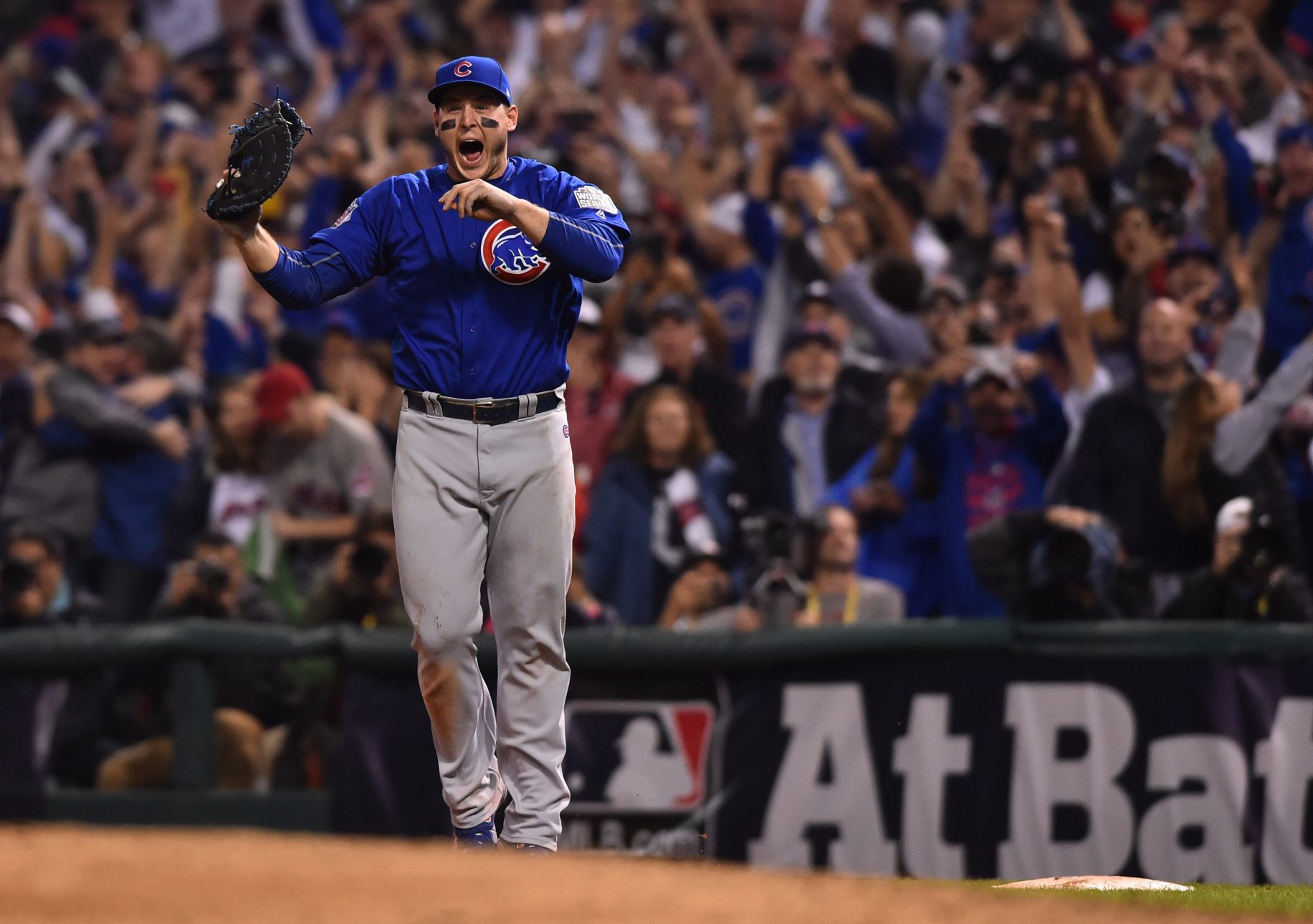 2. Anthony Rizzo, Chicago Cubs
The 26-year-old has developed into one of the premier players in the league. He hits in the middle of the best lineup in baseball and has hit 30 home runs in the last three seasons. Rizzo is the perfect pick in a keeper and dynasty league with his upside and consistency. He is not only a good source of home runs, RBIs but he will also have a good average and on-base percentage.
Rizzo will be an MVP caliber player for the next three to five years and this might be the last chance you will be able to get him at a discounted draft position.